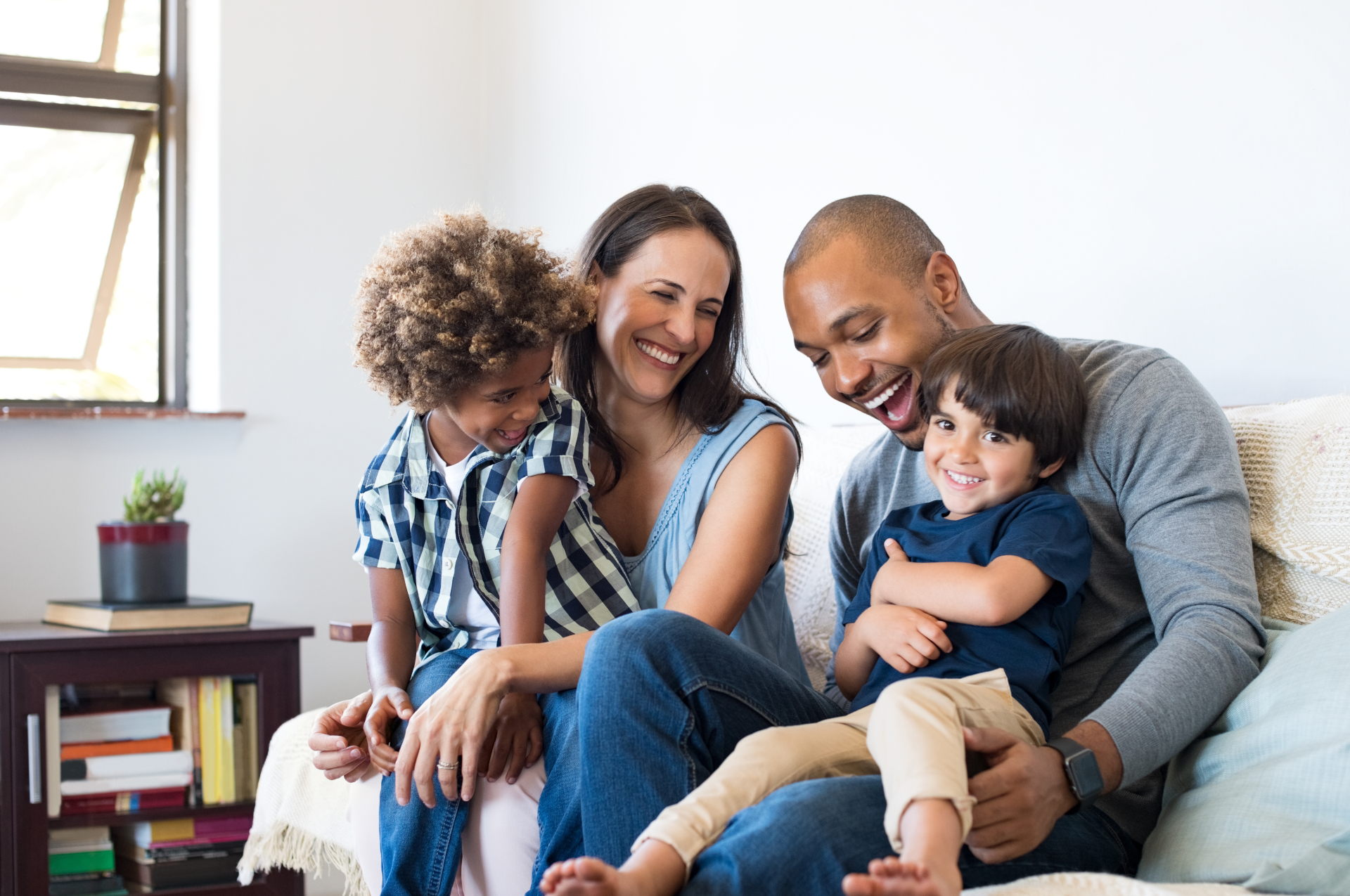 A Guide to Trade School: What Parents Should Know
As your child begins thinking about their future, odds are they're starting to make decisions about their career path. Attending a four-year university after high school isn't the only option your child has. There's a considerable need for a skilled labor force, and a four-year degree is not the only path that leads to success and financial stability. It's important for parents and students to educate themselves on post-secondary education options to determine which is the best fit for their future plans.
Trade schools are accelerated schools offering technical training for in-demand occupations. These schools are a good choice for students who need to complete training quickly and want to specialize in a particular field. If your child is looking into joining the workforce sooner rather than later, you should look into what trade schools can offer and find a program that fits your child's needs.
Quicker Way to Enter the Workforce
A trade school differs from a four-year college in that they offer accelerated learning formats that allow students to graduate in a shorter time period. Since they focus on developing the skills students need in their future careers, many programs can be completed in two years. One way a trade school differs from a university is that they spend their time focusing on practical, hands-on experiences. For example, depending on your location and program, you can become an HVAC technician in two years or less.
Financial Aid Options Are Available
A bachelor's degree on average costs between $25,000 – $50,000 per year, adding up to a substantial amount over four years. With trade school, one can expect to spend around $33,000 from start to finish, depending on your location. If paying for school is a concern, luckily there are many options available that can help your student afford school.
Money can be offered to students in the form of scholarships and grants. A grant is a great option because they don't have to be paid back to a lender leaving you with less debt. Applying for federal student loans is another option. However, unlike grants and scholarships that don't need to be repaid, loans must be paid back, typically including interest. If you're looking for ways to help with the payments of your child's education, consider looking into the cost to refinance your mortgage. Refinancing is a great way to get cash back in your pockets by lowering your monthly payments in which you can help pay off your student's loans. Don't let financial needs hold your child back from attending trade school as there are a variety of funding options available.
Advantages of Smaller Class Sizes
Trade schools typically have smaller class sizes, allowing you to learn more in a one-on-one and hands-on setting. Since trade schools offer fewer general education courses, classes are typically filled with students in the same program. Smaller classes and learning around like-minded peers can provide closer connections with instructors and more inclusive learning. Trade schools also focus more time on real-world experiences through learn-by-doing projects and on-the-job training. Spending less time in theory classes means more time for students to focus on practical training and job preparation. Programs may offer career development training as part of the curriculum, including developing soft skills like teamwork or learning effective interview skills.
It's best to start early exploring your trade school options to determine what path you want to go in. Furthering your post-secondary education is an excellent way to plan out your career and gain personal fulfillment by participating in a career you are passionate about.
---