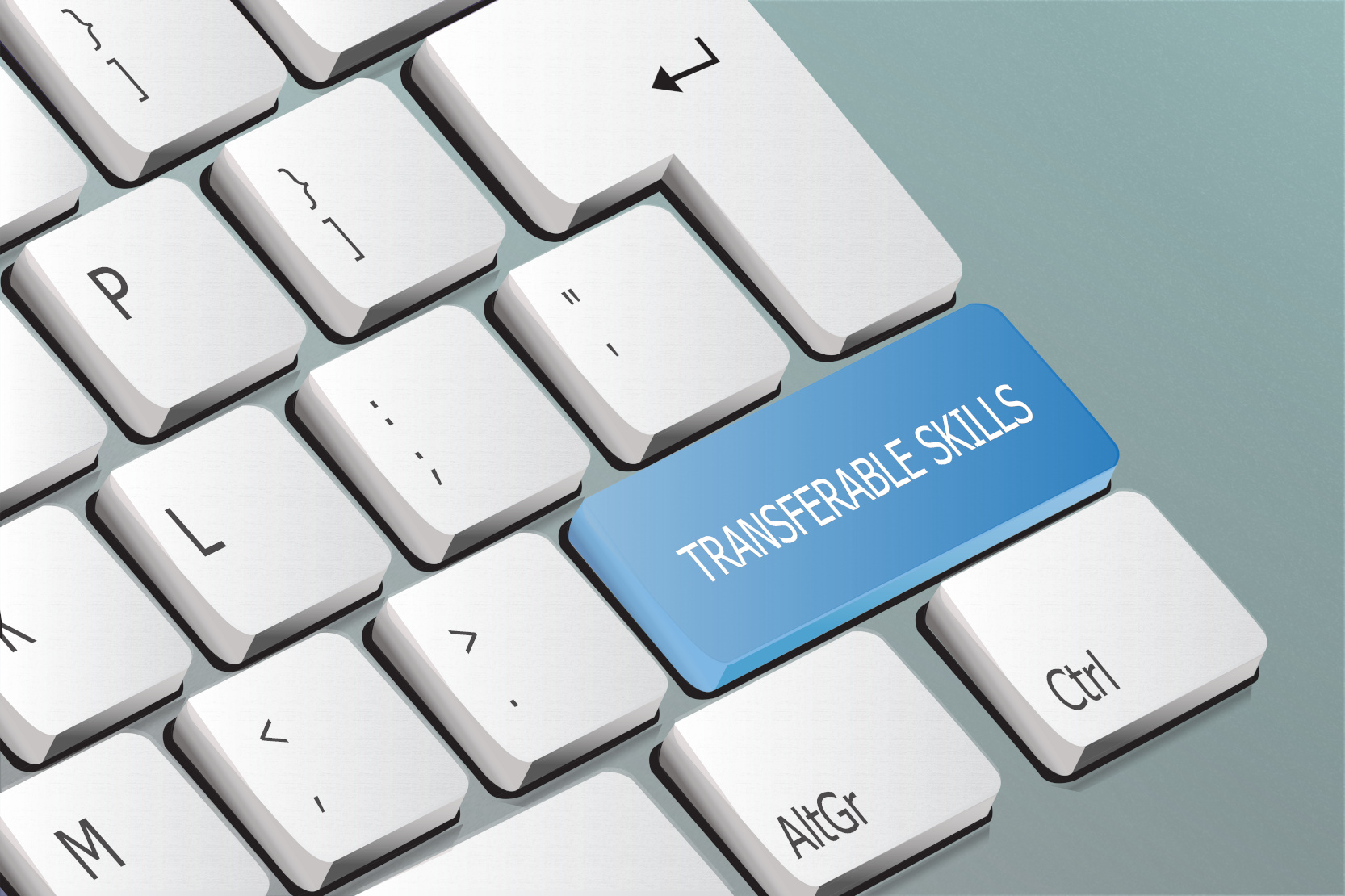 Job Skills That Transfer To The Trades
I suspect that some of you visitors to this website are victims of Covid-related job losses. Millions of service workers who used to work for bars, restaurants, hotels, retail stores, etc., for the past year have found themselves relying on government handouts or a series of part-time gigs to pay their bills.
If you are reading this, you are smart to be exploring the trades as an alternative to your old jobs, which may or may not come back in the near future. A question you might be asking yourself is, who will hire you with no trade experience?
You will be pleased to know that the answer is: plenty of trade employers, especially in the service sector. You'll need to have a mechanical aptitude, of course, and be handy with tools. You'll also need to pass criminal background checks and be drug-free. Yet, if you tick those boxes, you'll find that many of the skills you exhibited in your former jobs are just as relevant in the service trades.
Think of the plumbers, electricians and HVAC technicians that have visited your home to install or fix something. Sure, their main job is to get equipment working, but the best ones exhibit traits that are expected of workers in any service field.
One is communication. The best plumbers, electricians and HVAC technicians are comfortable speaking with customers, explaining to them the nature of the problem at hand and various solutions at different price points. That's not fundamentally different than a restaurant server describing dishes on the menu and making recommendations.
Communication goes hand-in-hand with personality. Like restaurant servers, hotel desk clerks, retail salespeople, etc., a service trade technician has to be likable if a business expects to retain that customer. Sure, a grumpy plumber might still be able to fix a leak, but a surly attitude is likely to compel the homeowner to call another company next time something breaks down.
Also, don't overlook the simple things most of you did in your former jobs. Like showing up on time day after day, being a team player willing to help out associates, using digital platforms, etc. All of these come into play with the service trades.
Skilled trade workers are in such short supply that many employers have given up looking for those with experience. A mantra that I have heard hundreds of times from these employers is that they can teach the mechanical skills required, but they don't know how to forge new personalities and attitudes.
Many of you have suffered economic hardship in the Covid era. Yet, in the long run the loss of your former job may turn out to be a blessing in disguise. You just may find out that you can earn more money and gain more job satisfaction from learning a trade than you ever could expect hauling burgers to tables or selling trinkets.
---