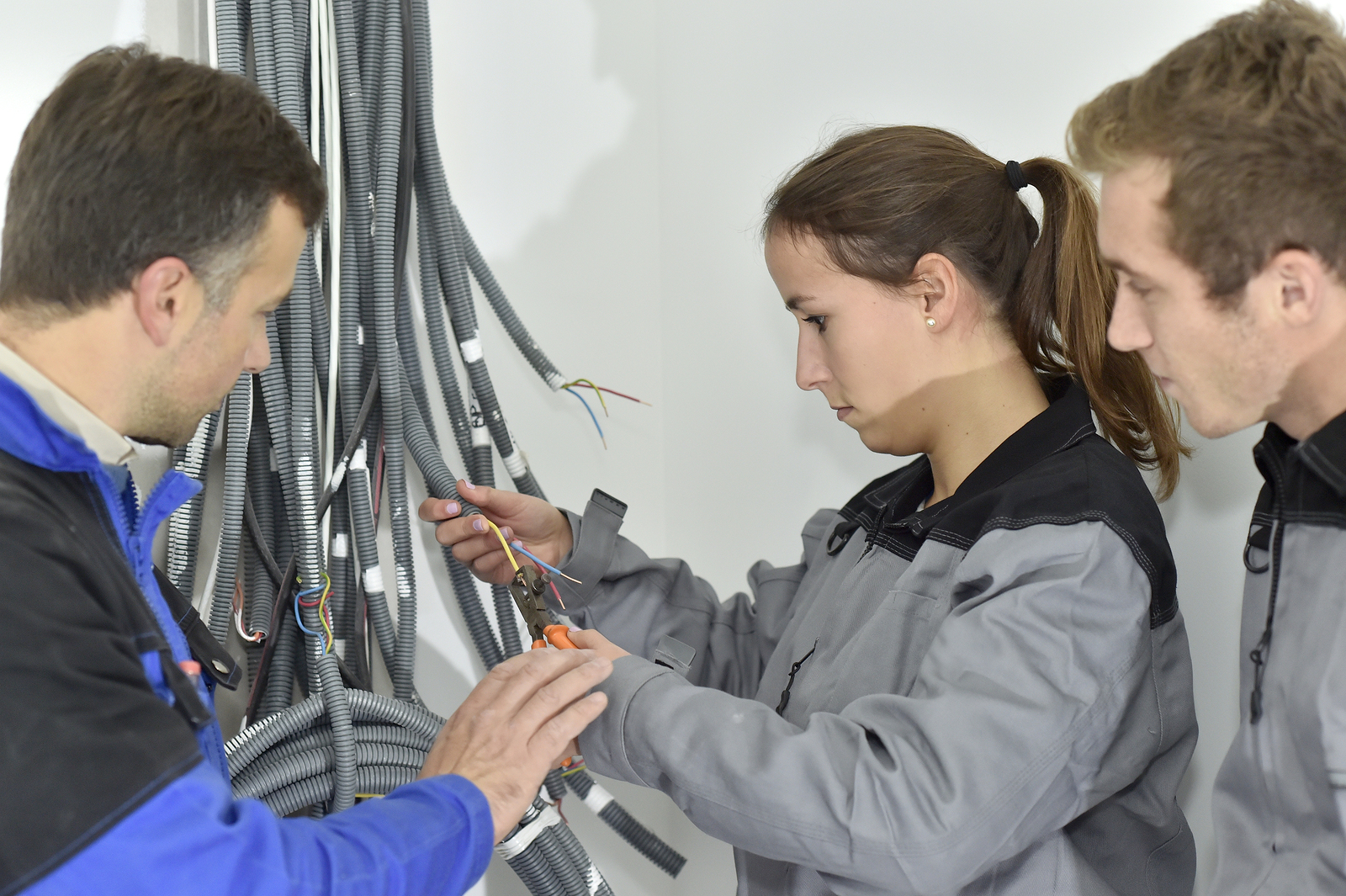 Skilled Trades Are The Hardest Jobs To Fill
But that means opportunity for you!
For the fifth year in a row, the lack of skilled trade workers topped ManpowerGroup's 2014 survey on the hardest jobs to fill in the U.S. Not only are plumbers, HVAC technicians and electricians in short supply, the situation is growing steadily worse because the current skilled trade work force is growing old.
Forbes magazine said that as of 2012 53% of skilled-trade workers in the U.S. were 45 years old or older and 18.6% were between the ages of 55 and 64. If we use 65 as the average retirement age, this means that within the next 20 years more than half of existing skilled trade workers will be calling it quits or working beyond an age when physical labor tends to take a toll on the body. They are not being replenished at anywhere close to a replacement rate.
Some trades are in worse shape than others. The largest of the skilled trades, electricians, find more than 60% of workers 45 years or old and more than 20% older than 55. So one out of five are likely in need of replacement within the next 10 years and six out of 10 in the next 20 years.
America's schools aren't doing much to address this problem. In olden times "shop" classes were at least an elective if not a requirement in many high schools. Few schools nowadays offer that option. Instead, more than two-thirds of American high schoolers end up going to college these days, whether they want to or not. That's because they are channeled in that direction by misguided parents, peers and school counselors who think that's the only path to high income and job satisfaction. That was never true and is even less the case today as the job market overflows with college graduates who can't find work relevant to their education level. Restaurants and bars employ some of the best educated bartenders and servers ever!
Now for the good news. These shortages create plenty of opportunities for people who aspire to trade careers. If you like working with your hands and have a mechanical aptitude, there are plenty of places where you can learn a trade that will position you for a life filled with job satisfaction and greater than average income.
Technical schools exist in almost all large communities around the country, apprenticeship programs are always recruiting and many individual companies are willing to invest in training people with little or no experience to learn a trade at an accelerated pace. This is especially true of the service trades. Many service trade recruits come from the ranks of disgruntled or disappointed college students, including college graduates.
Keep in mind this eternal truth: someone's problem is another's opportunity. The skilled trade worker shortage is a problem for the companies that employ them. But it is a vast opportunity for those who wish to pursue a trade career.
---