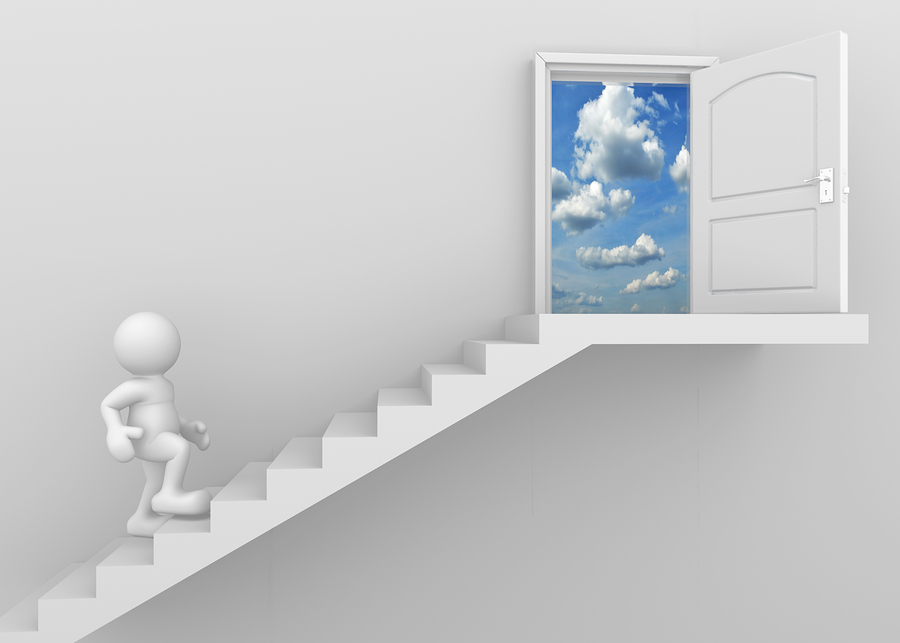 The Trades Via A Back Door
Many people who enter the trades go in through the back door. By that I mean they had no intention of looking for a job in the trades, but a job found them.
How does that happen? Well, there is a severe shortage of skilled trade workers and that causes many employers to develop their own, often hiring people with little or no trade experience and teaching them the ropes. This is especially true of contractors in the residential service business. Here's how one HVAC company owner put it.
"If I had to wait for a rock-star technician to walk in and ask for a job, I would never grow. I have learned that it's best to hire on attitude and teach the skills necessary. You can train someone to do basic maintenance chores in a few short months, and develop a good all-around technician in a couple of years."
Another HVAC contractor had this to say: "Building your own technicians is the best bet. This allows you to bring in people with your core values and culture. You can teach HVAC, but you can't teach someone the values their mother and father should have taught them. When I go into a store or restaurant and see a polite, professional employee, I hand them a copy of a letter I carry around in my vehicle. It states that I have observed them and they would make a good addition to our team. I've handed out these letters at Pizza Hut, Walgreen's, gas stations and anywhere else I see someone who is service-oriented and courteous, inviting them to apply for a job at my company. These people may not be interested, but they may know people like them who are."
Still another owner of a trade service company offered a similar outlook: "Most of our technicians were waiters, cruise passenger employees, military veterans and all types of inexperienced people. We recruit anywhere. If we meet someone mechanically inclined who has the ability to communicate with people, we'll hire them, send them to a technical school and do a lot of on-the-job training. That's how I got started at age 35 after working some low-level jobs. Someone gave me a chance and now I'm the service manager of a company that is about to celebrate 45 years in business."
Like the U.S. Marine Corps, most residential service firms are looking for a few good people – actually, more than a few – to service their customers. However, if you are interested in working a trade, don't wait for them to find you via a back door. Knock on their front door, put a smile on your face, look them in the eye and tell them you are interested in learning their trade.
I'll continue on this subject in my next blog.
---