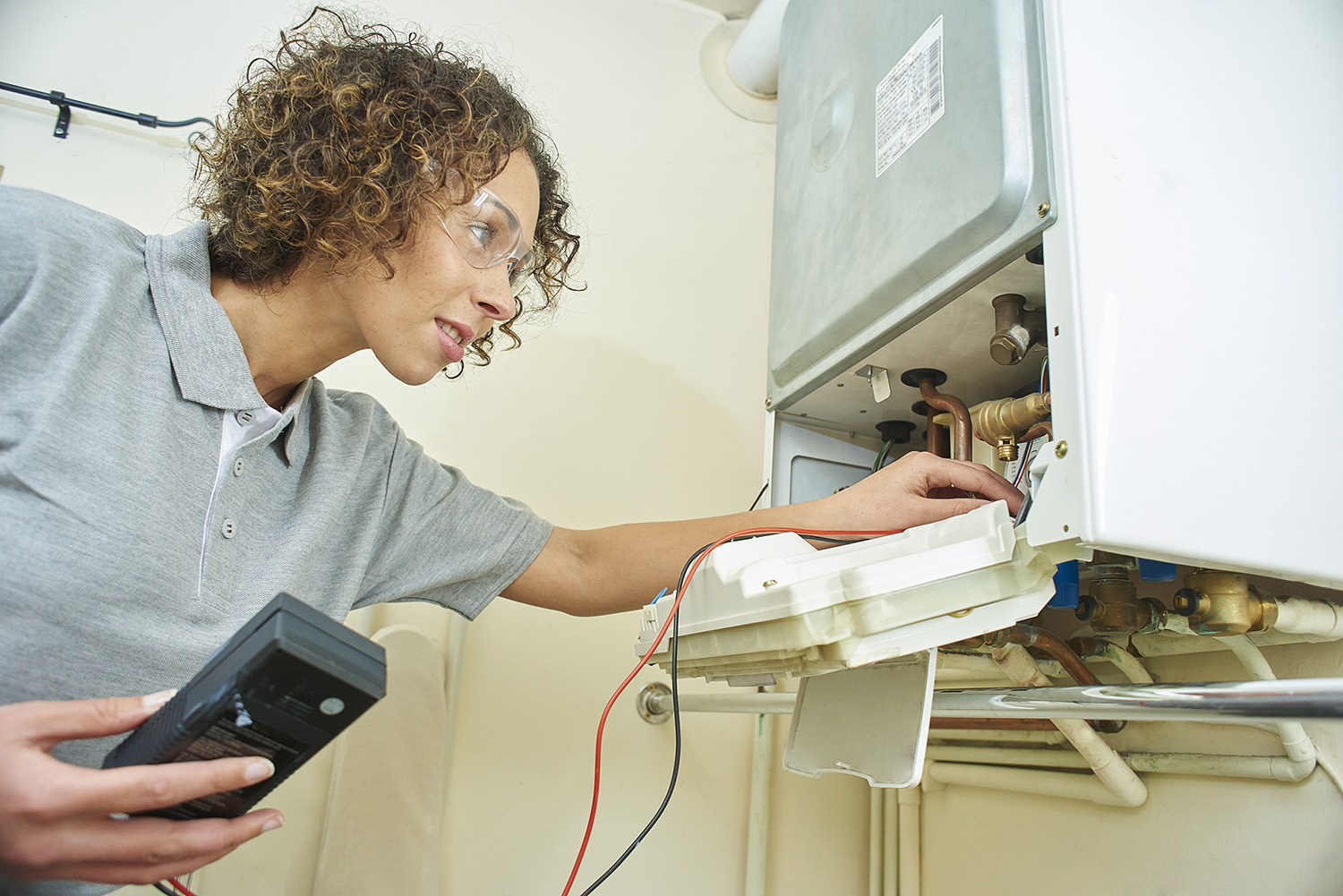 The Service Trades Are Still Hiring
The coronavirus pandemic has brought our country – the world in fact – to its knees in a way almost nobody alive has witnessed in our lifetimes. Too many people are getting sick and dying, and our economy is facing its biggest challenges since the Great Depression. Businesses everywhere are shutting down or drastically cutting back. No doubt many of you reading this have lost jobs or suffered steep drops in hours worked and income.
Nonetheless, this is no reason to stop exploring a trade career. Although many construction projects have been halted, skilled trade workers are still on the job maintaining and fixing the plumbing, HVAC and electrical systems that are essential to our modern society. Many companies are getting fewer service calls as home and business owners put off all but emergency repairs, but relatively few have had to close down.
The most astute service company owners are doing more than that. They are seizing new opportunities that have arisen in these troubled times. They are catering to health-conscious customers by installing, maintaining and fixing products associated with water purification, indoor air quality and other systems that contribute to building health and safety. One plumbing contractor of my acquaintance told of having his best March ever despite business shutdowns and layoffs.
Much has been written, including in this blog, about the shortage of skilled trade workers nationwide. Most of the best trade workers are still employed. It's always the case that top performers are the last to be let go. Yet, just as sports franchises must replace aging stars with promising rookies, so too are the best service companies looking for tomorrow's superstars.
However, the sports analogy breaks down because sports teams have a limited number of spaces on their roster. A rookie has to take someone else's place in the lineup. The best service companies don't limit their rosters. They are always recruiting. If they spot a promising job candidate, even if it's a raw novice with no trade experience, they will hire that person and train him or her. This costs the company money but the top service firm owners understand they will be paid back many times over by grooming a productive and loyal skilled trade worker who will likely stay with them for years and generate much more income for the company than the cost of training.
If you're out of work or looking for a better job and have a high mechanical IQ, don't think trade businesses have stopped looking for you. The trades offer fantastic career opportunities even in the worst of times.
---