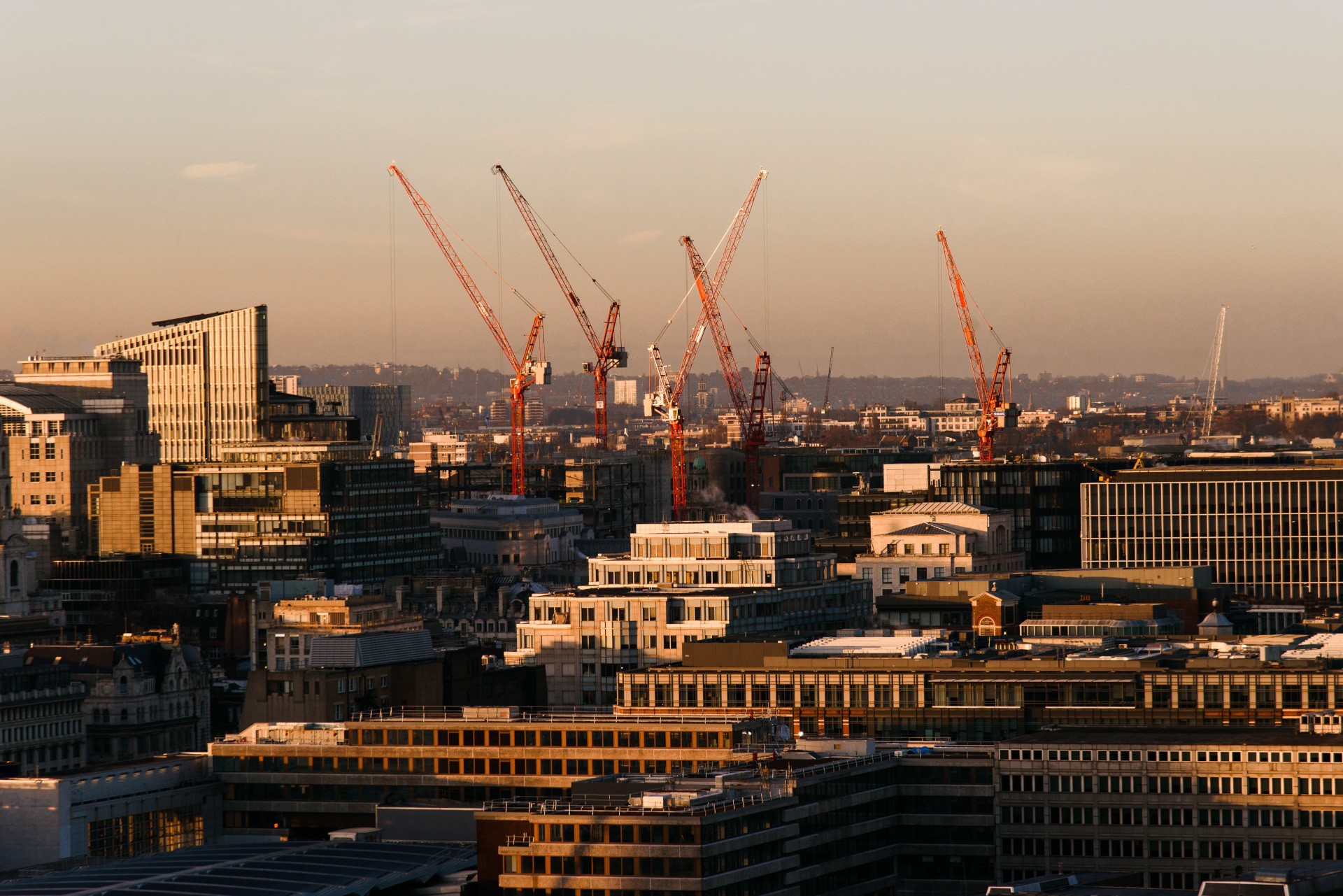 A Shortage Is About To Become A Crisis
In writing this blog, I follow a variety of construction news sources. Sometimes I need to read between the lines to develop the full meaning of what's going on.
That's what happened when I came across a recent news story stating that the construction industry will need to attract nearly 650,000* additional workers on top of the normal pace of hiring in 2022 to meet the demand for labor, according to a model developed by Associated Builders and Contractors (ABC), a national organization representing nonunion construction interests.
"ABC's 2022 workforce shortage analysis sends a message loud and clear: The construction industry desperately needs qualified, skilled craft professionals to build America," said Michael Bellaman, ABC president and CEO. "The Infrastructure Investment and Jobs Act passed in November and stimulus from COVID-19 relief will pump billions in new spending into our nation's most critical infrastructure, and qualified craft professionals are essential to efficiently modernize roads, bridges, energy production and other projects across the country."
ABC's Chief Economist Anirban Basu added: "The workforce shortage is the most acute challenge facing the construction industry …  An added concern is the decline in the number of construction workers ages 25-54. This demographic fell 8% over the past decade. Meanwhile, the share of older workers exiting the workforce soared," said Basu. "According to the Centers for Disease Control and Prevention, the industry's average age of retirement is 61, and more than 1 in 5 construction workers are currently older than 55."
In other words, without a massive increase in the number of younger workers, the problem will continue to worsen. However, the discussion cited so far concerns construction workers in general. "The scarcity of qualified skilled workers is an even more pressing issue," said Basu. "The roughly 650,000 workers needed must quickly acquire specialized skills. With many industries outside of construction also competing for increasingly scarce labor, the industry must take drastic steps to meet future workforce demands."
Translated into easily understandable terms, this means SKILLED trade workers are in even shorter supply than construction workers in general. It so happens that skilled trades like plumbing, HVAC and electrical also pay the highest wages. Moreover, these trades occupy the best jobs. There's never been a better time to learn a skilled trade.
---