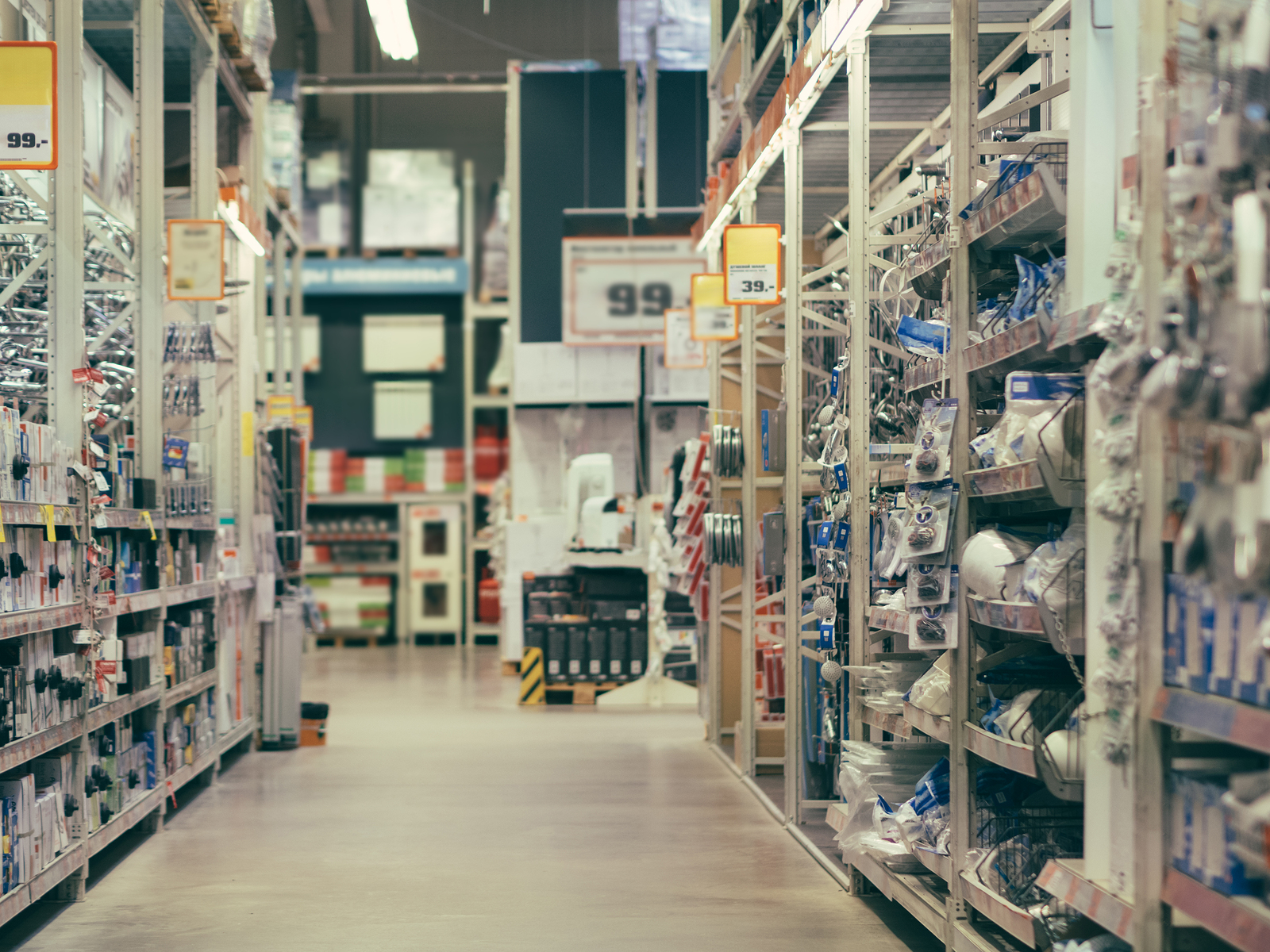 Lowe's the Latest to Address Trade Labor Shortage
A bandwagon is rolling across the country. It's exemplified by this website and many other organizations that are devoting time, effort and money to address the nationwide shortage of skilled labor.
In late February, Lowe's Companies, Inc., the parent company of the country's second largest home improvement store chain, announced Track to the Trades, a new workforce development initiative that aims to provide career alternatives and financial support for employees to pursue a skilled trade. The program will be supported in partnership with Guild Education, an adult education company.
According to the Home Improvement Research Institute, more than 60 percent of skilled trade professionals agree that there is a shortage of labor in the construction industry. The same study reports ongoing hiring challenges for professional contractors, with 40 percent of pros looking to expand their job site workforce.
To begin addressing this critical trade skills gap while also providing employees with a variety of career paths and economic opportunity, Lowe's is offering employees:
Upfront tuition funding for trade skill certification;

Academic coaching and support;

Placement opportunities for full-time pre-apprenticeships in Lowe's nationwide contractor network or continued growth with Lowe's.
Beginning March 1, Lowe's introduced Track to the Trades in four cities: Charlotte, Denver, Pittsburgh and Richmond. Following the four-city pilot, the program will be expanded to qualified Lowe's part-time and full-time employee nationwide by the end of 2018.
Eligible employees will receive up to $2,500 to gain a certification and serve as a pre-apprentice in carpentry, HVAC, electrical, plumbing or appliance repair careers. Pre-apprenticeships take approximately six to 10 months, and participants will also receive enrollment guidance and a field mentor.
The Lowe's program is but one part of a course correction now rippling through U.S. high schools and the education establishment. They are beginning to rediscover and re-emphasize vocational education, rebranded as career and technical education. Last year, 49 states enacted 241 policies to support it, according to the National Association for Career and Technical Education.
For instance, the California community college system launched a $6 million television campaign rebranding technical programs by showing clean, well-lit work places. The messages that flash on screen emphasize the benefits of shorter, cheaper pathways: "Less waiting, more working. Less debt, more doing."
In Colorado, a program matches high-school juniors and seniors to apprenticeships in various fields. Students can earn up to 30 college credits— and full-time job offers. Enrollment in career and technical education high-school programs in the state grew by 5% in 2017.
The U.S. Bureau of Labor Statistics (BLS) reports that the nation's need for workers in the skilled trades is increasing much faster than the growth of employment overall, according to a recent forecast. In fact, Lowe's analysis of BLS data projects a skilled trades gap of more than a half million jobs across construction-related fields by 2026.
Although Lowe's Track to the Trades program is limited to Lowe's employees, it is nonetheless significant as a step toward rebuilding the skilled trades workforce and infusing pride back into trade professions that are vital to society. It serves as yet more evidence that this is a wonderful era in which to explore the trades.
---