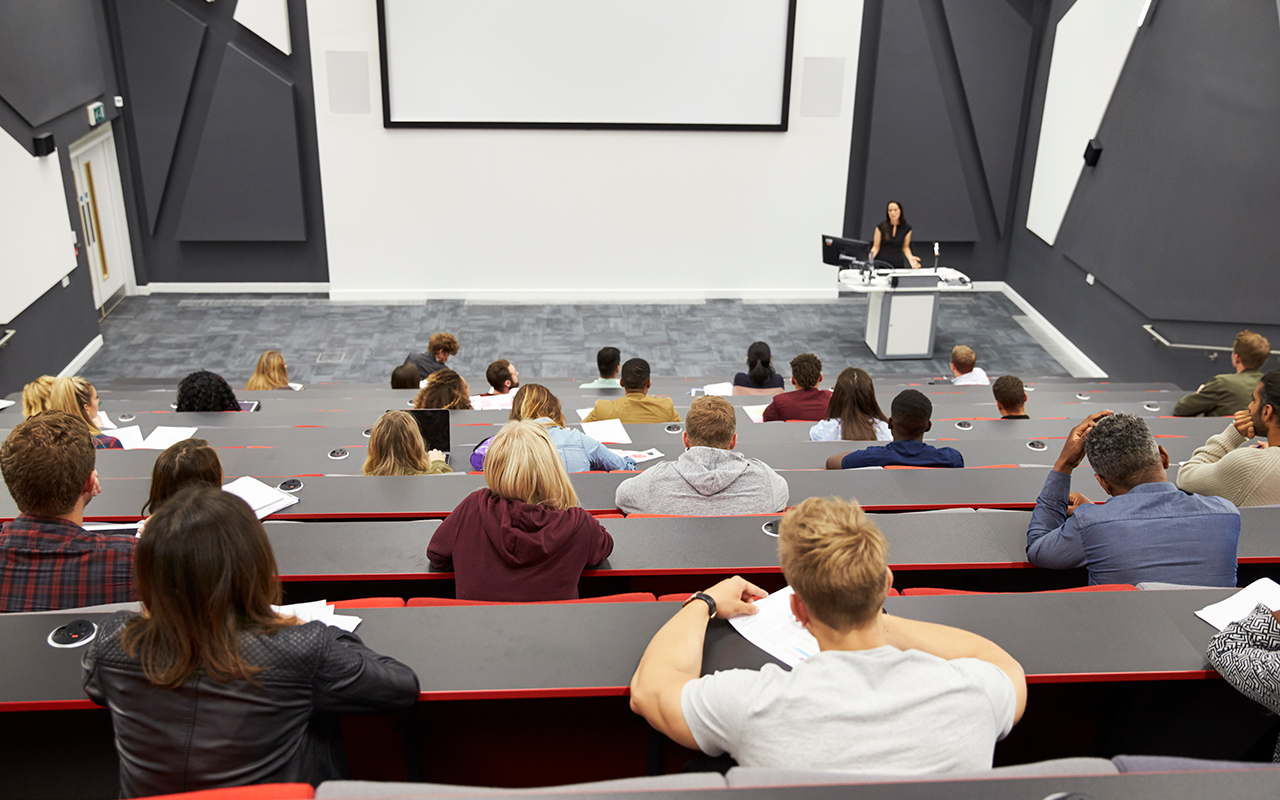 College Costs: How Other Countries Compare
by Jim Olsztynski
|
March 2, 2018
|
Student Debt
|
0 Comments
If you're college-bound, or a parent of someone who is, you're probably experiencing sticker shock at the cost. The nonprofit organization College Board puts out an annual report, and the latest one provides some sobering numbers.
The average cost (we should specify that the number includes tuition, room + board) for a single year at a public university for an in-state student tops $20,000. If you're from out of state, it's more than $34,000. For many students their cost per year may be reduced through financial aid and scholarships, but that's never a guarantee.
As a result, over 44 million of us now hold about $1.4 trillion in student debt. YIKES! Is it like that it other parts of the world?
Europe
If you live in Sweden or Germany, you won't pay a penny to attend college. Meanwhile, students in Denmark actually get an allowance of about $900 a month to cover their living expenses while they're pursuing a college degree.
The United States as a whole is far from taking an approach like this—but there are a few programs moving in this direction. New York recently passed program that will allow students of middle-class families to attend all campuses of State University of New York and City University of New York free of charge. A similar program now exists at City College of San Francisco. This recently funded program provides free tuition, regardless of income, for students who are residents of San Francisco. Meanwhile, Tennessee has implemented a process to provide financial support to state residents who attend community and technical colleges.
Asia
Most Asian countries place a very high value on a college education. The results pay off. In Japan, for example, more than half of its citizens have completed a college degree.
It's no wonder that colleges, like the University of Tokyo, consistently top the US News and World Report as some of the best universities in Asia. Even so, this quality education costs only about $4,700 a year for undergraduates to attend.
This is mainly because of government subsidies. The Japanese government spends almost $8,750 a year per student across all schools and universities.
South America
Did you know that three of the top five colleges in South America are located in Brazil? And public colleges in that country are free! It costs nothing for Brazil's citizens to pursue a college education because the government allocates about 20% of the country's budget toward education.
However, there is a downside to this seemingly great education opportunity.These free universities are highly selective, as students who attended private and expensive prep schools are typically favored to receive free education. As a result, many students end up paying to go to college.
Africa
The country of South Africa has some of the best colleges and universities on the continent. Many of these organizations take a different approach to funding.
They use a fee structure where students pay tuition based on the courses they take. It generally averages to approximately $4,500 a year.
An Alternative to the High Costs ff US Colleges
Many college-age students believe that the only way to secure a good-paying job with a promising career is to pay the high price of a four-year college degree. For more than a generation, the message of "college for all" has been perpetuated throughout schools in the U.S. without any attention given to vocational training, including jobs in the skilled trades.
The traditional "alternative" should no longer be taking second place in the hunt for a great career. Plumbers, electricians, and HVAC technicians earn exceptional wages, enjoy long-term career growth and stability—and best of all, the education required for these jobs is far less than the cost of a college degree. Learn more about these programs here.
---