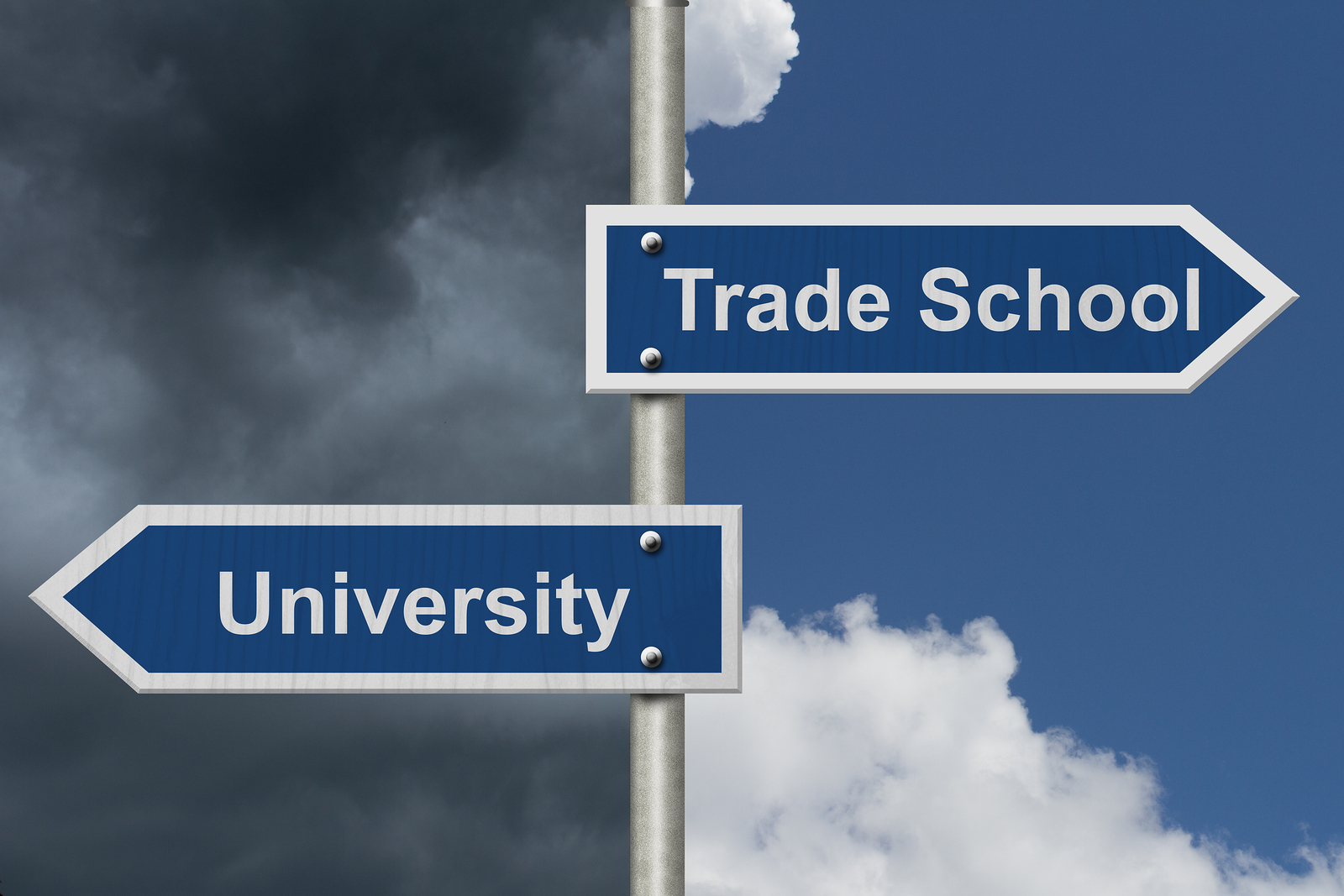 Student Loan Defaults Keep Rising
by Jim Olsztynski
|
December 19, 2017
|
Student Debt
|
0 Comments
Regular readers of this blog know that a subject I hammer on repeatedly is the high cost of college and the dubious return on investment that brings for many college graduates – even worse for college dropouts. If you're in the mood for a review, check out this blog from last August.  Bringing me back to the subject is a recent story in the Wall Street Journal.
The WSJ reported third quarter 2017 data showing that the number of people defaulting on federal student loans doubled from four years ago, despite a booming economy and job market. Defaults are defined as those who have not made a payment in at least a year. Those numbers reached 4.6 million individuals in the third quarter, about 22% of people who took out such loans, and the amount owed amounts to some $84 billion – that's with a 'B!' No bank would consider lending money to people with such a track record.
The federal government cuts students a lot more slack, but that's not such good news when you consider the implications. Students and former students who default on their federal loan obligations can have their income garnished to pay back the loans. If you're not familiar with the term, garnishment is a legal procedure in which are person's earnings can be withheld by an employer to pay off a debt. Federal law allows up to 25% of after-tax income to be garnished.
Unhappy about your pay scale? Think about having it reduced by a quarter for however many years it takes to pay back a defaulted student loan.
In the case of the federal government, garnishment can even touch social security payments. That may not be of much concern to young people who are decades away from collecting social security, but it could present an immediate hefty burden on parents who took out or co-signed a child's student loan.
So once again I encourage everyone reading this to think clearly about your career options. Don't fall prey to the belief that only a college education offers a pathway to a rewarding career with great income potential. Most trade schools cost much less than college tuition, and in many cases an employer will foot all of part of the bill in a work-study program where you earn while you learn
---