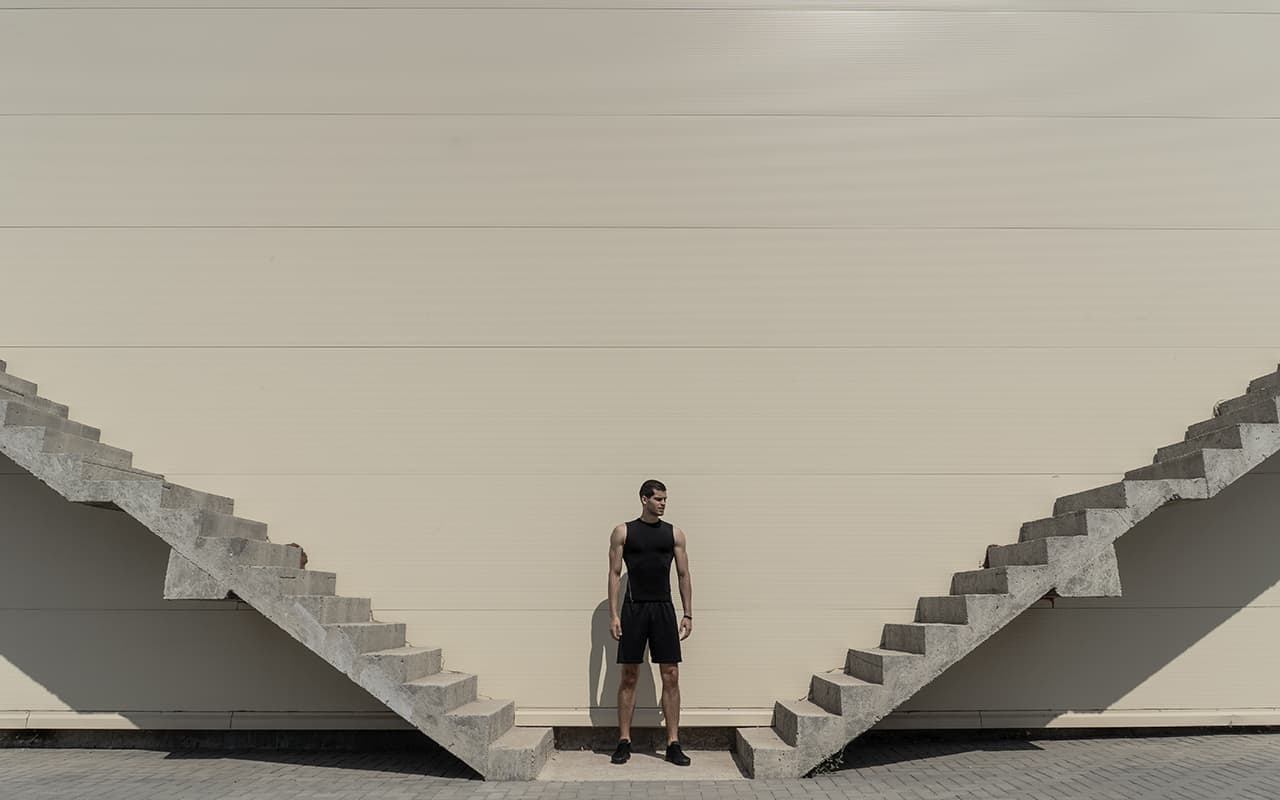 The College Slump: Why Attendance is No Longer Growing
It was an amazing growth streak. Colleges and universities in the United States had steady and solid growth in attendance figures for an amazing 375 years. According to information assembled by the Wall Street Journal the number of students who attended college has risen from only thousands back in 1636 – the year Harvard opened its doors – to more than 20 million by the end of the previous decade.
Everybody, it seems, had the opinion that a college degree was absolutely necessary. The Wall Street Journal underscores that idea by pointing out that in the mid 1970s, less than a fraction of a percent of taxi drivers held college degrees. By 2010, more than 15 percent of those in this profession had graduated from a university or a college.
The reversing trend
The days of steady growth look to be over for America's colleges and universities. The National Student Clearinghouse tracks annual college enrollment. The organization's statistics show that it has declined every year since the peak in 2010.
That year, total college enrollment stood at 20.6 million. By 2016, the enrollment count had dropped to only 19 million. Now it looks as if the drop in enrollment has begun to accelerate. In 2017, spring enrollments dropped 1.5 percent from the previous year.
What's causing these decreases?
Without a doubt, the top contributing reason for the decrease in college enrollment is the cost. Forbes reports that student loan debt in 2019 was the highest ever. More than 44 million borrowers in the United States collectively owe more than $1.5 trillion that they borrowed to go to college.
The average debt owed by college students who graduated in 2017 was $28,650. Meanwhile, more than 11 percent of all people who have student loan debt are more than 90 days delinquent, while an astonishing 5.1 million have defaulted.
Where are students going, if not to college?
Remember that average student debt burden taken on by the class of 2017? It's almost exactly the same as the full cost of a two-year public trade school program. Besides the far more affordable cost, high school students have discovered that programs allow them to be fully prepared to take advantage of careers in industries that have double the growth rate compared to the national average.
Plumbers, electricians, and heating and air conditioning technicians are in high demand. These jobs can't be outsourced or replaced by automation. What's more, the average annual salary is around $65,000 – but can climb much higher in geographical areas where there's greater need.
Learn more about the career path of these well-paying jobs.
---