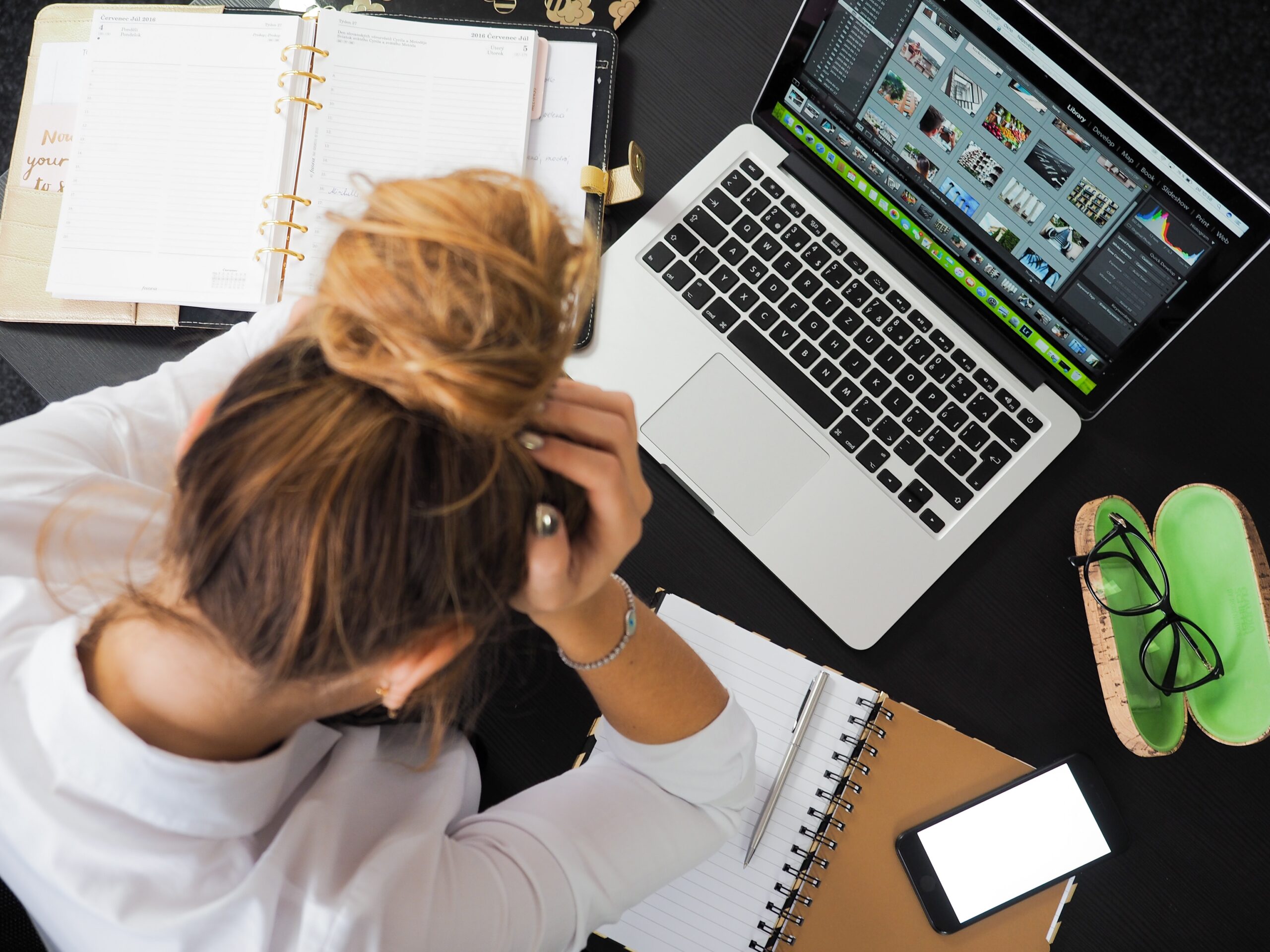 Trade Jobs Are Secure Jobs
Included among my daily reading is a large amount of business and economic news from the Economist, Wall Street Journal (WSJ) and other credible publications. One article from the WSJ a few days ago struck me as relevant to those of you contemplating trade careers.
It had to do with a rise in layoffs at white-collar companies. Layoffs in industries such as finance, insurance and even information technology nearly doubled in the September through November period compared with the same period a year before as our economy slows down due to high interest rates. (Amazon recently announced massive layoffs of more than 100,000 employees, almost all of them in white-collar positions.) However, so far there is no sign of layoffs increasing in blue-collar sectors, including construction where, downturn or not, labor is still in short supply.
What I find interesting about this is that construction workers historically have borne the brunt of a slowing economy. Construction is notorious for boom and bust cycles and in previous recessions trade and other blue-collar workers were the first to feel the pinch. According to the WSJ, Labor Dept. data shows that blue-collar workers — including those in construction — experienced steeper job losses than their white-collar counterparts during the recessions of 1990-91, 2001, 2007-09 and 2020. Blue-collar employees got cut at over twice the rate of white-collar jobs when the Covid pandemic forced many business shutdowns in early 2020 (although government payments eased the pain; many workers enjoyed larger incomes than when they were working).
What's changed, I think, is that employers are beginning to value blue-collar workers more than the paper pushers in their front offices. Skilled trade workers especially are in such short supply that many employers hesitate to lose any even if business slows down in the short term.
Actually, this has long been the case in the construction industry, at least for the best workers. A construction company cannot afford to keep everyone employed if there is not enough work for them, but for the most part it was always the least productive performers who got laid off. Many top workers enjoyed continuous employment, often with the same employer, over a period of decades. Sometimes when business really hit the skids company owners would keep their best trade workers on the payroll painting trucks, doing warehouse chores, etc., just to make sure they would stick around for when business picked up again.
Another thing to keep in mind is that trade service firms seldom suffer from downturns as steep as those in construction. New buildings can be delayed indefinitely, but nowadays it's hard to live in homes or work in commercial buildings without running water, sanitation, heating, cooling and electricity. Jobs in the skilled trades are more secure than ever.
---