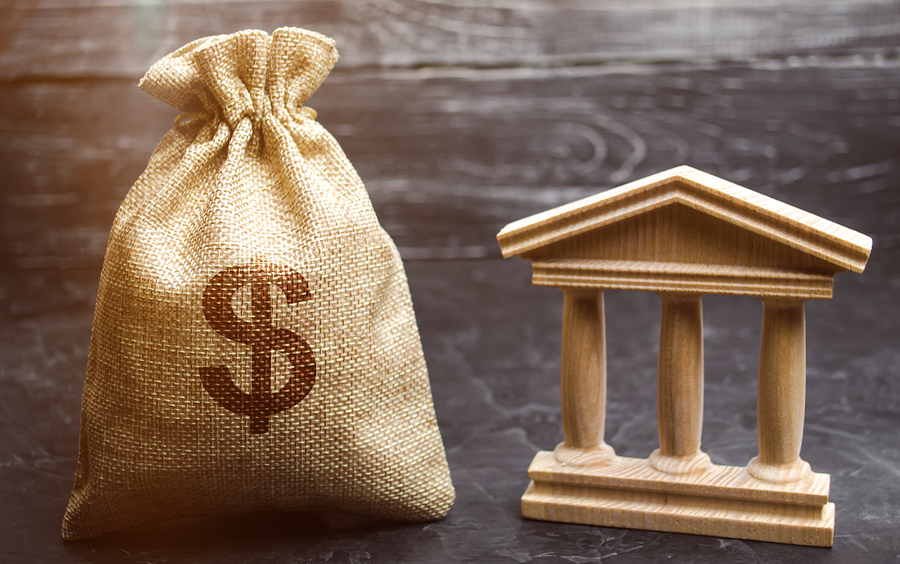 DOL Boosts Apprenticeship By $100 Million
Recent news caught my eye that has large meaning for the trades. On February 18, 2020, the U.S. Department of Labor awarded nearly $100 million to 28 public-private apprenticeship partnerships to support the large-scale expansion of apprenticeships through the federal government's Apprenticeship: Closing the Skills Gap grant program.
These grants reflect a renewed awareness of the trades as a desirable career path and an alternative to increasingly expensive college costs leading to a surplus of college graduates, many of whom end up working jobs that do not require a college degree. To the contrary, there are an estimated 6.4 million job openings in skilled blue-collar occupations going unfilled. People everywhere are taking notice.
Grant awards range from $500,000 to $6 million to each organization partnering with businesses ready to train apprentices. The grantees include institutions of higher education, nonprofit trade organizations, industry or employer associations, labor unions, and labor-management organizations. The grant program supports apprenticeships that include a paid, work-based learning component coupled with required classroom education that results in industry-recognized credentials; and which meet appropriate quality assurance standards.
The grant program will support the training of more than 92,000 individuals in new or expanded apprenticeship programs for a range of small and medium-sized business employers. Especially targeted are veterans, military spouses, service members re-entering the civilian workforce, and groups underrepresented in current apprenticeship programs, including women and Americans reentering the workforce from the justice system.
U.S. Secretary of Labor Eugene Scalia said in a DOL press release: "Companies across the country tell me that their greatest challenge today is finding the skilled workers they need. This funding will bolster America's competitiveness by adding more skilled workers to fill millions of open jobs today and in the future."
Here's a link to a handy DOL website that can help you locate apprenticeship programs near where you live.
---