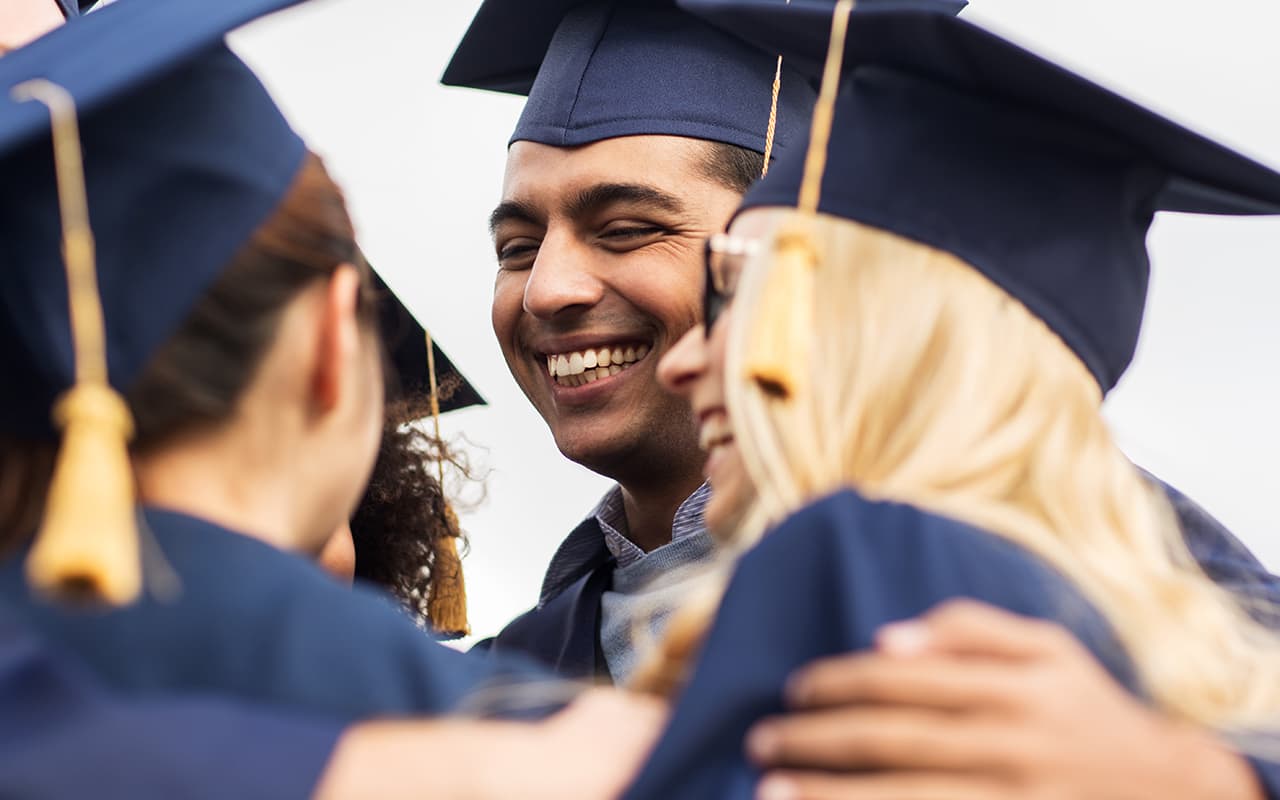 Free Career Advice & Assistance That Many High School Students Missed
Thanks to TV and the movies, the average high school guidance counselor has been cast as the seldom helpful adult who's supposed to assist you in preparing for life after graduation. In real life, they're highly trained professionals who have the ability to solve all sorts of school-related puzzles that go far beyond academics.
A growing number of students are pushing back against the idea of massive student debt and the exaggerated importance of a four-year college degree. They're finding that checking in with their high school guidance counselor taps into an unexpected source of information about alternatives to college educations.
Matching Classes with Goals
One of the most important things a high school guidance counselor can help with is assisting you to map out the high school classes and activities that will best prepare you to pursue your desired path following high school graduation.
Your high school guidance counselor can help you with applications for scholarships, and make sure you have the supporting school documents – such as transcripts – you need. Most importantly, they're well connected to sources for student financial aid. But to help you prepare for your future plans, they need to know what you want to do after high school.
In most cases, your school does not make meeting with a high school guidance counselor mandatory. This is mainly because there are far more students than there are counselors, so it makes sense to have counselors as a resource for those who truly feel the need.
But, even if you do think you've got it all figured out, consider having regular check-ins with these resources. Let them know what's on your mind. You might be surprised by what they know, and what you haven't considered.
Your Advocate
Breaking through the stereotype, high school guidance counselors aren't in lock-step with your teachers or school administrators. They're actually there to act as your advocate. For example, if you fall behind with schoolwork, your guidance counselor can often be the third party that helps you find a solution that works for both you and your teacher.
It's also their responsibility to help you find ways to pursue your career plans – and that doesn't mean just assistance with college admission applications and scholarships. Many young men and women today are starting to realize the amazing career opportunities available in the plumbing, electrical, and HVAC industries.
These career paths do not require a traditional education, and many high school graduates are finished with the necessary post high school training in as little as two years. Learn more about this career roadmap here. Then schedule an appointment to meet with your guidance counselor so they can start helping you prepare.
---