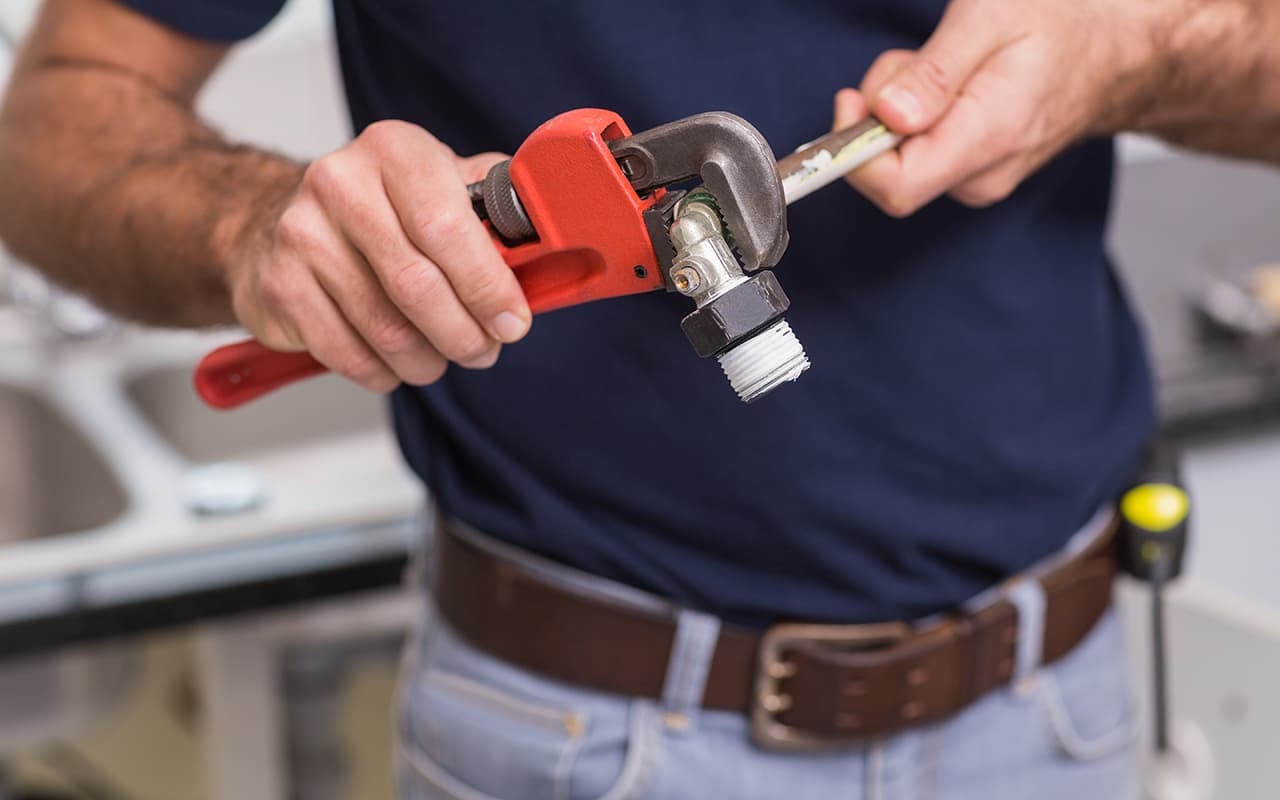 The Trades in High School
A growing number of high school students aren't waiting until they graduate to start training for a career. You've probably heard all about high school advanced placement courses that let you earn college credits before actually being enrolled. Now, it's becoming easier to find entire high schools that are focused on helping students prepare for employment in particular industries.
This just makes sense. If you already know in your high school years that you would like to become a skilled tradesperson, such as a plumber, an electrician, or a heating and air conditioning (HVAC) technician,  it makes sense to start taking classes that will educate you about these professions.
No longer the "fall back plan"
Vocational high school programs challenge the traditional stereotypes that jobs in the trades are just for students who don't do well in an academic setting and just aren't well-suited for college. This is mostly thanks to the fact that high tech has found its way into the job description of any plumber, electrician, or  HVACtechnician.
And the timing couldn't be better. More than half of the current men and women who work in the trades will retire by the end of the decade. Current plumbing, electrical, and HVAC residential services companies are already struggling to fill these positions.
And the positions are highly desirable. Forbes reports that 43 percent of recent college graduates are unemployed or underemployed. More than half of those are still underemployed a full decade later. Many end up with jobs that don't even require a college degree. Meanwhile, the average annual salary for those who enter the trades is around $65,000. These jobs are in such high demand that plumbers, for example, can earn more than $100,000 a year.
What's appealing about these jobs – besides the idea of being able to work with your hands and actually see the impact you make on people's lives – is that they'll never be outsourced, and the industries that support the trades is immune to economic downturns. In other words, the trades are essential to our daily lives and skilled tradespeople provide services that keep our society healthy and comfortable day after day.
The perfect stepping stone
Today's vocational high schools are set up to give young men and women a jumpstart. Classes focus on skills that are specific to the trades. Much of the training is hands-on, and there's particular attention paid to the science and math skills necessary to work with the technology that's transforming our homes and offices.
Students who enroll in these schools begin a fast track that aligns them with the additional secondary training they'll undertake to qualify for specific certifications needed to become plumbers, electricians, and HVAC technicians. Many are able to transition into opportunities where they'll apprentice in their chosen fields – and get paid for it – while they complete the necessary education required to earn a degree or certificate from a vocational college.
Learn more about the educational roadmap offered by vocational schools.
---