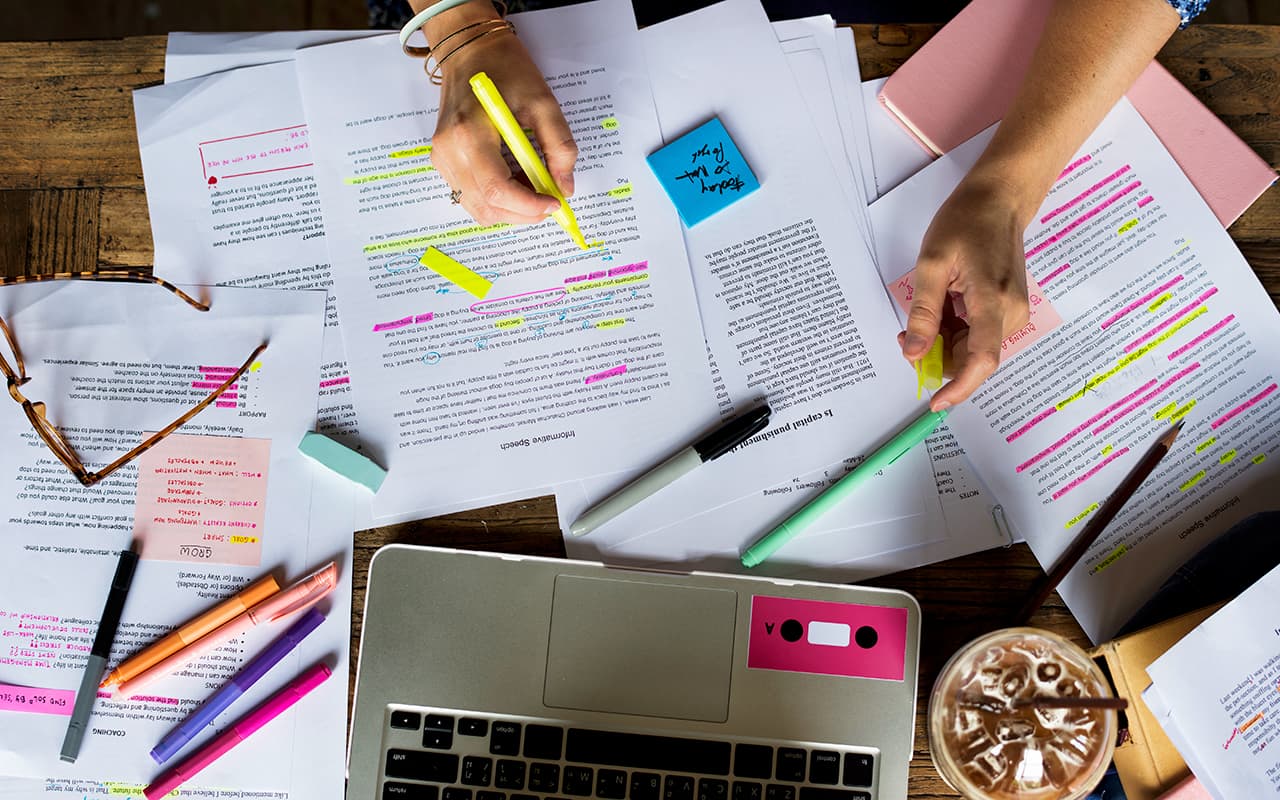 For the last 35 years, the Princeton Review has been in business to help high school students get into their dream colleges. It's safe to say that they have insight into the most popular college majors their high school-age clients are choosing.
What's interesting is that the Princeton Review points out that choosing one of these majors doesn't necessarily guarantee you a job, or a huge paycheck. That's something important to keep in mind. A four-year college degree is expensive and offers no job assurance. We'll explore an alternative that does after we look at the top five college majors.
1. Computer Science
Knowing your way around the latest version of Windows is not the same thing as the education you'll receive as a computer science major. A degree in this field requires a deep interest and comfort in math, as well as the theory side of science. It's not all geeky stuff, either. You'll also be tasked to learn how technology fits into a business scenario.
2. Communications
Communications majors may find they have more leeway in career options. Many people with this degree go into advertising, human resources, public relations, education, government, or social services. It's not all about writing. You'll be tasked to learn about nonverbal messages and understanding audience reactions.
3. Government/Political Science
Political science majors don't necessarily go into politics. Many often go on to become lawyers. What they all have in common is a love for analyzing current events as they pertain to the American government and foreign affairs. You'll be tasked with a heavy assignment load of reading to keep up with what's going on the world.
4. Business
As startup superstars are discovering, there's more to running a business than charisma and a sellable idea. Business majors study more than just budgets and the theory of economics. They're tasked to develop people skills – meaning they'll study issues such as diversity, ethics, politics, and human resources.
5. Economics
This major might surprise you. It's actually about the study of choices. You'll be tasked to learn how individuals, societies, businesses, and governments choose to allocate resources. Expect an assignment load of math and heavy thinking. In exchange, you'll have career opportunities in public policy, and business.
The PHCE Trades
If you're more interested in a recession-proof career that can't be decimated by outsourcing, you should explore the trades. Plumbers, electricians, and HVAC technicians don't need to spend four years pursuing a college degree. They'll spend a third of the money on a two-year education that prepares them for jobs in industries that have a job growth outlook of 14% through 2024 and beyond.
Learn more about these career opportunities.
---