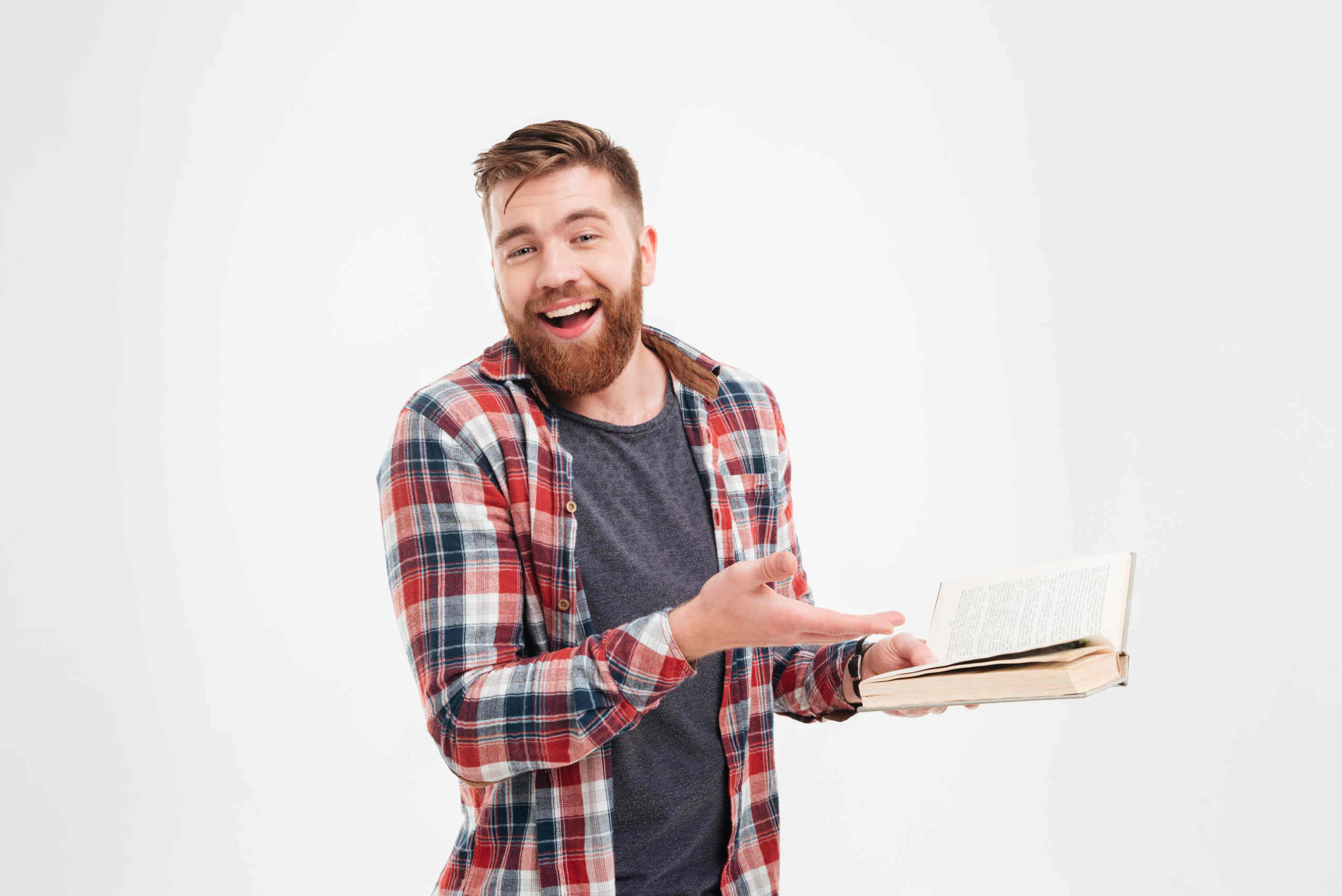 Get Your Degree in Dumbness
So, you're inclined to spend tens of thousands of dollars a year to attend college but you want to take it easy intellectually. No problem. Many colleges and universities around the country offer courses and college degrees that cater to your lack of ambition. Here is a sampling of actual classes you can take for college credits.
How to Survive a Zombie Apocalypse (University of Baltimore)
Deconstructing TV's Buffy the Vampire Slayer (Emerson College)
Religions of Star Trek (Muhlenberg College)
The Simpsons and Philosophy. (University of California, Berkeley)
Adulting ("How to create and stick to a personal budget, build a resume and apply for jobs and navigate romantic relationships … ") (UC-Berkeley)
Calvin & Hobbes (Oberlin College)
Tattoos in American Popular Culture (Scripps College)
How to Watch Television (Montclair State)
What If Harry Potter Is Real? (Appalachian State)
The Textual Appeal of Tupac Shakur (University of Washington)
The History of Surfing (University of North Carolina)
Politicizing Beyoncé (Rutgers University)
South Park and Contemporary Social Issues (McDaniel College)
Tree Climbing (Cornell University)
Lady Gaga and the Sociology of Fame (University of South Carolina)
The Art of Walking (Centre College)
Makin' Whoopie: Goldberg's Canon (Bates College)
I could go on and on, and so could you if you do a web search on "ridiculous college classes." In a way, I get it that college professors are trying to be relevant and make things interesting by packaging instruction with a pop culture twist. On the other hand, you don't need to pay exorbitant tuition to draw lessons from movies and TV.
Much better bang for your bucks will come from a trade education.
---