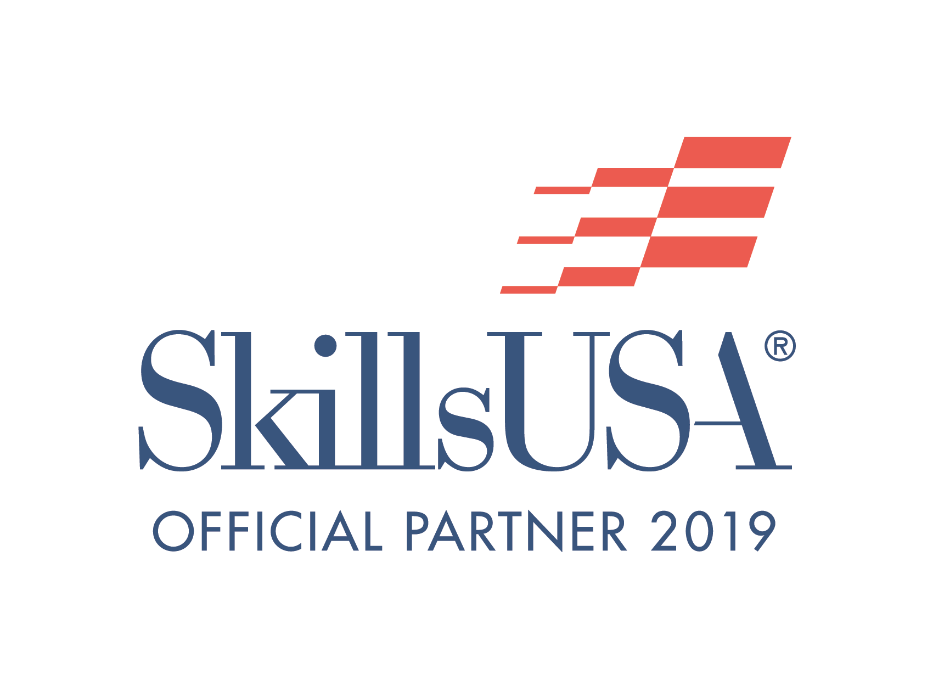 Nexstar Legacy Foundation is National Partner of SkillsUSA
by Kate Cinnamo
|
February 27, 2019
|
Blog
|
0 Comments
The Foundation is excited to announce that we are a national partner of SkillsUSA for 2019 and look forward to being part of the SkillsUSA National Leadership Conference in Louisville, KY from June 24-28, 2019. If you aren't familiar with SkillsUSA, now is the time to check it out!
Sharing the resources from our Explore The Trades program, we are thrilled to connect with students from all over the country and help them connect with the Nexstar member in their geographic area. During the national conference, the Foundation will have a presence at the three-day expo as well as the Meet the Employer recruiting event.
An amazing organization focused on preparing our nation's future skilled workforce, SkillsUSA impacts over 340,000 students and advisors each year. With 19,000 local chapters and 52 state and territorial associations, the organization is working to develop highly-skilled individuals through 100 technical and leadership capacities.
From high schools and community colleges from around the nation, students develop skills and compete in their chosen capacity. The good news for Nexstar members is that students are learning plumbing, HVAC and electrical skills, which represents a great recruiting pool to combat the skilled labor shortage hitting our industry.
For more information about your local chapter, or to learn more about volunteering, check out the state directory.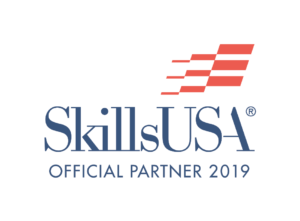 ---