Career Connections
---
There's a big difference between hearing about a career opportunity and actually experiencing a career up close and personal.
If you're looking for a way for your students to learn what careers in the plumbing, electrical, heating and air conditioning industries is really like, we have the solution for you.
Get In Touch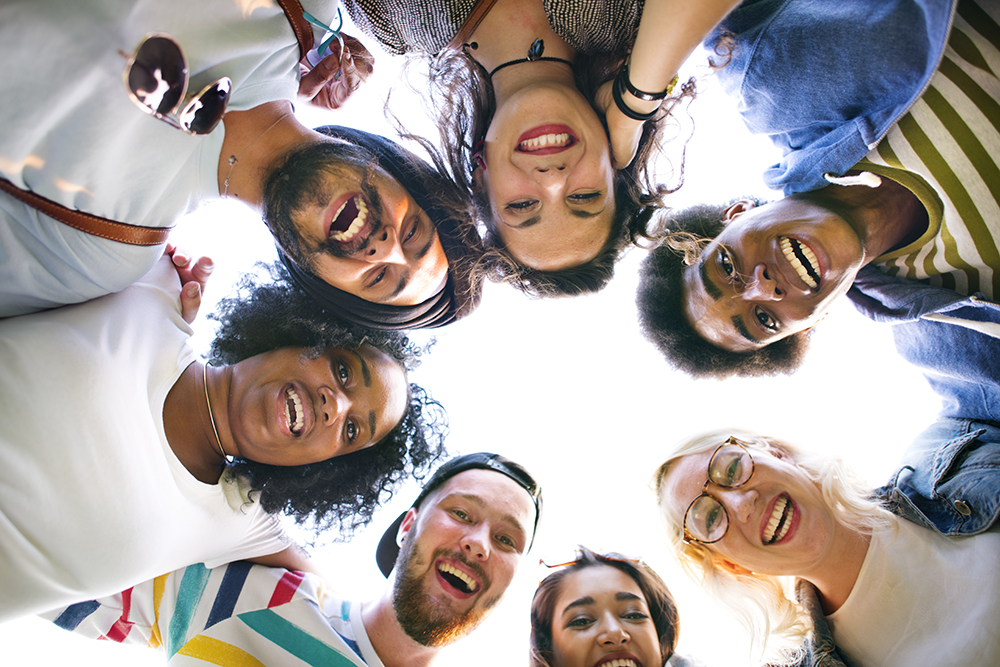 Working closely with Nexstar Network's 600 member companies, we have created our comprehensive "Career Connections" program.
Our program includes a thorough plan for shop visits at these member business locations and career day visits at your school. We coach these companies with a detailed "how-to" guide to ensure your students have an enriching – and fun – experience.
A typical shop visit includes:
Meeting the business owners and key employees and learning about their career journeys
Learning about the variety of careers available and how to find these jobs
Learning about the unique characteristics of our work
A discussion about the traits that allow people to thrive in this environment
Touring the shop, learning about the tools & exploring the trucks
Different management tracks
Salary/benefits/work environment
Time for questions and answers
We promise an informative, fun time!
If you're looking for a real-time experience for your students to really see what a day-in-the-life in a plumbing, electrical, or heating and air conditioning business is like, look no further.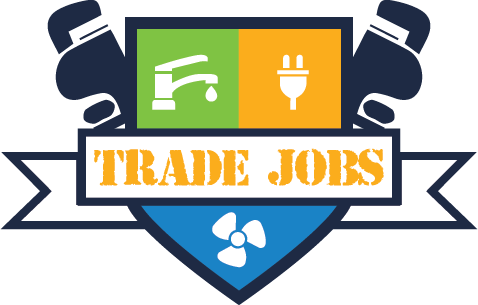 To schedule a shop visit on-location or a career day visit at your school with a professional Nexstar member business in your area, contact Kate Cinnamo, Executive Director, at 651-789-8518, [email protected] or complete the form below: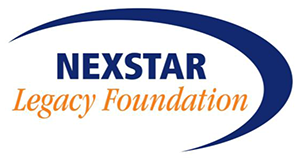 Explore The Trades is a program of the Nexstar Legacy Foundation, a non-profit organization whose mission is to help young people discover the prestige, earning power and stability of careers in the home services industry.
The Nexstar Legacy Foundation was founded by Nexstar Network, Inc., a company dedicated to helping independent residential service contractors improve their businesses and lives. Nexstar is a trusted business partner for over 600 independent member contractors who benefit from comprehensive business training, proprietary processes and systems and dedicated business coaches who help their businesses grow. Nexstar member companies are widely considered among the absolute best in the business.