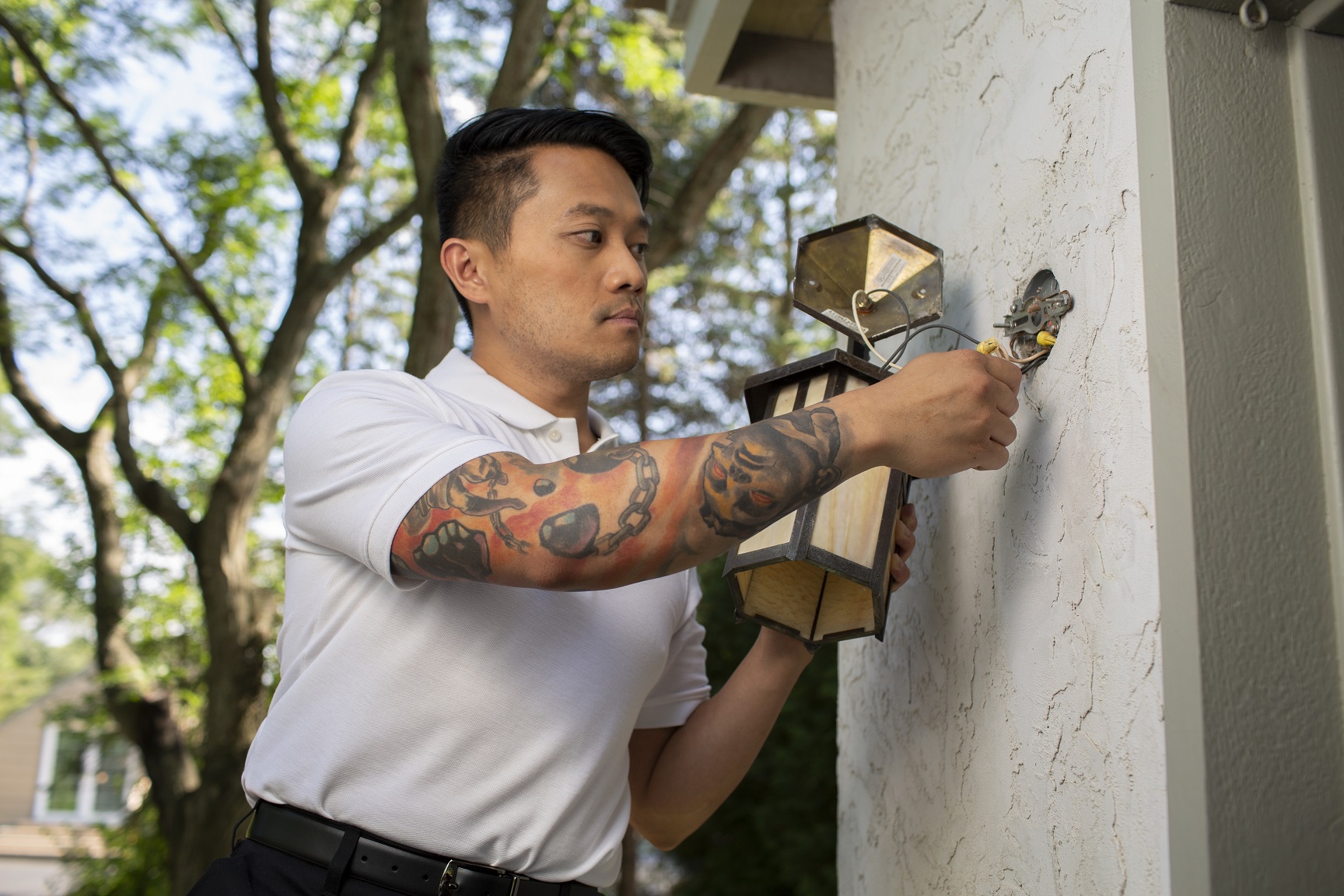 STEM and the Skilled Trades
Science, technology, engineering and math (STEM) are the essential building blocks of careers that cross industries and impact our daily lives in different ways. STEM is the foundation of technical careers that propels our future workforce forward to stability, career growth opportunities and success. STEM is the skilled trades of plumbing, heating and cooling (HVAC) and electrical.
In this series of blogs, we're going to dive deeper into plumbing, HVAC and electrical and illustrate how STEM impacts the trades that keep you safe, healthy and comfortable each day.
STEM is Electrical
By: Corinne Hall (NexTech Academy Electrical Technical Coach; Electrical Journeyman License, Idaho and Washington) and Andrew Fagan (Electrical Non-restricted Master License – Georgia; Kohler-Certified for Air-Cooled Generators)
Electricity is Science!
The atom, the building block of all matter, is the science behind electricity and how it works. Even when it isn't safe! Electricity is energy in constant motion. When designed and installed correctly it can perform amazing things for us. When it is incorrectly used, it can be extremely dangerous. Understanding the science behind it is necessary to power homes and business, harness solar energy, and keep people safe!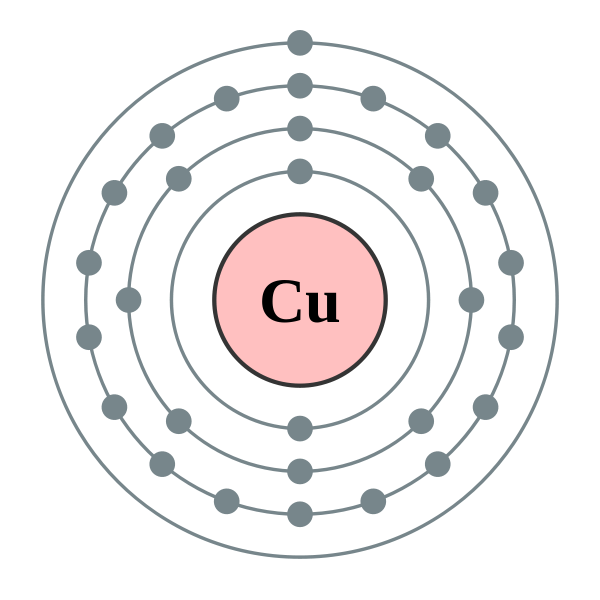 Copper is the conductor most used as an electrician. Notice the single valence electron?
Technology Wiz
No one can stop the change in technology. And who would want to?! Electricians are the bridge between consumers and amazing new products that can improve the quality, convenience and safety of their lives.
Over time, electricians have witnessed advancements in technology that began with a single bulb with a pull chain to fully integrated smart homes. Lights, appliances, and yes, even some breakers, can be turned on and off with a mobile device. Today, electricians are "going green" by installing electric vehicle charging stations in residences, solar panels to provide usable power, and so much more!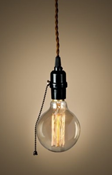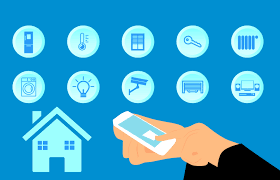 Engineering Expert
With a scientific understanding of how electricity works, electricians design and build systems that solve problems and can achieve practical goals for a business owner or a homeowner.
Installing or adding to electrical systems that are already engineered in new construction projects, electricians are tasked with turning a design into a finished, practical and safe product. These types of installations have to meet engineered specifications and national and/or local code requirements. Just because an installation is drawn a certain way, doesn't mean it works that way on the job site! Knowing what makes a system safe and what is required helps course correct and make appropriate adjustments as needed. 
Other trades are impacted by your installations, and vice versa. Being an electrician is so much bigger than understanding the engineering behind an electrical system.

Bring on the Math!
From sizing circuits, conductors, load calculations, conduit and junction box sizing, math is used every day and in every way. Electricians use math and table information daily to calculate what an electrical system needs.
As an electrician one of the building blocks is the relationship between voltage, amperage, resistance and watts. These relationships are all broken down into simple math formulas that can be applied to almost any situation.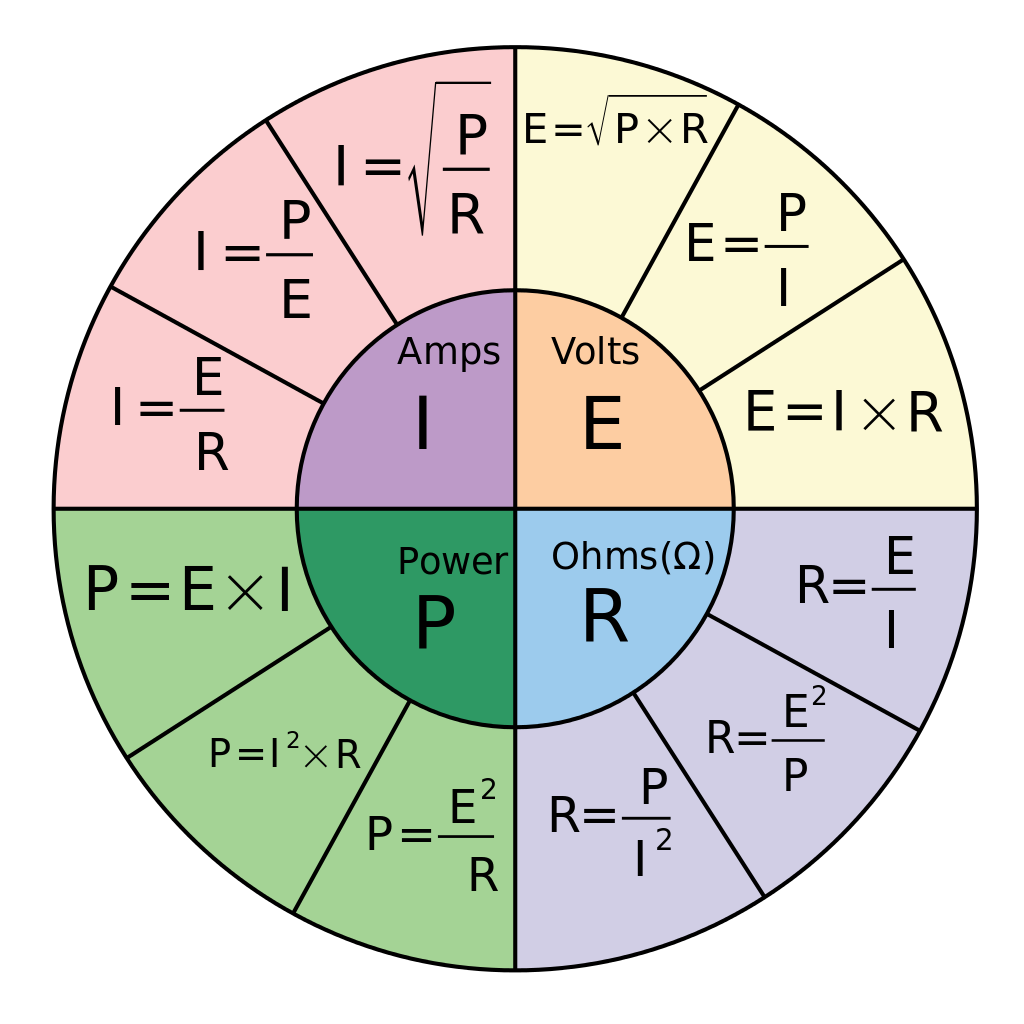 Ohm's Law is a simple formula that is used to show the relationship of current, voltage and resistance.
---