Apprenticeship Programs
---
One of the top advantages to a career in the trades as an electrician is that you earn while you learn with an apprenticeship program. By the end of your apprenticeship, you'll have on-the-job practical experience repairing, installing, and maintaining residential or commercial electrical infrastructures. All while earning money. So, what does it take to secure a position in an apprenticeship program?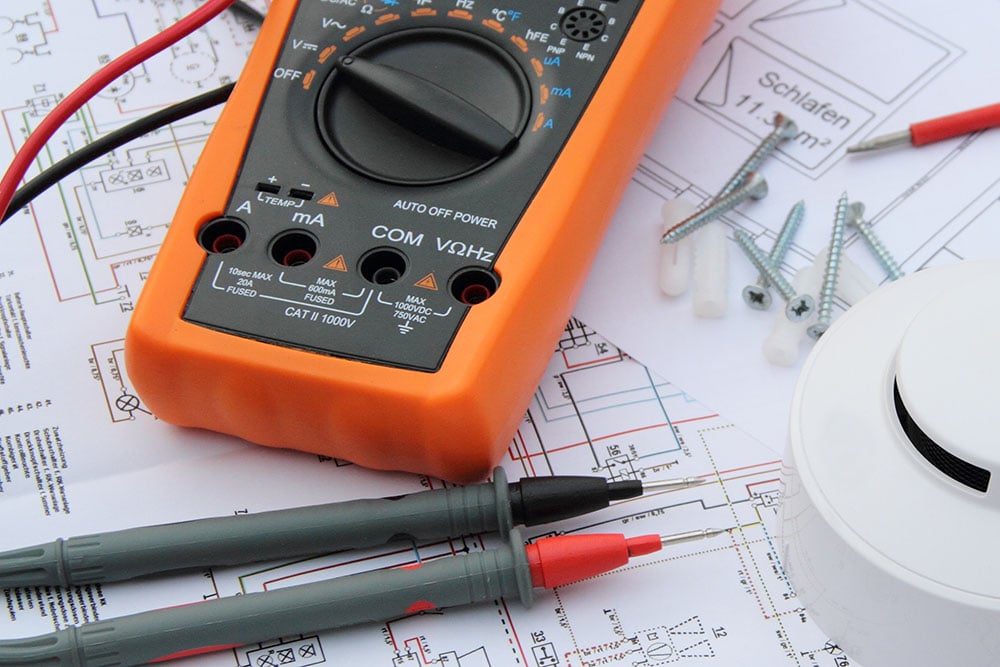 Apprenticeship requirements
Nearly all programs require you to be at least 18 years old, as well as a high school graduate or in possession of a GED.
Becoming an electrician takes a comfortable understanding of high school level algebra, so it's good to be comfortable with math.
Nearly all programs also will want you to have a valid driver's license.
Sponsored apprenticeship programs
Colleges and universities seek out certifications to demonstrate their worth. Electrical apprenticeship programs are no different. It's wise to confirm that the apprenticeship program you plan to join is sponsored and recognized nationally. Here are the top three.
Electrical Training Alliance. It's a joint training program between the International Brotherhood of Electrical Workers (IBEW) and the National Electrical Contractors Association. This the largest official apprenticeship program of its kind.
Independent Electrical Contractors (IEC). This program is not affiliated with any union. There are currently over 50 chapters across the nation that provide training for over 10,000 members.
Associated Builders and Constructors, Inc. (ABC). This program is not affiliated with a union, either. It's more appropriate if you plan to work as an electrician in the construction field.