Interesting Facts About Becoming an Electrician
---
Our world is changing around us—and fast—and much of that change happens to revolve around electricity. Alternative power sources are gaining popularity, and will soon be a part of our everyday life. People who know how to work with this source of power are going to find themselves in high demand. Which leads to the question: Why do people become electricians?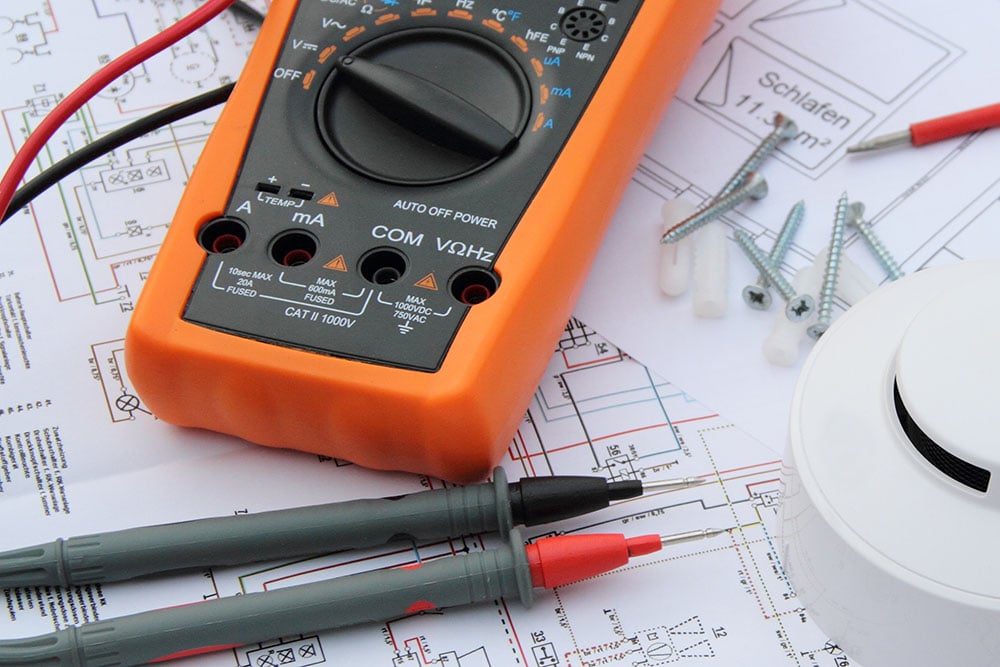 Why do some people become professional athletes, while others train to become doctors? It's a personal choice, and we often seek out a career because we discover we've got the right talents for it. All we need is training. Here are some statistics about electrician training:
Doctors and electricians have a lot in common when it comes to training. A master electrician will have spent at least 8 years learning his or her trade—which is the same amount of time a doctor will spend in medical school. Electricians can specialize the same way that doctors do. Some electricians choose to work only on residences, while others focus on commercial or industrial.
Electricians are lifelong students. Technology in the home and office is moving at an amazing pace. Electricians are constantly soaking up new training to keep them in touch with that growth.