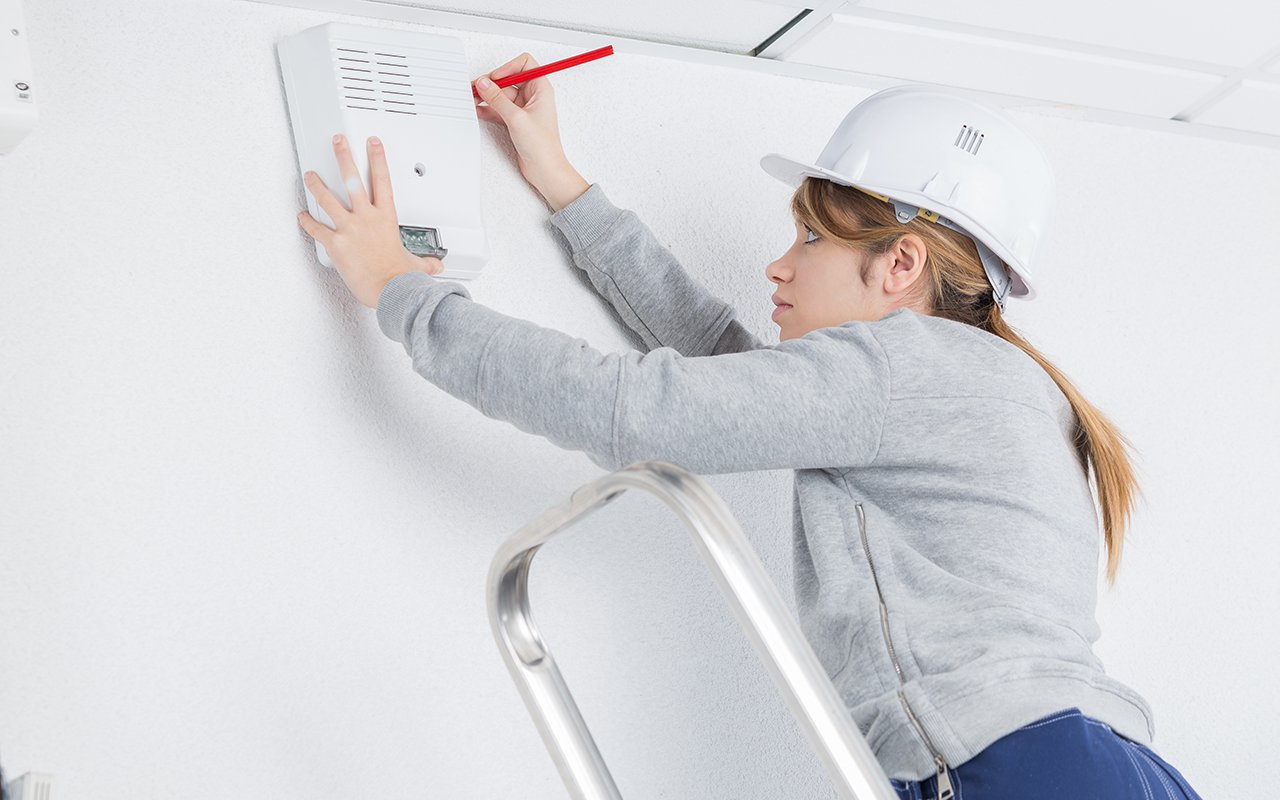 A Registered Apprenticeship: Why The Designation Matters
Last year, both the federal government and private industry stepped forward to push the growth of apprenticeships in the United States. On the private side, it came from none other than Salesforce CEO Mark Benioff. He called for creating five million apprenticeships in the next five years.
Silicon Valley companies are known for measuring success by the numbers, and then measuring them accurately. Not all apprenticeships are created equal. The ones that really matter are registered. Here's what you need to know.
Core Requirements
There are federal requirements for apprenticeships if you want them to be certified—in which case they carry the official title as Registered Apprenticeship. It all started in 1937 with the passing of the Fitzgerald Act.
This legislation—which has been built upon over time by state laws—outlines a process by which apprenticeship programs are formally recognized by the government. There are mandatory requirements, and they govern the relationship between an employer and their apprentice.
Generally, there are three requirements. Each defines what's to be provided to an apprentice:
1. Apprentices will participate in structured, on-the-job learning that's taught by a qualified expert.
2. Apprentices will take a minimum of 144 hours of related classroom instruction taught by qualified experts.
3. Apprentices will earn wages during this time that increase as they master new skills.
If an apprenticeship program is recognized by the U.S. Labor Department for meeting these core requirements, participants are awarded a nationally recognized certificate upon completion.
Is it Registered?
The U.S. Department of Labor doesn't penalize anyone who fails to meet these minimum requirements. Anyone can develop a training program and call it an apprenticeship. For this reason, it's up to you to do a quick bit of research before you pursue an apprenticeship program.
It's important to confirm that the program is registered. This ensures that you will receive the quality education and on-the-job training you'll need to succeed in your career. The Fitzgerald Act is an important piece of protection for you. Without the "registered" designation, an apprenticeship can mean pretty much anything from an unpaid internship to just job shadowing.
Employers that offer registered apprenticeships are also able to take advantage of state tax credits that help to increase the quality of their program. As an apprentice, you're able to receive federal student aid. Both of these benefits are only available if the apprenticeship program is designated as "registered" by the U.S Department of Labor.
It's important that you participate in a registered apprenticeship program if you plan to pursue a job in the trades as a plumber, an electrician, or an HVAC Tech. It's a guarantee that both you and your future employer are working together for future success. Learn more about these programs here.
---