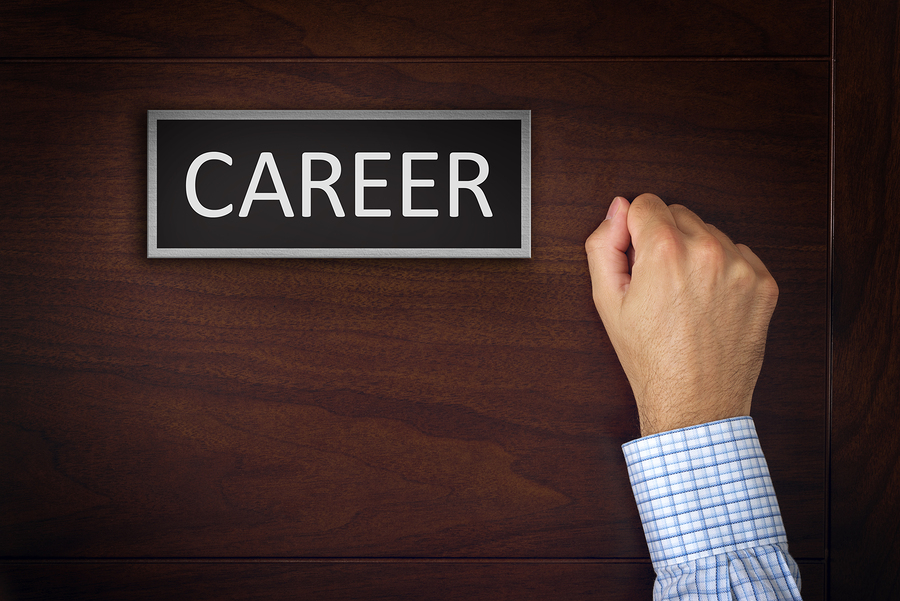 Best Jobs Without A College Degree
August 25, 2015
And, without crushing debt!
Kiplinger's is a popular general interest newsletter. A recent article of theirs caught my eye: "10 Best Jobs That Don't Require a College Degree."
Not surprisingly, plumber was listed among them. Kiplinger's noted: "New buildings come with plenty of new pipes, and all those drains lead to an ocean of opportunities for plumbers. Pipefitters and steamfitters, who are lumped in with plumbers, specialize in systems that carry acids, chemicals and gases. The already-large pool of workers is expected to add more than 75,000 new positions over the next decade. Regular maintenance needs and remodeling projects, including those necessary to meet stricter water-efficiency standards, also give plumbers a steady flow of business."
Amen. I was only disappointed that electricians and other skilled trades that had made the list in 2014 didn't make the cut in this year's 10 best list. No matter. All of the skilled trades are among the most attractive for responsible people without a college degree.
The article cited above pegged the median pay of plumbers at $48,194. That may not sound like a lot to some of you, but keep in mind that "median" means half of all plumbers earn more than that. Some earn a lot more, like upwards of $100,000 a year. I have spent my career covering the plumbing trade and I guarantee you that the best plumbers are always in demand, and their employers are willing to pay top dollar to those who prove reliable and productive.
Meantime, the average student debt load in 2015 has been pegged at around $35,000. That's about the cost of a nice new car and may not sound like a lot. But let me tell you about averages. Maybe you've heard of the old adage: if you have one foot in a bucket of ice water and another in scalding water, on average you're very comfortable!
Many college attendees end up owing many multiples of $35,000 in student loans, sometimes way into six figures. Contrast that with many skilled trade jobs that actually PAY YOU while you are learning the trade as an apprentice.
Skilled trades are among the best jobs out there that don't require a college degree. End of story.
---