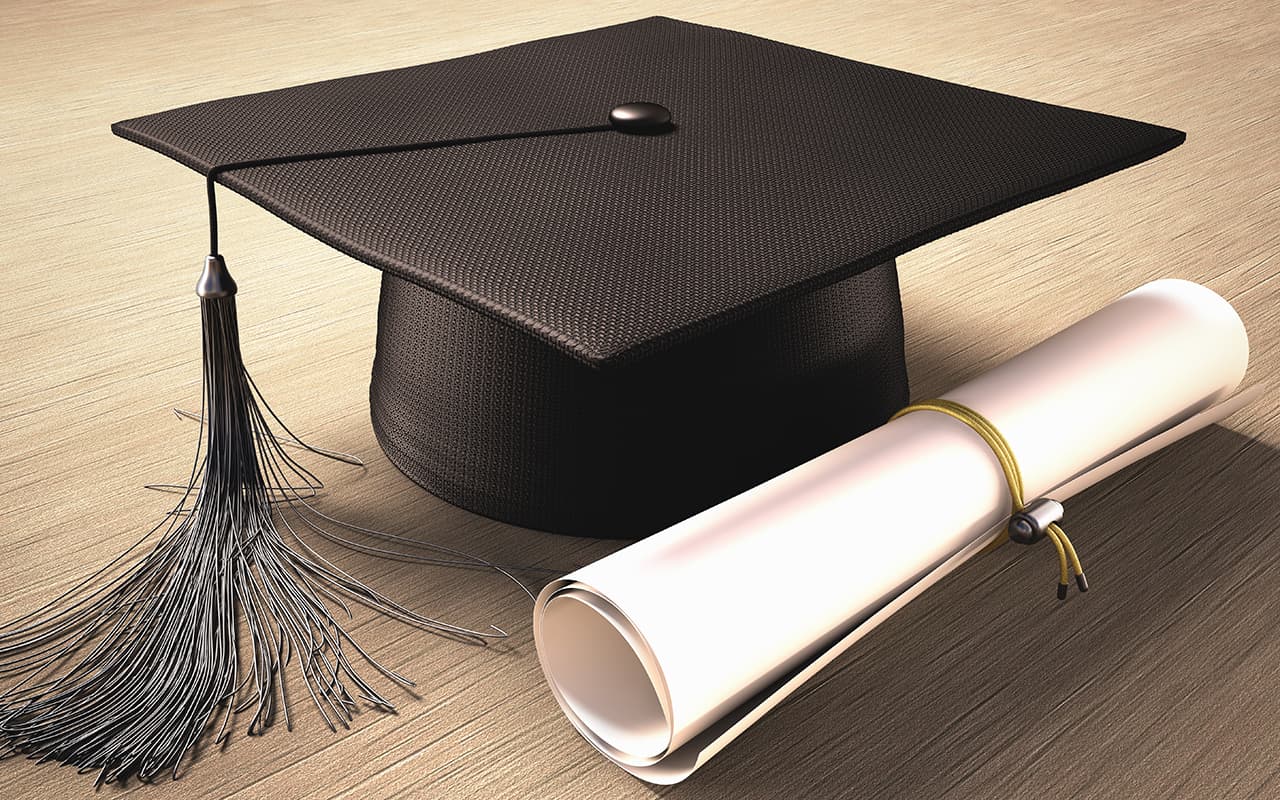 How Top Companies Are Changing Their Education Requirements for Jobs
"You won't find a good-paying job and a satisfying career unless you have a college degree." It might soon be one of those sayings we throw in the "not anymore" category.
It's true that a college degree is still a route to getting a top job, but there's a growing number of Fortune 500 companies that have officially made this expensive piece of paper a non-issue. The GlassDoor website recently updated its list of these companies, saying it's becoming more common to find organizations that offer well-laying jobs to people with non-traditional education – or even just a high school diploma.
What They Look For
"When you look at people who don't go to school and make their way in the world, those are exceptional human beings. And we should do everything we can to find those people," Google's former Senior Vice President of People Operations Laszlo Bock told the New York Times.
He's quoted in the GlassDoor article, along with Maggie Stilwell, who is the Managing Partner for Talent at Ernst and Young. "Academic qualifications will still be taken into account and indeed remain an important consideration when assessing candidates as a whole," he told GlassDoor, "but will no longer act as a barrier to getting a foot in the door."
The Challenge of Cost and Student Debt
An astonishing 45% of those with college student debt told Consumer Reports that they believe college was not worth the cost. An article about the report says that 42 million Americans have $1.3 trillion in debt that makes an impact on lives, relationships, and even retirement.
Consumer Reports concludes part of the problem is that the student loan industry itself contributes to the problem of student debt because they make, as they put it, "a handsome profit." Currently, the Consumer Financial Protection estimates that 7.6 million people are behind in student loan payment, while about 7.6 million Americans have defaulted.
A Fast-Growing Alternative
The average salary for a job in the trades ranges from $46,000 annually as an HVAC technician, to $51,450 as a plumber and $52,000 as an electrician. Job growth in these fields range from 12% to 14%, creating an estimated 877,000 new positions in these fields by 2024.
A four-year public college degree would cost over $93,000, according to the U.S. Department of Education. Meanwhile, a two-year public trade school education costing $65,540 less prepares you for a career in the trades. Apprenticeship programs then pay you as you learn on the job. Many people starting out in the plumbing, electrical, and HVAC fields start their working career free of education-related debt. Learn more.
---