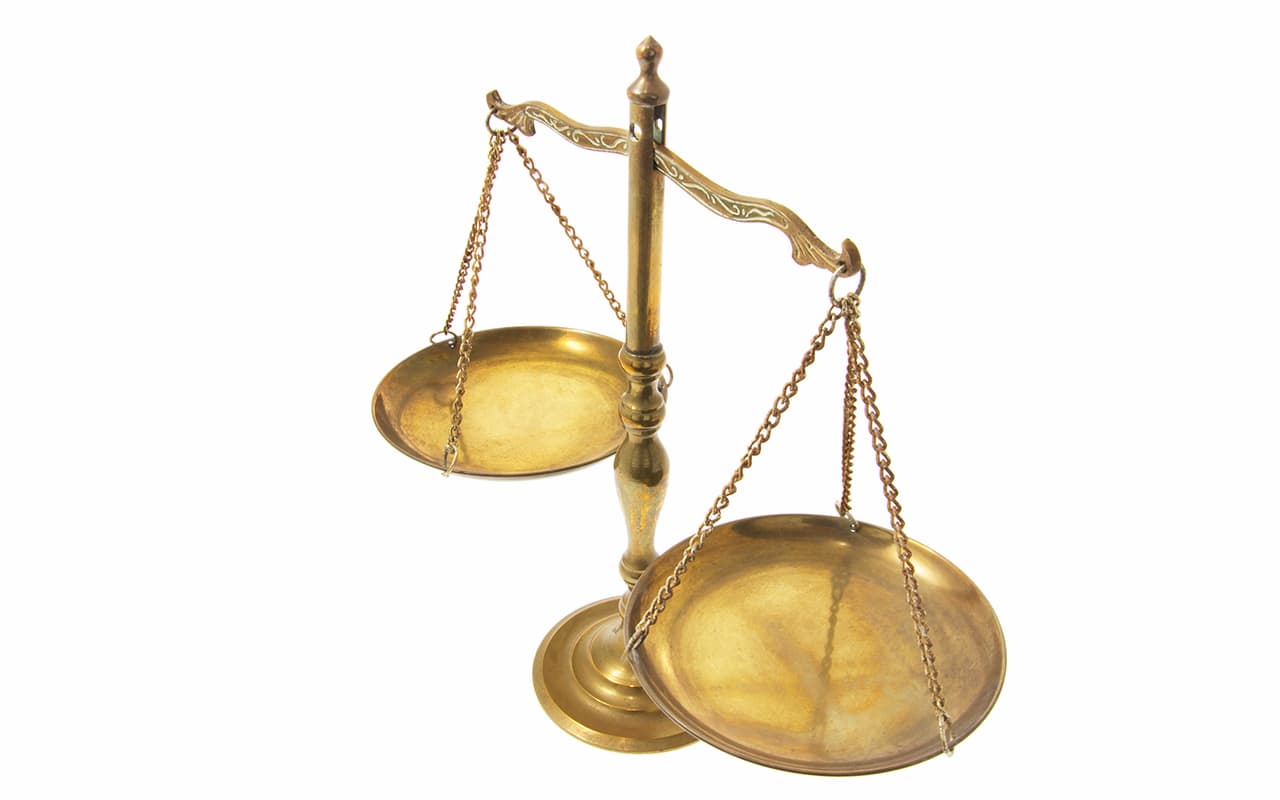 Is There A Trade School Trade-Off? Yes, But Only Benefits!
It's college's "ugly stepsister." Many students don't even consider trade schools as a next-step after high school. Even parents register concerns due to completely misplaced ideas and stereotypes about career opportunities after completion.
The truth is that trade schools are ideal for some students – especially when the career path they choose to follow includes an apprenticeship. That's almost always the case for future plumbers, electricians, and HVAC technicians. Here are some of the benefits of a trade school versus a traditional four-year bachelor's degree program.
Over and Done
Programs offered at trade schools tend to be shorter. Often, the necessary classwork to obtain a certificate or degree can be accomplished in about two years. This is mainly because the curriculum is focused to teach students the practical skills needed for immediate employment.
In many cases, apprenticeships for plumbers, electricians, and HVAC techs actually begin while students are still continuing their trade school education. This means that students can earn while they learn. Many students who follow this path discover that they're able to greatly reduce any debt caused by the trade school tuition fees.
Less Cost
And speaking of tuition, the average cost of tuition for trade schools in the United States is only about a third of the cost of obtaining a four-year degree at a public college, according to the U.S. Department of Education's National Center for Education Statistics . This means a two-year public trade school program costs an average of $64,450 less!
Excellent Career Opportunities
Trade school's lower price tag has absolutely no reflection on future earning potential. In many cases, entry-level salaries for trade school graduates are higher because these skills are in high demand. The Association for Career and Technical Education says that trade school graduates often out-earn bachelor's degree holders by an average ranging from $2,000 to $11,000.
Taking a look at the job growth opportunities for careers fostered by trade school educations is another reason why students and their parents should pay closer attention. The U.S. Bureau of Labor Statistics says that non-trade related industries are forecasted to grow an average of 7% through 2024. Meanwhile job growth for plumbers, electricians, and HVAC techs average 14%.
A Direct Route to Career Growth
Trade schools are excellent choices for students who already know exactly what they want to do. This route costs less, and it readies you in half the time. Is a career in the trades right for you? Take this quiz and find out.
---