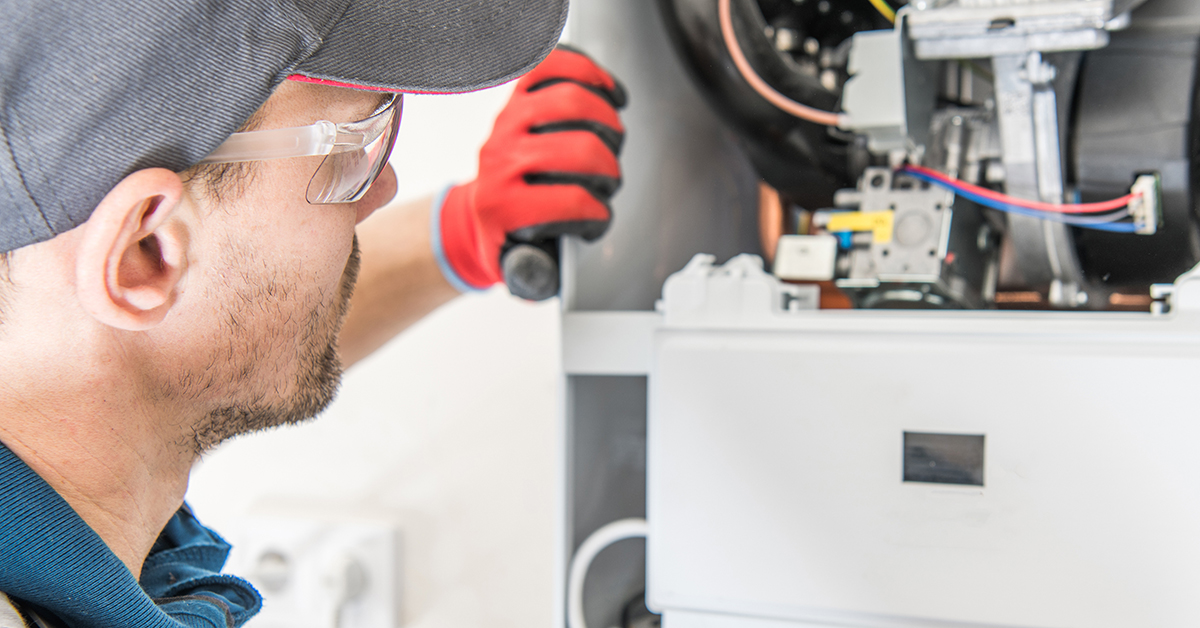 STEM and the Skilled Trades
Science, technology, engineering and math (STEM) are the essential building blocks of careers that cross industries and impact our daily lives in different ways. STEM is the foundation of technical careers that propels our future workforce forward to stability, career growth opportunities and success. STEM is the skilled trades of plumbing, heating and cooling (HVAC) and electrical.
In this series of blogs, we're going to dive deeper into plumbing, HVAC and electrical and illustrate how STEM impacts the trades that keep you safe, healthy and comfortable each day.
STEM is HVAC
By: Joe Delong (NexTech Academy HVAC Technical Coach; National Standard Master Mechanical Contractor's License; NATE Certified; Combustion Analyst Certified)
Science is Hot and Cold
Technicians in HVAC provide expertise to keep furnaces and air conditioners operating in peak condition. This would not have been possible without science and chemistry, both vital in HVAC. From the delicate chemical balance of refrigerants and pressures, science and chemistry can be found throughout the trade. Without chemistry, homes wouldn't be cool in the hot months of summer or warm in the winter.
Technology is in the Temperature
The HVAC industry has grown considerably, along with the growth of modern technology. Earlier (and older) heating and cooling systems used more simplistic controls like mercury thermostats, solid-state controls, and pilot burners. Today, almost every piece of equipment uses a complex control board that ensures efficiency. Now that daily lives have gone digital, with mobile apps and a strong WiFi signal, homeowners are now able to adjust the temperature inside their home from the other side of the world!
Engineering is Evident
Professionally engineered HVAC systems provide efficiency and maximize heating and cooling elements that keep homes comfortable. Through building construction plans and blueprints, engineering plays an essential role in the HVAC industry. Architects, home builders, and technicians all use engineering to put these systems in place, and to size the systems correctly. HVAC technicians are well-versed in designing and servicing systems that improve indoor air quality, work in various climates around the world and most importantly, keeps customers healthy.
Math Equals Comfort
Math has been, and will always be, part of the trade. With algebra and specialized formulas, ductwork and whole-home systems can be serviced and designed. HVAC technicians are also able to calculate the amount of heat or cool for given spaces. Heating and cooling technicians have the extensive training and education that provides homeowners with efficient systems while focusing on energy conservation for the environment.

Interested In Exploring Further? Check out our Resources!
---