The concern of lagging school budgets for trades education and a lack of interactive curriculum has existed for a long time. When a global pandemic is added to the mix, it becomes a perfect storm for technical education. Explore The Trades is committed to strengthening trades education when the education can't happen in brick and mortar classrooms.
EXPLORE THE TRADES PARTNERS WITH NEXTECH ACADEMY
---
In an exclusive partnership with NexTech Academy, pre-apprenticeship content for plumbing, HVAC and electrical will be made available to instructors of grades 9-12 throughout the U.S. and Canada. With this initiative, students will have access to interactive, industry-leading training to prepare them for a career in the trades following high school. To take a closer look at the curriculum, try out the demo using the credentials below.
Username:
[email protected]
Password: NexTech!20
Try It Now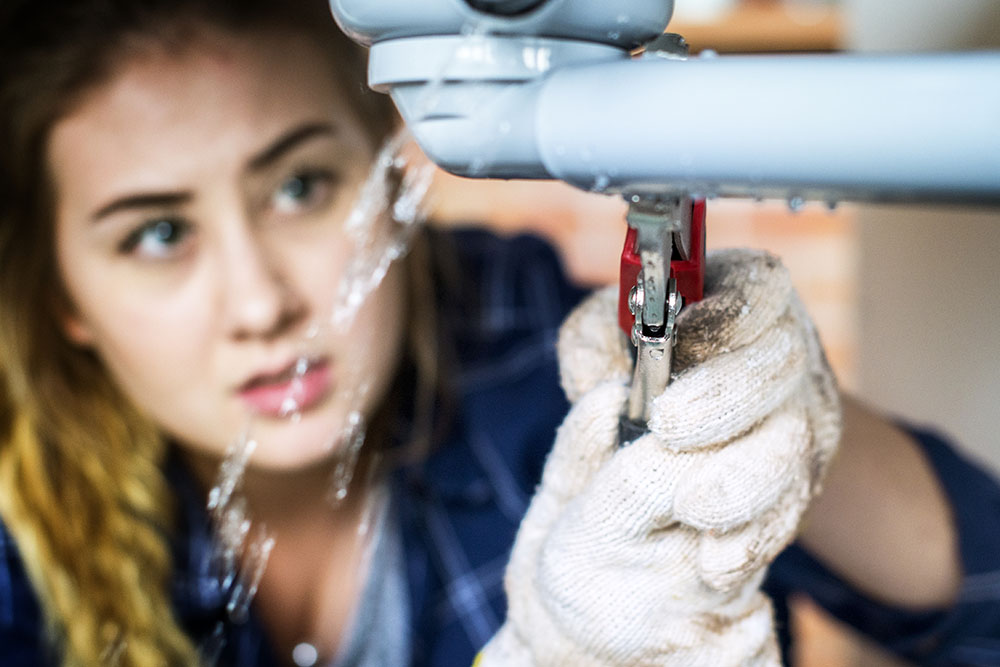 Explore The Trades is focused at bringing new technical talent to the plumbing, heating, cooling and electrical trades. These industries keep the country running. Jobs in these essential industries are in high demand and come with great pay, career opportunities and job security. Together with industry-leading companies, discover that these careers aren't just a choice – they're the best choice.
NexTech Academy is here to help residential service contractors close the trade skills gap and grow their workforce. Available to select contractors throughout the U.S. and Canada, NexTech Academy is shaping the future of the plumbing, HVAC and electrical industries through flexible, online education.
Frequently Asked Questions:
A user agreement must be completed by both parties before the file transfer will take place.
To learn more about, "Ready, Set, Skilled," please complete the form: