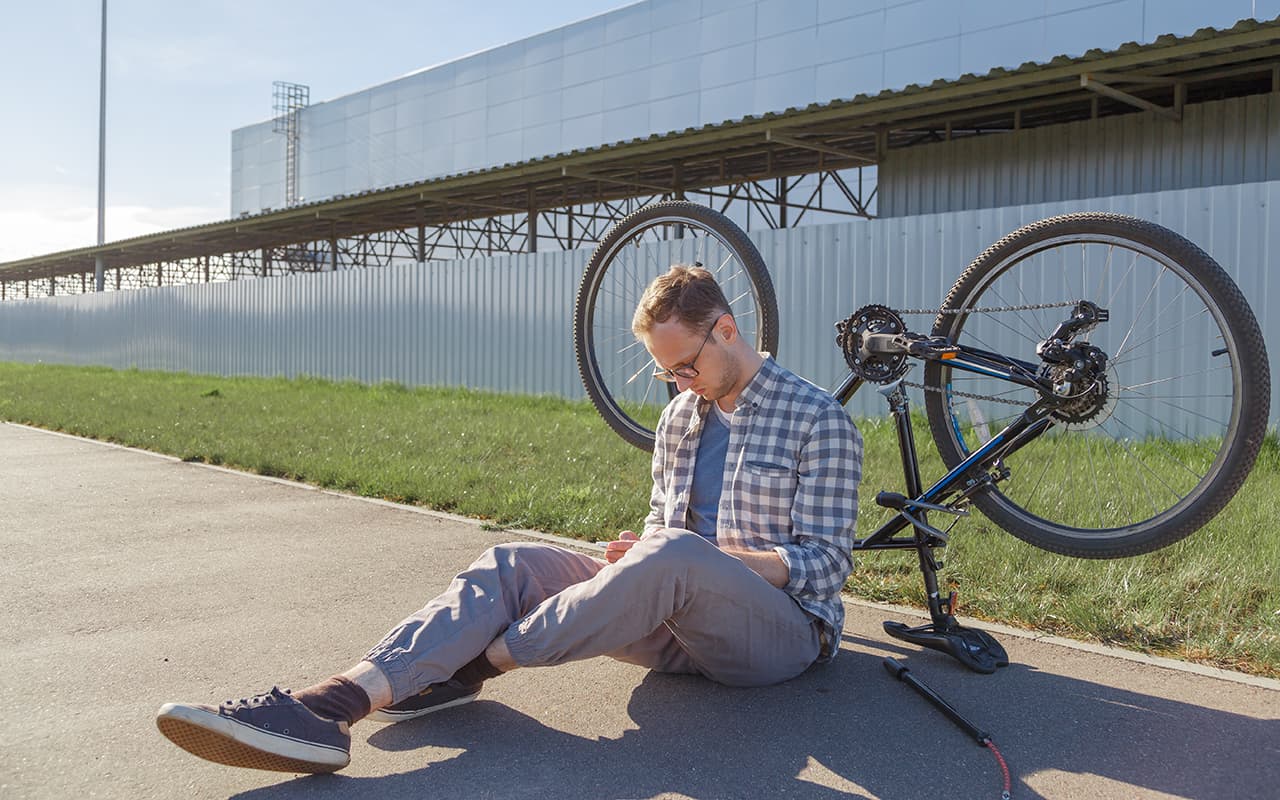 Five People You Know Who Didn't Go to College
The sad fact about college is that the valuable degree you can earn at the end of four years can put you deep in debt. What's more, getting a college education doesn't guarantee that there'll be a job waiting for you when you graduate.
Some of the most successful people in today's business world were aware of this gamble, and they chose to forego a college degree. This doesn't mean they also skipped educating themselves. These successful people simply took a different route – much like how students today can prepare for a career in the trades as a plumber, electrician, or a HVAC technician by entering an apprenticeship program.
Here are five people who decided to chart their own course without the help – and the debt – of a college degree.
Bill Gates
Okay, full disclosure: The founder of Microsoft was awarded an honorary degree from Harvard in 2007, but Bill Gates never actually graduated from college. His net worth is estimated at over $90 billion.
Steve Jobs
If you're reading this article on a mobile device, you have this entrepreneur to thank. Steve Jobs left Reed College in Oregon after only a single semester. He later claimed that he learned more by backpacking through India than he would have by the end of his four years in college. When Jobs died of cancer in 2011, his net worth exceeded $11 billion.
Mark Zuckerberg
The founder of Facebook actually did start off going to college, but dropped out during his sophomore year. In fact, it was at Harvard that he came up with the idea for the social network. Zuckerberg was more interested in doing than learning. His current net worth is nearing $74 billion.
Larry Ellison
He may not have the name recognition of Mark Zuckerberg or Steve Jobs, but the founder of Oracle Software, who is worth almost $55 billion, dropped out of not one but two different colleges.
Jack Dorsey
Before this billionaire founded Twitter in 2006, he tried his hand at being a fashion designer and a masseur. Dorsey understands the reward for hard work. Starting Twitter wasn't enough for him. He's also the founder of Square.
Each of these high achievers has repeatedly said that grit and attitude were the driving force leading to their success. The most important lessons they learned were delivered through hands-on experience. There route to success is much like that of those who choose to follow careers in the trades. Learn more about this career roadmap here.
---