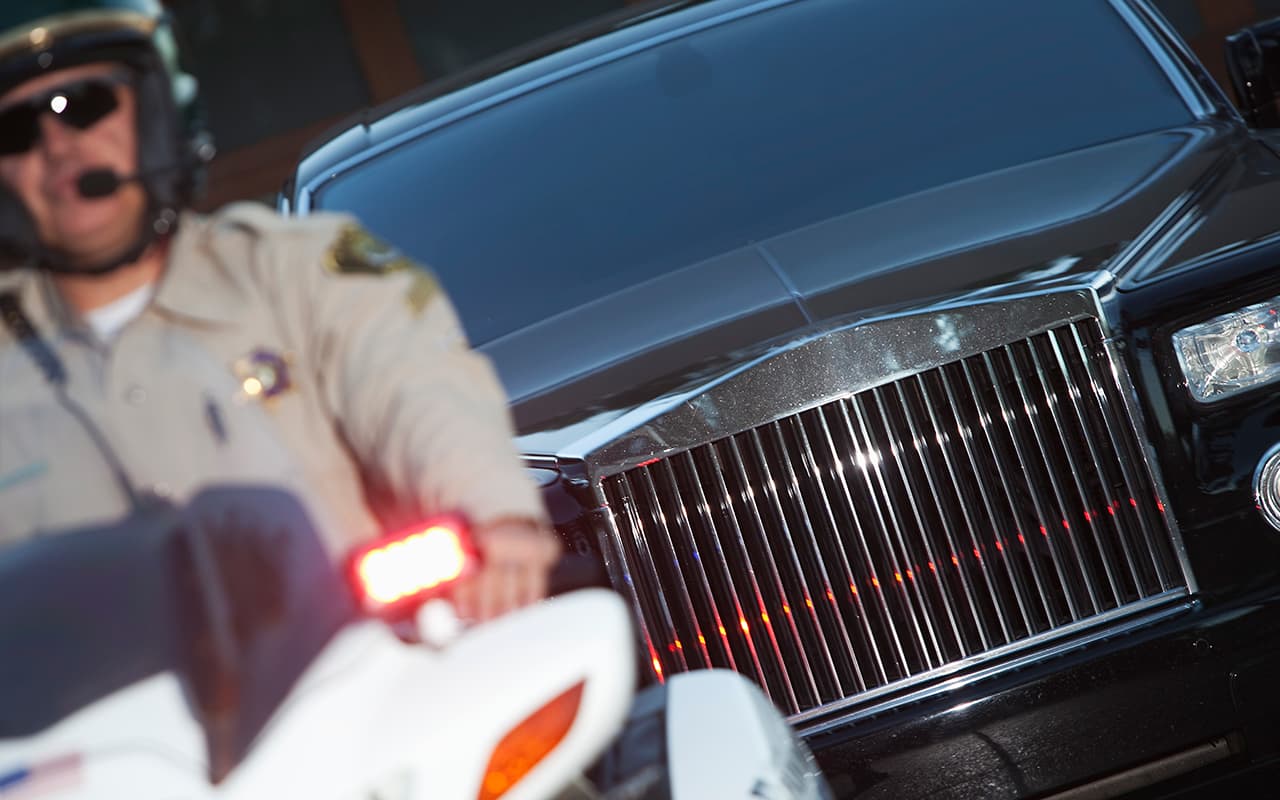 Six Famous People Who Started Out As Apprentices
On your way to becoming a plumber, electrician, or an HVAC technician, you'll have some specialized, on-the-job training known as an apprenticeship. There are plenty of benefits attached to apprenticeships—including the opportunity to earn a decent salary while you learn, helping you to skip the crippling debt associated with going to college and getting a four-year degree.
Learn more about apprenticeships and opportunities in the trades here. You'll be in good company, by the way. Many people have started out their careers as an apprentice. Here are a few names you might recognize.
1. Leonardo da Vinci
History knows him as one of the greatest painters, sculptors, and inventors of all time. And, maybe for a couple of famous paintings—like the Mona Lisa and The Last Supper. What's often left out of most stories about this Italian Renaissance genius is that he started his career as an apprentice painter.
2. Henry Ford
As in Ford, the global automobile company. Henry Ford left his parents' Michigan farm in 1879 and moved to Detroit. There he began as an apprentice machinist. Over the next few years, Ford learned the basics of what ultimately helped him invent the world's first affordable, mass-produced car. By the way, he spent part of his apprenticeship working at a place called the Edison Illuminating Company—and yes, that would be the company of the lightbulb inventor, Thomas Edison..
3. Elvis Presley
We might not know him as the "King of Rock and Roll" if Elvis Presley had continued on with his original career choice. After graduating from high school, Elvis started training as an apprentice electrician. Music was something he did in his spare time. He once told the press, "I was training to be an electrician. I suppose I got wired the wrong way around somewhere along the line." George Harrison, of the Beatles, also started off the same way. He became an electrician's apprentice at the age of 16.
4. Stella McCartney
Not all famous apprentices are guys, and Stella McCartney is proof. Sure, it helps that her father, Paul McCartney is a major celebrity in his own right—but daughter Stella wanted to earn her reputation as a fashion designer through talent, not connections. So, she applied to become an apprentice to Edward Sexton, a world-renown men's tailor on Savile Row in London.. You might not be all that familiar with Sexton, but his suits are worn by celebrities from Harry Styles to Annie Lennox. The white suit worn by John Lennon on the cover of Abbey Road was made Edward Sexton.
5. Ozzy Osbourne
While he's better known for biting the head off a bat in one of his concerts, former heavy metal band Black Sabbath lead vocalist Ozzy Osbourne actually completed his apprenticeship in plumbing. Actor Michael Caine spent several years in a plumbing apprenticeship, too.
6. Jamie Oliver
We usually think of apprenticeship programs as belonging to jobs in the trades, but these on-the-job training opportunities can be found in many fields. Celebrity chef and author Jamie Oliver left school at the age of 16 with England's equivalent of a GED. He then began apprenticing at restaurants throughout London to learn the craft. Today, he pays it forward by running a culinary apprenticeship at his own restaurant.
They may have moved on to different careers, but each of these celebrities started off learning—and earning—as an apprentice. Today's men and women apprenticing in the trades follow in a long tradition. For every Elvis and Ozzy (or Stella), there are tens of thousands of men and women who have turned their apprenticeships into satisfying lifelong careers as plumbers, electricians, and HVAC techs.
Take this quiz and find out which trade is right for you.
---