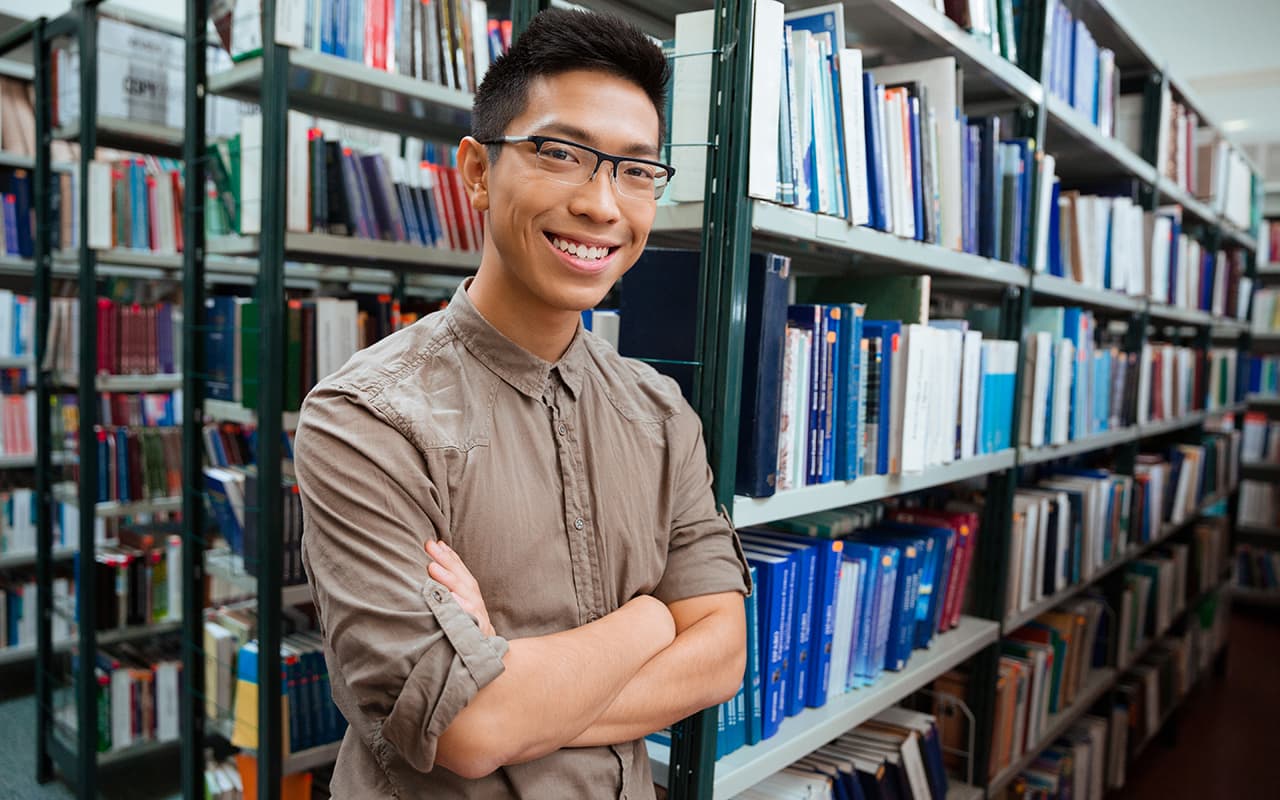 There Are Options: Things To Consider As An Alternative To College
If you're in high school right now, it may seem like all of your classmates are planning to go to a four-year college after high school graduation but that is not the case.  For many, it's the cost which, according to the U.S. Department of Education, can exceed $93,000. For others, it's the thought of student loan debt and rightly so. As a nation we owe more than $1.5 trillion in educational debt.
The decision to pursue other career paths is gaining steam. According to the US Census Bureau, only a third of adults in the country over the age of 25 have a college degree. It's far from the unanimous choice, and there are alternatives.
Join the Military
Times have changed and the militaryhas learned a few things from the private sector regarding recruiting and retention. To compete for good people, the armed forces now offer competitive salaries and benefits including free healthcare, minimal living costs and free on-the-job training.
Then, once one's military service is complete, the GI Bill is available to for pay for further education. And finally, those who choose to serve in the military can retire, with benefits, after 20 years of service.
Gap Year
Entering college directly after graduating from high school is a big decision and it might not be the best for you. Instead, many high school graduates choose to take a year off to travel or explore opportunities that give them further insight into a future career choice.
Start Your Own Business
Did you know there are nearly 28 million small business owners in the United States? It's never been easier to start your own business because sometimes all it takes is a computer and Internet connection to find your way to success.
Discover the Trades
Technical colleges are one of the best alternatives to traditional four-year colleges. They specialize in career-driven education that teach skills which apply to a wide variety of jobs, including the specific trades of  plumbering, electrical and heating and cooling.,. The specific training means you can graduate in as little as two years and most technical college degree programs cost only about a third of a bachelor's degree at a public college.
Best yet, there's a high and growing demand for skilled trade workers. The jobs pay well and offer long-term career advancement opportunities. Learn more about a fast track to the trades.
---