Increasing the Quality and Quantity of Technicians
Are you interested in a career in the plumbing, heating and cooling, or electrical service industries?  We want to help you connect with your perfect job!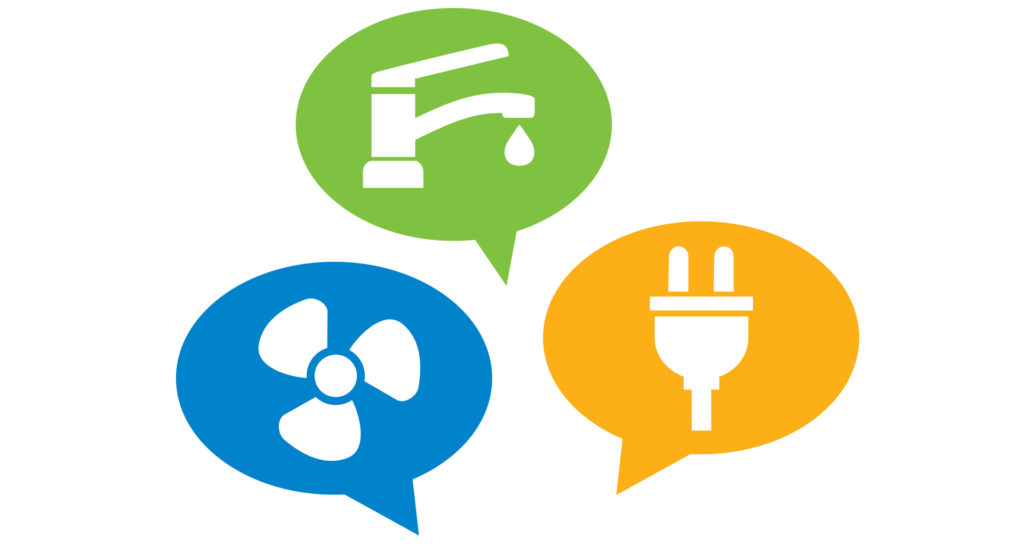 There is a current attitude by the general population that skilled and capable students should focus their talents and maximize their potential by entering a four-year college.  The trades are seen as a place for students who can't make it through a four-year program.  Because of this public bias, trade careers aren't seen as a competitive career solution for students.  The Nexstar Legacy Foundation seeks to change this bias. We actively drive students into the plumbing, HVACR and electrical trades through education at the business and student level.