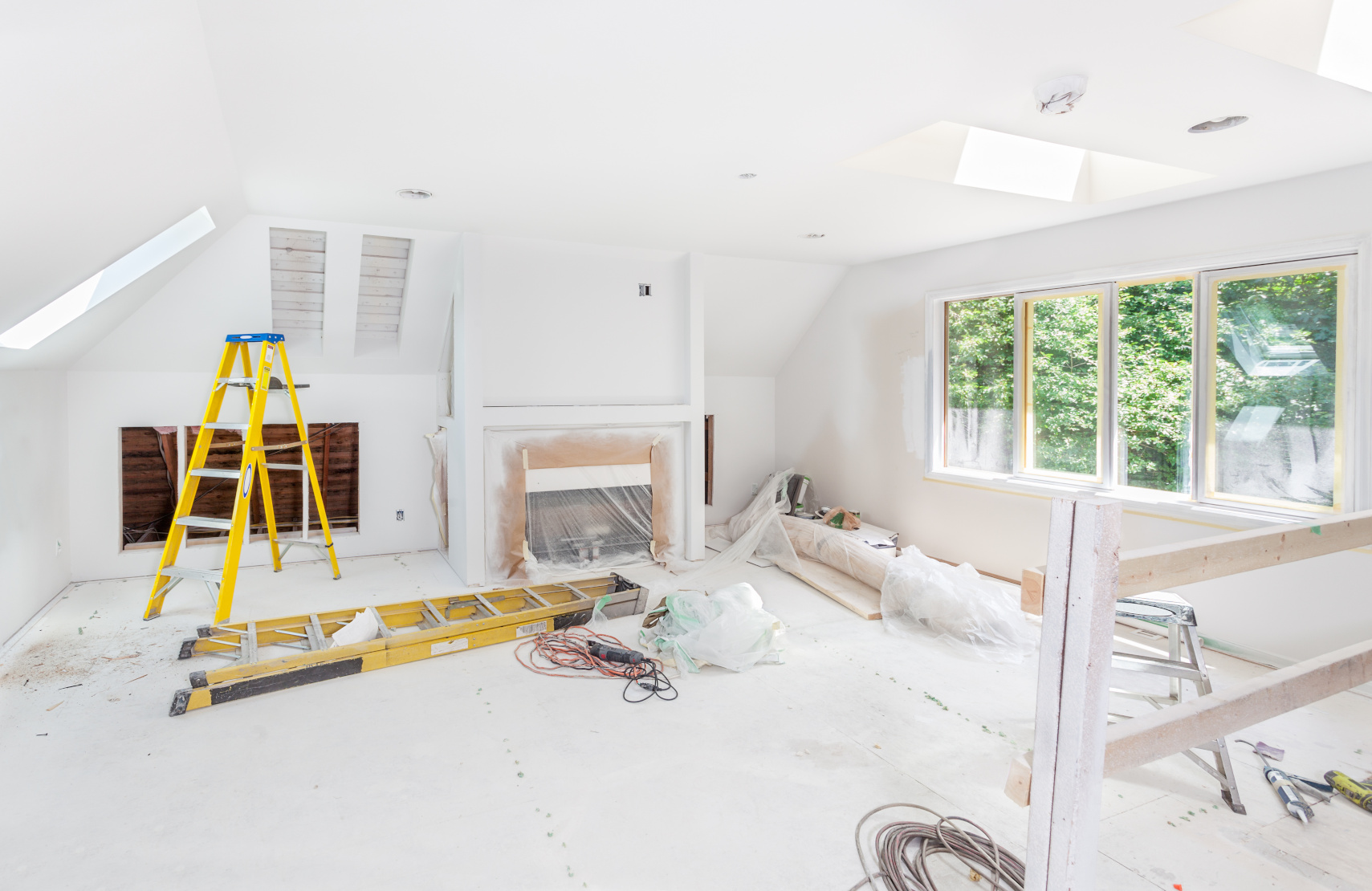 Almost a year and a half into the Covid pandemic, trends are starting to shape up that reveal vast and probably lasting changes to our society and culture. One of the most pronounced of these trends is that many citizens have spent much more time inside their homes than normal. This was due to enforced isolation to avoid getting infected, with many people working regular jobs from home.
With vaccinations, life is starting to return to normal. However, all indications are that businesses will continue allowing many employees capable of doing so to work from home at least part-time. It's more economical for them, lowering the cost of office space and furnishings. Most at-home workers also find the arrangement agreeable. It eliminates or at least reduces the time and expense of commuting and turns pajamas into acceptable "business casual" attire.
A ramification of this trend is a surge in home remodeling as stay-at-home people try to make their surroundings more comfortable and convenient. One recent survey found that more than half of American homeowners plan to embark on home improvement projects in 2021, and 56% of them plan to hire outside contractors to do the work.
This survey meshes with data from the National Association of Home Builders. Their latest Remodeling Market Index (RMI) jumped to a reading of 86, marking a gigantic 38 point increase for the first quarter compared to the same period a year ago. Any reading above 50 indicates growth. The NAHB said the finding is a signal of residential remodelers' confidence in their markets for projects of all sizes.
Another recent news item caught my eye. The article details how Lowe's home improvement stores have implemented policies to attract more business from professional contractors. It's yet another sign of the home remodeling boom, which means additional work for trade contractors and their employees.
If they can find enough skilled workers, that is. As noted numerous times in this blog, all trades face a shortage of skilled workers. With demand for their work starting to burst wide open, this can only spell good news for skilled trade workers and for anyone looking to learn a trade. Expect wages, benefits and advancement opportunities to grow significantly this year and most likely in years to come.
What a great time to explore a trade career.
---