Recipients of the "Explore The Trades Skills Lab, Built by Ferguson" Grants Announced
Eleven Schools to Receive Funding to Create and Update Plumbing & HVAC Labs
St. Paul, Minnesota: The "Explore The Trades Skills Lab, Built by Ferguson" grants were announced on May 3, 2023. Explore The Trades is a non-profit focused on bridging the technical talent gap to the plumbing, heating, cooling, and electrical service trades. Ferguson is committed to strengthening the communities in which their branches are located. Together, both organizations are dedicated to building the next generation of plumbers and HVAC technicians.
In its second year, the "Explore The Trades Skills Lab, Built by Ferguson" grant program expanded its focus to not only include the creation of new skills labs, but also include middle schools and those schools in need of updated equipment. The mission of the Explore The Trades and Ferguson partnership is to build and develop the next generation of technicians.
"Our inaugural class of three skills labs last year was a true success. To make an impact at 11 school sites this year makes this initiative even sweeter," said Explore The Trades Executive Director Kate Cinnamo. "With appreciation for our partnership with Ferguson, approximately 700 high school students and 150 middle school students will benefit from learning about the plumbing and HVAC trades this upcoming school year. And to the instructors who are leading these future trades professionals, we thank you."
"We are thrilled to continue our partnership and provide even more opportunities for young people to learn the plumbing and HVAC trades. The program's early success and subsequent growth is a testament to the work and leadership of Explore the Trades," stated Melissa Hazelwood, Director of Social Impact at Ferguson. "Building new labs, renovating outdated labs, and sharing hands-on experiential learning with high school and middle school students aligns with Ferguson's mission to rebuild a sustainable skilled trades pipeline – and with the help of Explore the Trades – we are one step closer. We can't wait to see the finished labs!"
Online Forms:
*Please note: The electronic application(s) below will take some time to fill out and cannot be returned to later, or saved.
Ferguson Grant Application (New)
"*" indicates required fields
Ferguson Grant Application (Refurbished)
"*" indicates required fields
Congratulations to the following recipients! 👏
Bronx Design & Construction High School – Plumbing (New York)
Carroll Co. Career & Technical Center – HVAC (Maryland)
Franklin Co. High School – Plumbing (Virginia)
Hastings High School – Plumbing (Michigan)
Lyman High School – Plumbing (Florida)
Milford Mill Academy – Plumbing (Maryland)
Roxbury High School – Plumbing (New Jersey)
Somerset Co. Technical High School – HVAC (Maryland)
SVHEC Career Tech Academy – HVAC (Virginia)
West Lincoln Middle School – Plumbing (North Carolina)
Western School of Tech & Environmental Science – Plumbing (Maryland)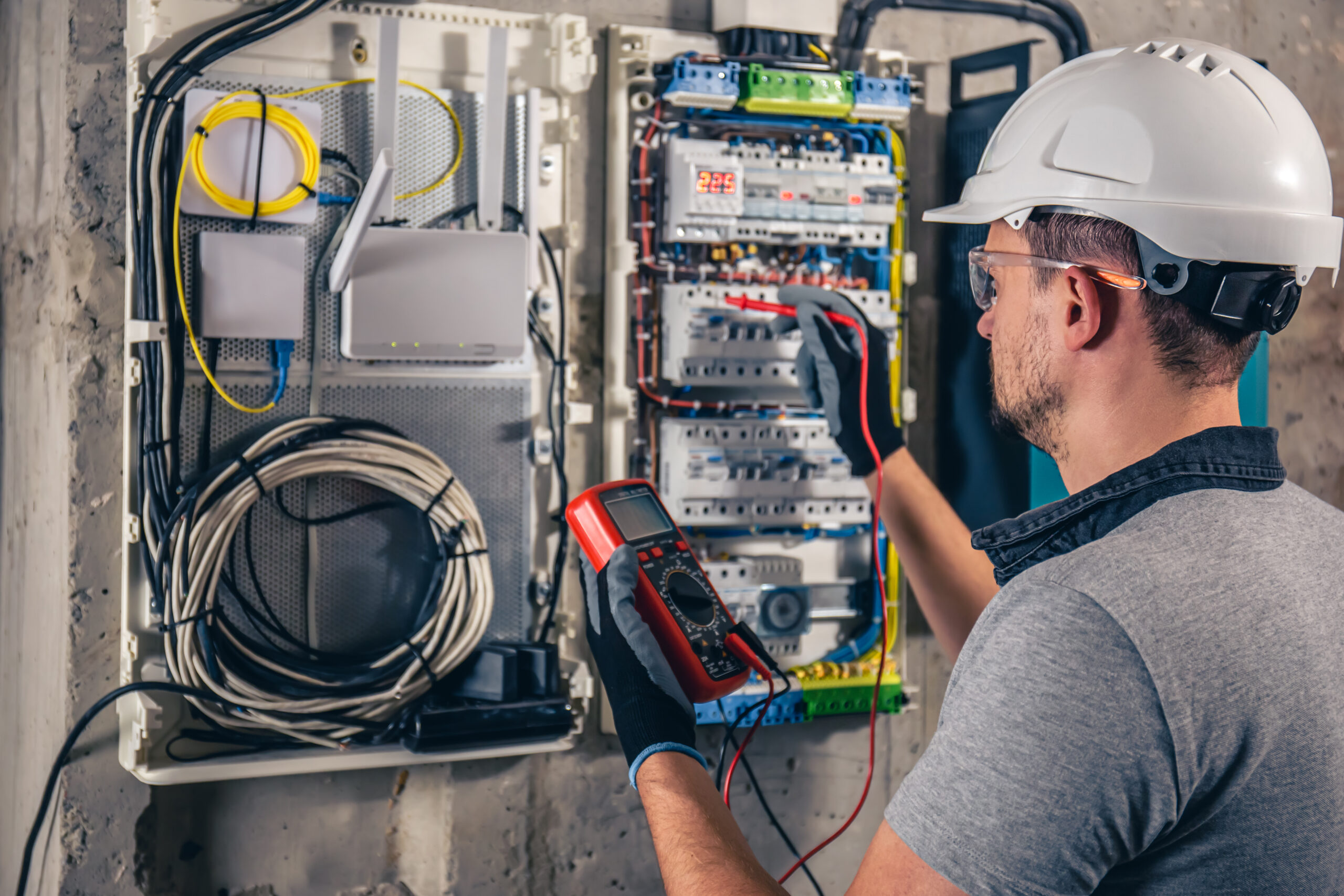 Founded in 2005, Explore The Trades is committed to bridging the technical talent gap to the plumbing, heating, cooling, and electrical service trades. The organization is focused on bringing the skilled trades conversation back into the classroom, focusing on providing industry information to educators, parents, and students in the K-12 audience.

LEARN MORE