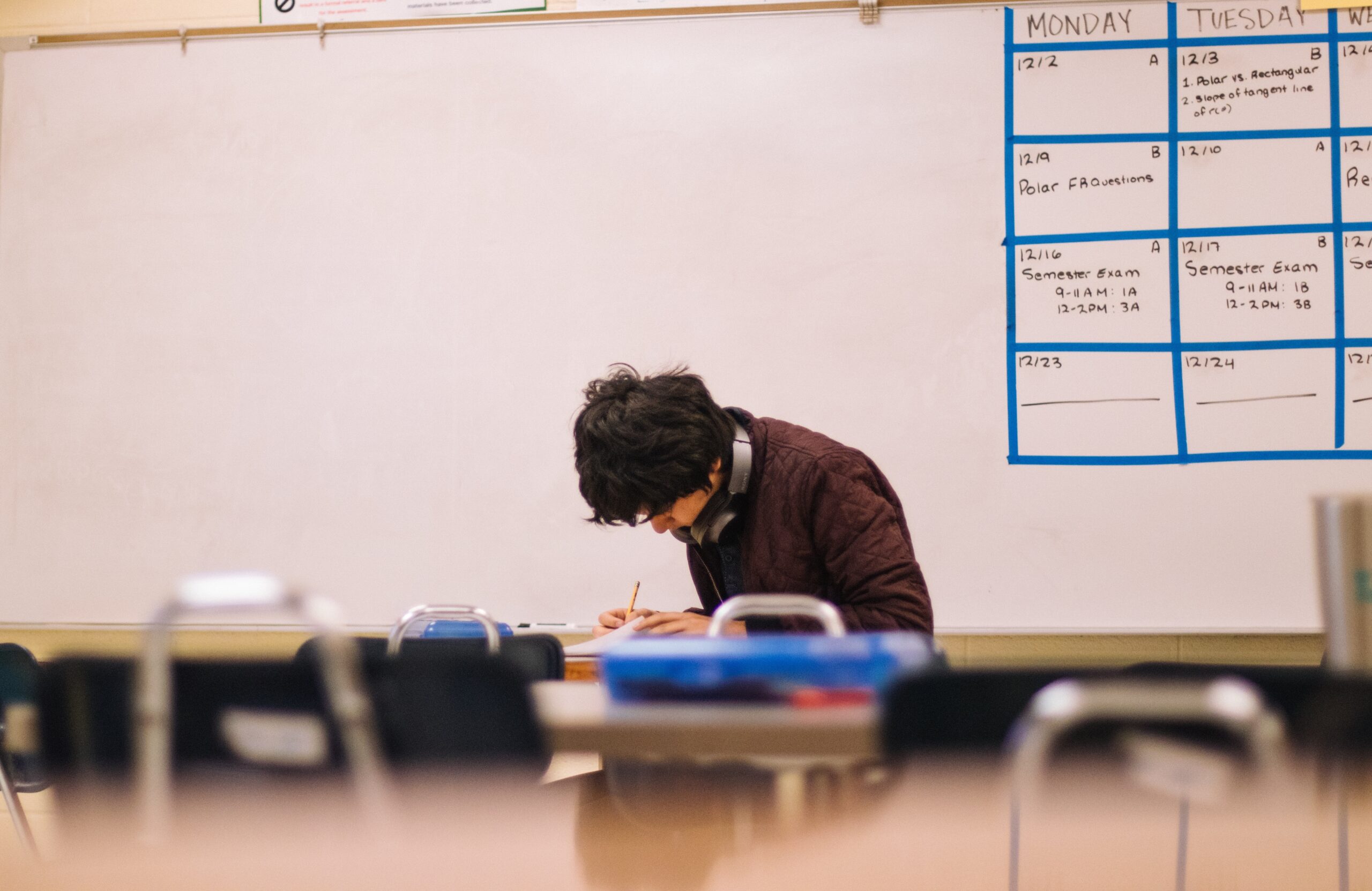 How Much Does it Cost to Go to Technical School
For many high school students, figuring out what the next step after graduation is can be challenging. Traditionally, going to a four-year college has been seen as the default option for students. Whether they are looking to get their undergraduate degree or going further towards master's or doctorate, many high school students have their minds set on going to college after graduation. However, with the steep prices of these programs, most find themselves in deep debt after going to school.
For students who want to continue their education without acquiring significant student debt, technical school is an attractive option. The cost of technical school is lower than traditional four-year colleges, and working in the trades is a viable career option for people of all backgrounds. So, how much does it cost to go to technical school?
Technical School Options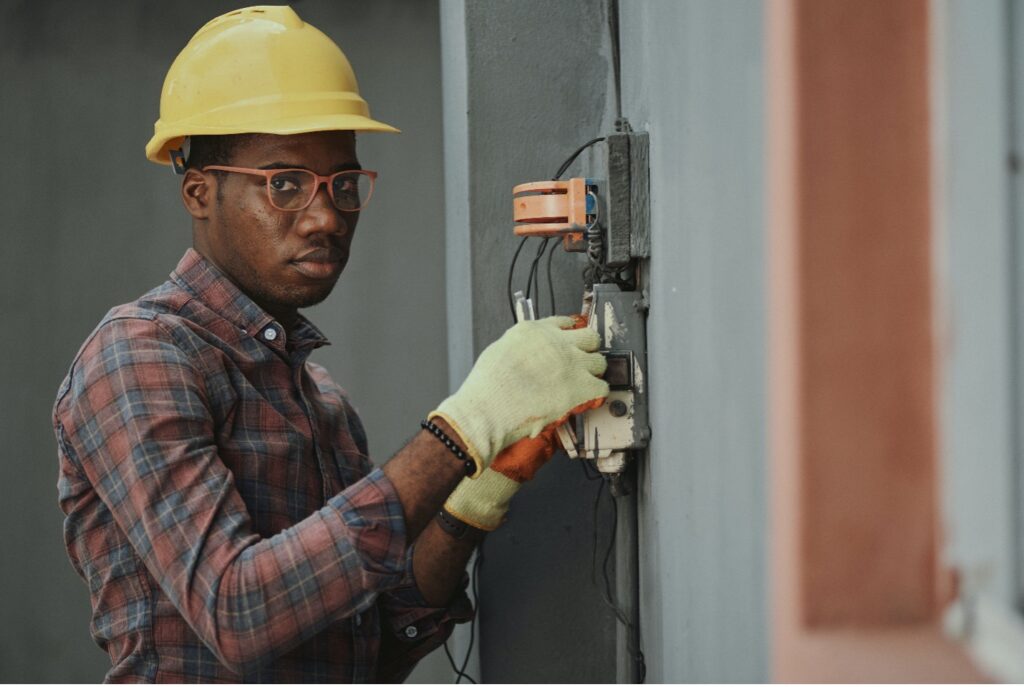 The cost of technical school will vary depending on the specific program and school you attend. Typically, technical school costs approximately $33,000 in total. Compared to the rising cost of a four-year university, which often exceeds $100,000 according to the National Center for Education Statistics, technical school is an attractive option.
Going to a technical school is a financially viable alternative option to attending a four-year university. For students who are concerned about taking on a large load of debt, a technical school can be the solution. Whether they attend an HVAC, electrical, plumbing or other program, these schools are both shorter in duration as well as cheaper in total costs than four-year institutions.
After Graduation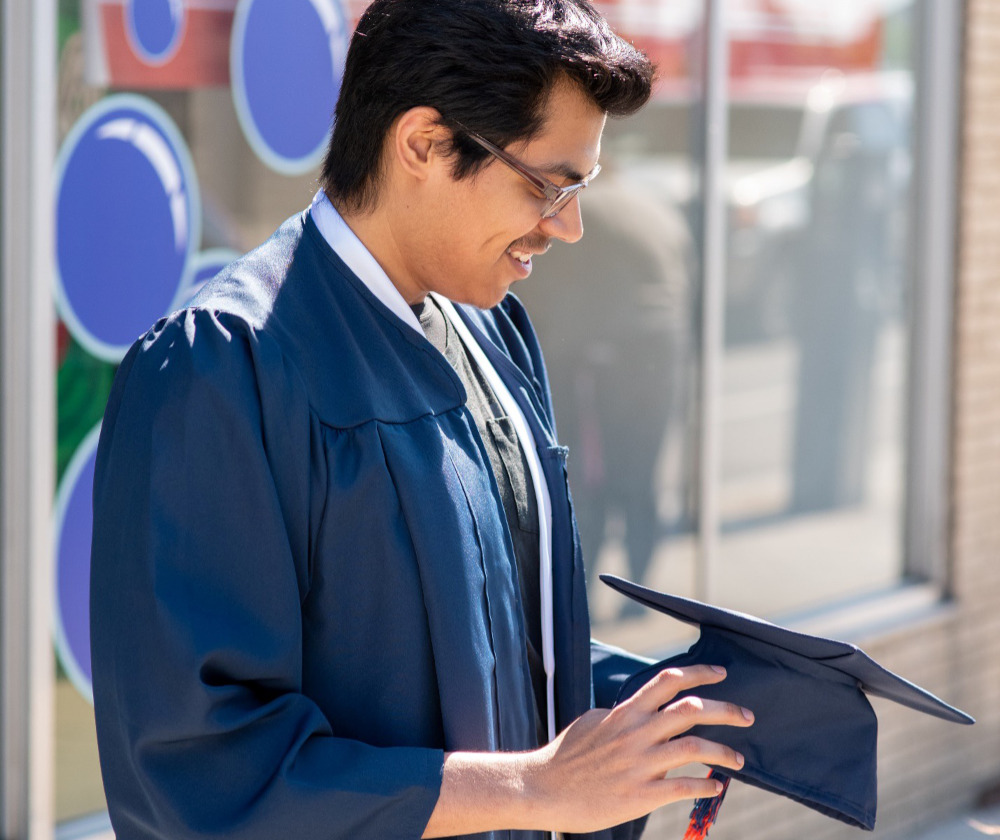 When students graduate from a technical school program, specifically in the trades such as HVAC, electrical or plumbing, they are often set up with apprenticeships or jobs immediately. Because much of the work done in the trades requires hands-on learning, students take on apprenticeships during, or immediately following, their education. Naturally, apprenticeship programs often lead to long-term employment.
With a job in the trades, new graduates can expect to make anywhere from $17/hr to $25/hr. Thanks to the ongoing demand for skilled tradespeople and job growth, going to a technical school can help students find a full-time job quickly and with little student debt.
Paying For Technical School
Although technical schools cost significantly less than universities, they can still be a lot for students to pay out of pocket. Financial aid can help pay for technical school. Additionally, there are grants and scholarships available for students interested in going into the trades.
Depending on the school, different scholarships or other financial aid opportunities may be available. Finally, taking out a student loan is another option to assist students in paying for technical school. There are many options for students to overcome the cost of technical school and succeed in a career in the trades.
Consider Going Into a Trade
Going into the trades is something many students may not consider during high school. However, with the rising cost of tuition at four-year universities, as well as the reliable job market that exists in the trades, makes it an option worth exploring. The trades and technical school have much to offer new graduates.
Consider how going to a technical school may be right for you with Explore The Trades. We are dedicated to helping inform the modern student and workforce about the benefits of working in the trades. From affordable schooling to consistent job growth, we can help you learn more about the industry and find your next career in the trades. Contact Explore The Trades to get started on your journey.
---