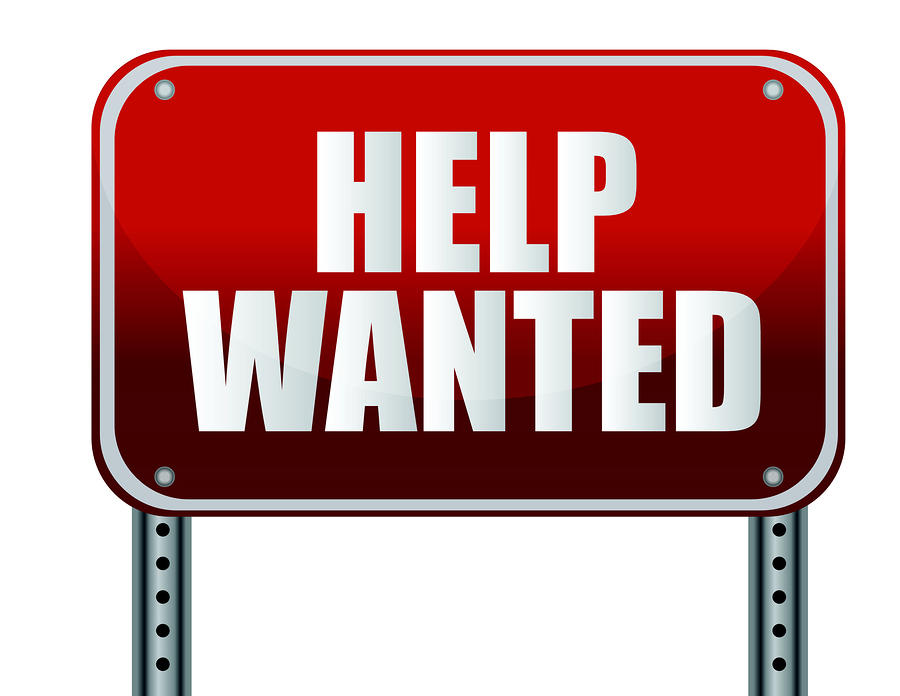 Addressing The Skilled Labor Shortage
A recurring theme of this blog has been the dire shortage of skilled trade workers. The news media is filled with reports of this shortage and how it has been holding back construction projects and service companies from doing even more work, like this one. Here's more.
In numerous past blogs I've pointed out various reasons for the shortage, including an emphasis on going to college and various myths about the trades – not for women, only for dummies, etc. So, most of today's skilled trade workers are middle-aged and beyond, set to retire soon, and not enough younger replacements. This despite the fact that skilled trade jobs offer steady employment, high wages, plenty of career advancement, a chance to own your own business, and avoiding burdensome student loan debt.
If there's a silver lining in this cloud, it's the fact that numerous organizations of trade employers have started to address the issue via recruitment and training initiatives. This Explore the Trades website is one. Another example: the state of California has committed $1.5 billion for a program to boost vocational and technical education programs through public schools in partnerships with colleges and companies.
Here I'm going to share with you some other websites intended to attract more people to the trades. Visit them and you just may find a program that suits your situation.
The Go Build Initiative focuses on making parents and teachers aware of the great employment opportunities within the construction industry.
The Home Builders Institute, based in Washington, D.C., offers trade school programs for ex-offenders, veterans, and at-risk youth.
The Career Technical Education Facility, based in Peyton, Colo., provides skills training in tool handling, woodwork, and basic construction.
---