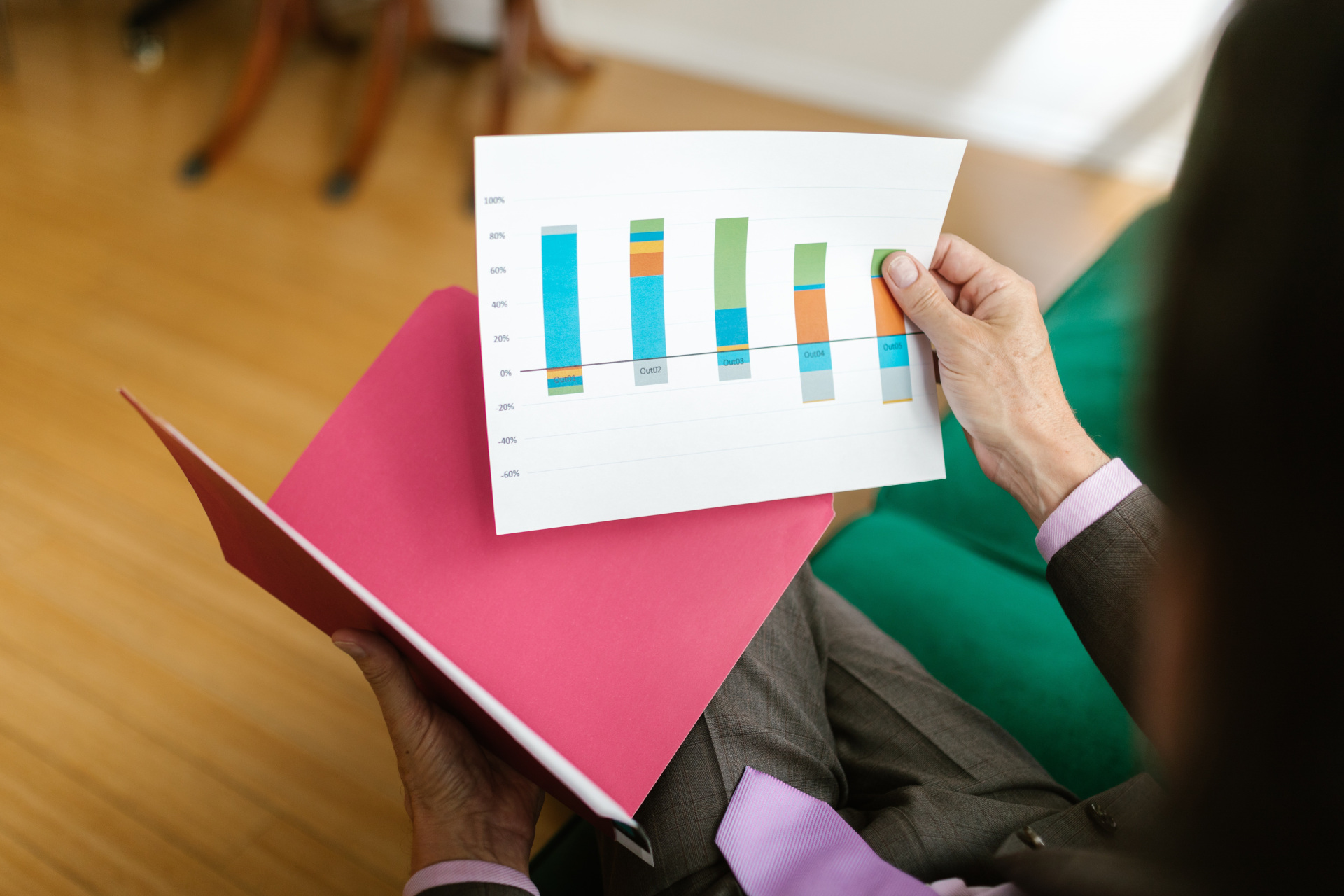 College Enrollment Continues To Drop
by Jim Olsztynski
|
July 13, 2022
|
Blog
|
0 Comments
Undergraduate student enrollment in the Spring of this year declined by more than 662,000 students or 4.7% from Spring 2021, according to a new report by the National Student Clearinghouse Research Center. To date, the undergraduate student body has dropped by nearly 1.4 million students or 9.4% during the pandemic. The annual rate of decline this spring is steeper than fall 2021's drop of 3.1%, and just slightly below the 4.9% drop in spring 2021.
Community colleges continued to suffer the most, with 351,000 fewer students or a drop of 7.8%. This amounts to a total loss of more than 827,000 community college students since spring 2020.
Enrollment of adults over age 24 fell by 5.8% or 354,000 students this spring, with half of this decrease (176,000 students or 10.8%) seen at community colleges.
Traditional college-age students (18-24) continued to decline by 3.2% or 316,000 students since spring 2021. Since the start of the pandemic, community colleges have lost nearly 20% of students in the traditional college age group and 16% of adult students.
For a while, college administrators comforted themselves by believing that the decline was due mostly to the Covid pandemic. However, in most places, severe outbreaks have run their course and life is returning to normal. The more likely cause of steadily declining enrollments is that more and more people are starting to realize what a poor return on investment they get from most college degrees. They have seen too many of their friends pile up mountains of student debt only to land in a job market saturated with college graduates and low-paying employment.
Meanwhile, two-year college skilled trades program enrollment increased this Spring, including the categories of mechanical and repair (+11.5%, 9,950 students), and construction (+19.3%, 11,140 students). Only the growth of construction majors led to pre-pandemic levels of enrollment. This points to a growing acceptance of the skilled trades as a desirable career choice.
---