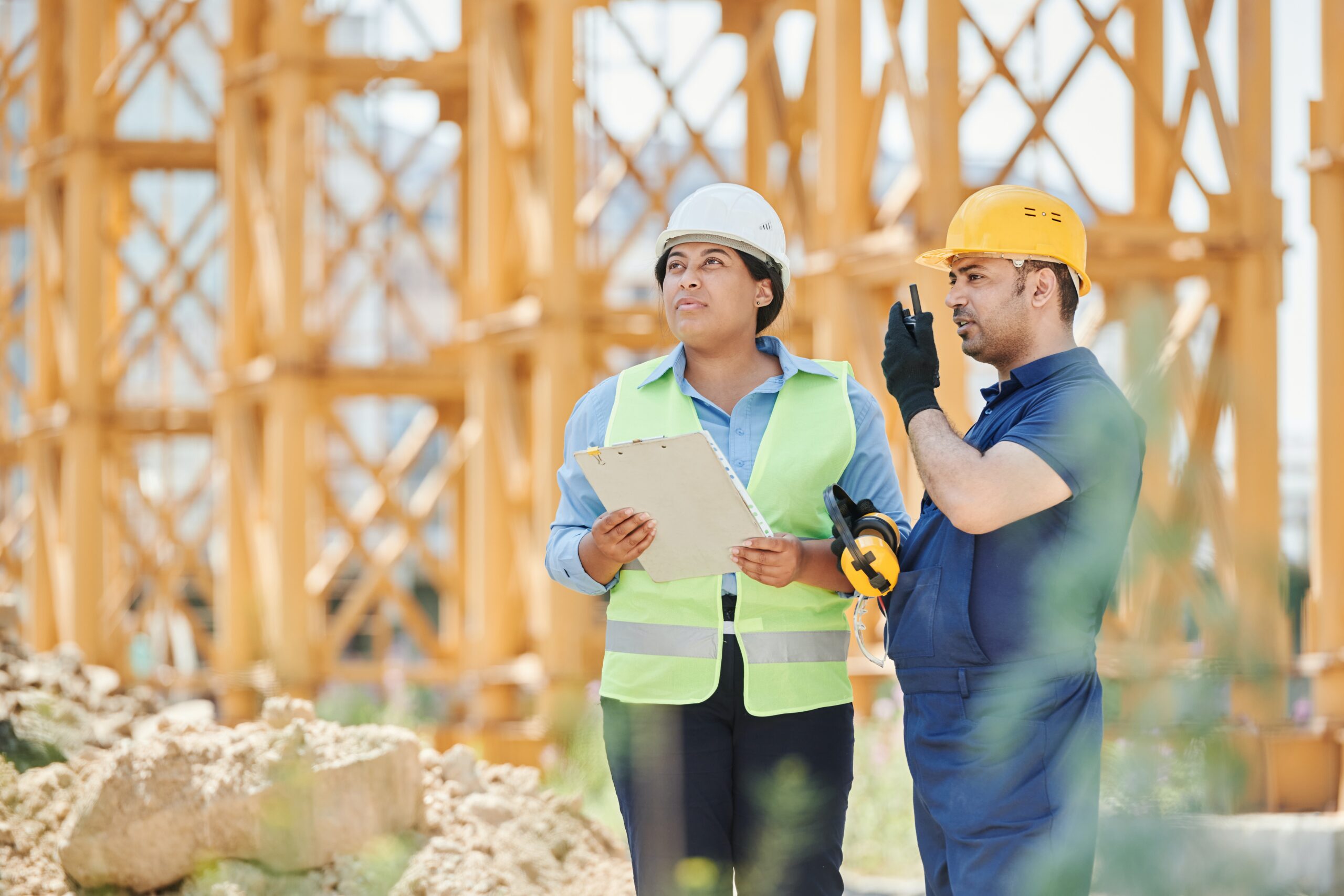 Construction Workforce Shortage Tops Half A Million
The construction industry will need to attract an estimated 546,000 additional workers on top of the normal pace of hiring in 2023 to meet the demand for labor, according to the Associated Builders and Contractors, a construction industry trade association. "As the demand for construction services remains high, filling these roles with skilled craft professionals is vital to America's economy and infrastructure rebuilding initiatives," said Michael Bellaman, ABC president and CEO.
The construction industry averaged more than 390,000 job openings per month in 2022, the highest level on record, and the industry unemployment rate of 4.6% in 2022 was the second lowest on record, higher than only the 4.5% unemployment rate observed in 2019. National payroll construction employment was 231,000 higher in December 2022 than in December 2021.
"Despite sharp increases in interest rates over the past year, the shortage of construction workers will not disappear in the near future," said ABC Chief Economist Anirban Basu. "First, while single-family home building activity has moderated, many contractors continue to experience substantial demand from a growing number of mega-projects associated with chip manufacturing plants, clean energy facilities and infrastructure. Second, too few younger workers are entering the skilled trades, meaning this is not only a construction labor shortage but also a skills shortage.
"With nearly 1 in 4 construction workers older than 55, retirements will continue to whittle away at the construction workforce," said Basu. "Many of these older construction workers are also the most productive, refining their skills over time. The number of construction laborers, the most entry-level occupational title, has accounted for nearly 4 out of every 10 new construction workers since 2012. Meanwhile, the number of skilled workers has grown at a much slower pace or, in the case of certain occupations, declined."
This is not a new story. This blog has been reporting on it for years. It's just that the shortage takes on a crisis look with numbers such as reported by ABC. To repeat this blog's mantra, the skilled trades, including plumbers, HVAC technicians and electricians, have never been in higher demand, and there has never been a better time to seek a career in them.
---