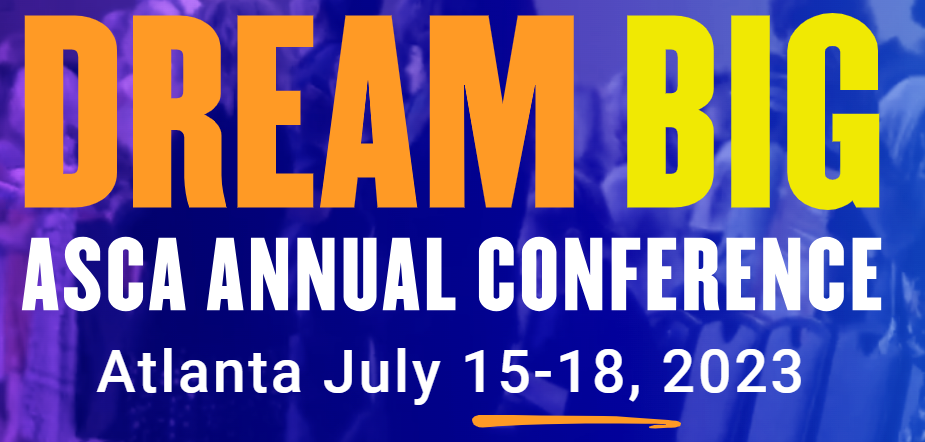 Explore The Trades at ASCA 2023
by Explore the Trades
|
July 19, 2023
|
Blog
|
0 Comments
Explore The Trades attended the American School Counselor Association Conference in Atlanta, GA from July 15-18, 2023. This conference brought together over 4,500 counselors and educators from all over the country.
Executive Director Kate Cinnamo, Donor Engagement Specialist Toni Bower, and Explore The Trades Trustee Lara Beltz of Beltz Home Service Co. attended and had great conversations about the importance of the plumbing, HVAC, and electrical trades with educators and counselors from around the nation! Alongside a tradeshow of over 200 exhibitors, the conference provided nearly 200 sessions that focused on the needs and education of students in K-12 learning environments.
Through these great connections, 160 different participants signed up for our new "More Than An Elective" program!
This initiative provides educators with a classroom kit of timely career information to share with students, their parents, and fellow educators. Looking to bring the skilled trades to your students? Sign-up today!
Explore The Trades is looking forward to developing more relationships with educators and counselors throughout the year and emphasizing the needs of the skilled trades at the American School Counselor Association Conference in 2024!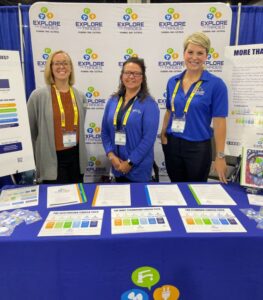 Explore The Trades is a registered 501(c)(3) not-for-profit charity committed to bridging the technical talent gap to the service trades of plumbing, heating, cooling, and electrical.
The American School Counselor Association (ASCA) supports school counselors' efforts to help students focus on academic, career and social/emotional development so they achieve success in school and are prepared to lead fulfilling lives as responsible members of society. ASCA provides professional development, publications and other resources, research and advocacy to school counselors around the globe.
---