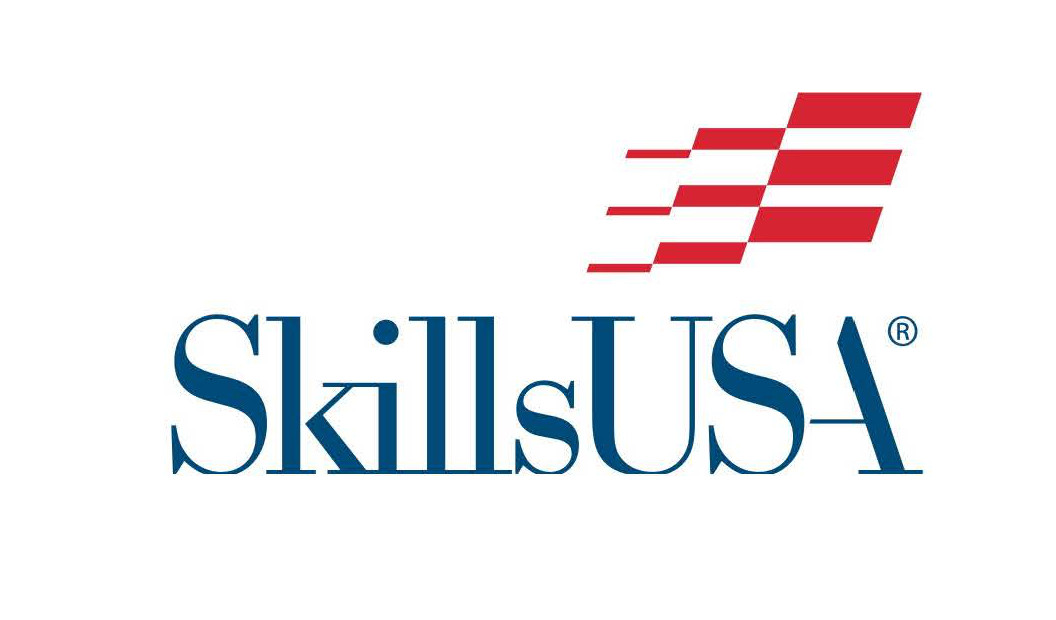 Explore The Trades at Skills USA 2022
by Explore the Trades
|
June 30, 2022
|
Blog
|
0 Comments
Explore The Trades attended the SkillsUSA National Leadership and Skills Conference in Atlanta, GA from June 20-24, 2022. This conference brought together over 15,000 students, educators, industry vendors and trades professionals from all over the country. All of these individuals showcased the best of the best in over 100 technical vocations.
Executive Director Kate Cinnamo, and Administrative Coordinator Maddy Sorenson attended the booth and had great conversations about the importance of the plumbing, HVAC and electrical trades with educators, students, and tradespeople from around the nation!
Through these great connections with both Maddy and Kate, 50 different participants requested more information for their schools and businesses! Explore The Trades is looking forward to interacting throughout the year and growing more connections next year at the SkillsaUSA National Leadership and Skills Conference 2023!
Explore The Trades is a registered 501(c)(3) not-for-profit charity committed to developing the next generation of a skilled workforce by changing the perception of the trades.
SkillsUSA is a partnership of students, teachers and industry working together to ensure America has a skilled workforce. We help each student excel. A nonprofit national education association, SkillsUSA serves middle-school, high-school and college/postsecondary students preparing for careers in trade, technical and skilled service occupations.
---