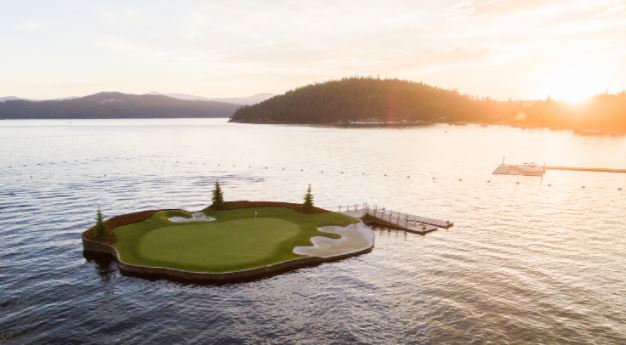 Explore The Trades Golf Tournament Raises $50,000
by Explore the Trades
|
June 6, 2022
|
Blog
|
0 Comments
Thank you to everyone who supported and attended the Explore The Trades golf tournament fundraiser in Coeur d'Alene, Idaho! Together with industry vendors, local businesses, and contractors, $50,000 was raised to bridge the technical talent gap to the trades of plumbing, heating, cooling and electrical.
The event took place at the Coeur d'Alene Golf and Spa Resort with approximately 95 golfers participating in the tournament. A special presentation was given by the event host Mainstream Electric, Heating, Cooling and Plumbing, to announce a new electrical scholarship at North Idaho College in the name of their long-time electrician, Chuck Williams.
A special thank you to Women in HVACR board members Marcia Christiansen and Lori Tschohl for presenting at the event.
Explore The Trades would like to thank the event sponsors for their generous support.
---