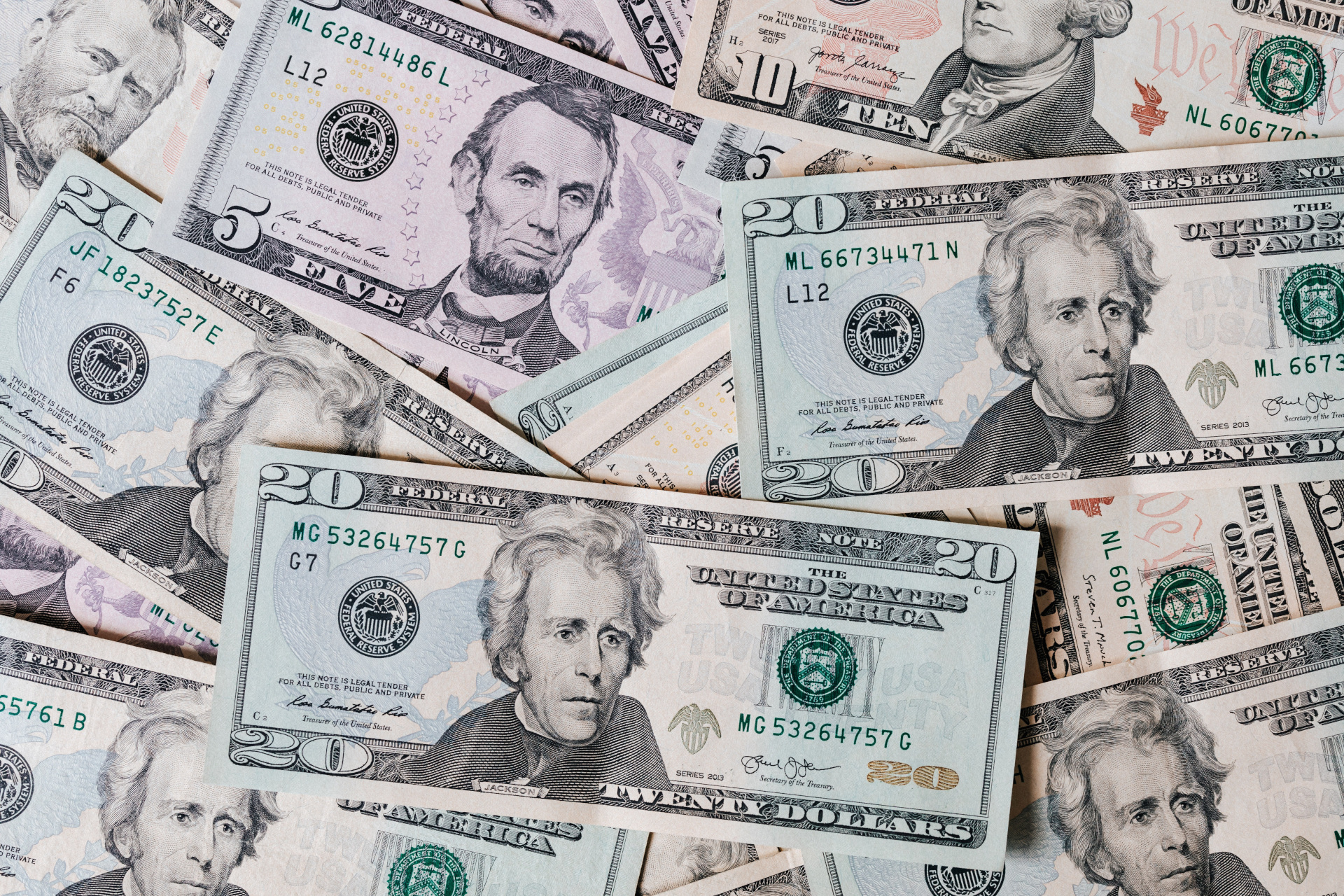 Favorable Trends for the Trades
by Jim Olsztynski
|
March 18, 2022
|
Blog
|
0 Comments
"Better to be lucky than good," is a tongue-in-cheek quip often used to describe favorable bounces while playing golf and other sports. I would also use it to describe prospects for people deciding on a trade career nowadays. A number of economic, demographic and social trends are aligning to boost demand for trade work.
One of these lucky trends is the stay-at-home phenomenon that got a big kick forward from the Covid pandemic. With many entertainment venues shut down and increasing numbers of white-collar jobs being worked from home, people are spending more time inside and that is already showing up in various data about home improvement projects. Angi, a trade service referral website (formerly Angie's List), did a survey of 6,400 homeowners last October that showed they spent an average of $15,680 on home improvement, maintenance and emergency repairs in 2021. Many of the most popular projects employed the services of skilled trade workers, such as bathroom and kitchen remodels, and installing smart home devices.
Another survey from Zillow Research on behalf of the real estate industry found that 72% of homeowners will consider at least one home improvement project in the coming year, again with bathroom and kitchen remodels high on their wish list. According to Zillow, people are willing to pay premium prices for luxuries such as heated floors. The HVAC industry also continues to benefit from the quest for energy efficiency, and more and more solar panels are going up to help boost the electrical trade.
Another factor driving the home improvement boom is our aging population. Many homeowners are in the market for so-called "aging in place" home improvements to make their homes more convenient and accessible for themselves or older relatives. These improvements include things like walk-in bathtubs and curb-less showers, automated lighting and home security systems. A study by Modernize Home Services, an online trade referral service, found that 63% of more than 2,100 respondents said they would explore aging-in-place improvements.
Weather-related catastrophes are yet another factor driving homeowners to upgrade critical home environmental systems. It seems that hardly a month goes by when some part of the country doesn't face severe storms, tornadoes, hurricanes, etc., possibly driven by climate change. This creates demand for whole-house electrical generators and other improvements to withstand fierce conditions and property destruction.
Demand for trade services is one side of the coin. On the other is a severe shortage of skilled trade labor to provide the needed work. This portends continued growth in wages and employment opportunities for trade workers.
It's time to revise the old saying that started this blog. "Better to be lucky AND good." Anyone entering the skilled trades these days automatically has luck on their side in the form of the aforementioned trends. If you bring top-notch skills into the picture, you're in the upper tier of demand for the best jobs and top pay.
---