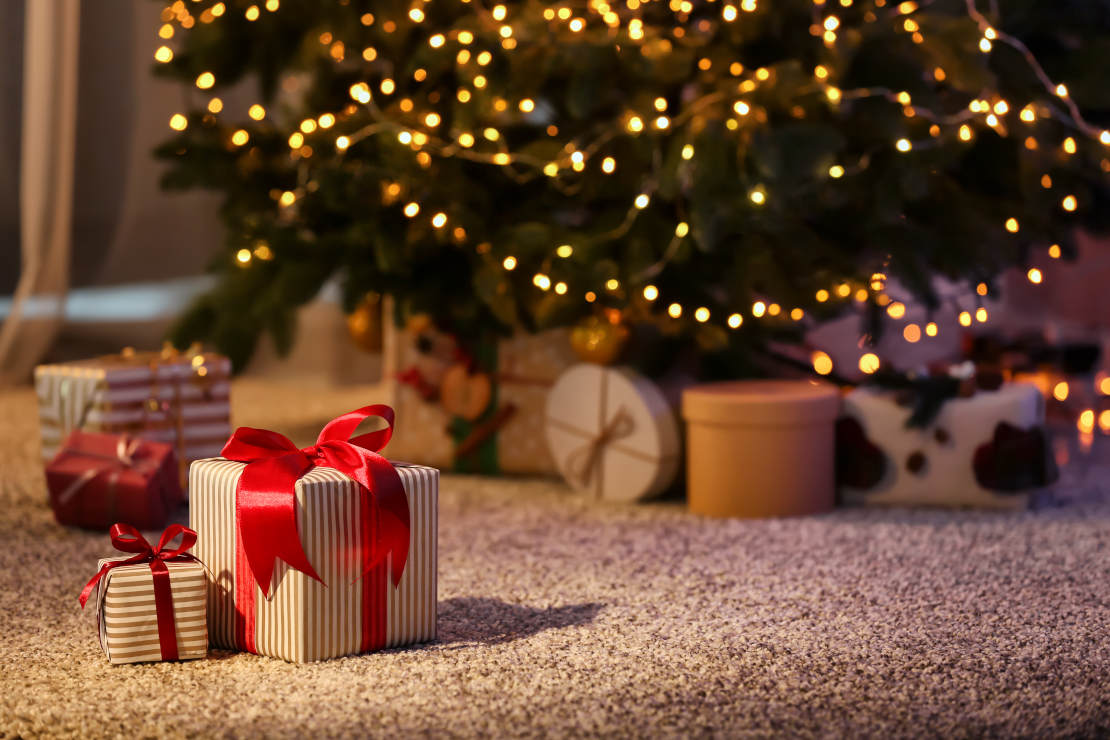 Give Your Parents A Christmas Gift That Lasts
Your Mom and/or Dad are special people. They have sacrificed many personal interests and spent a lot of hard-earned money to raise you, and in many cases are still supporting you with a place to live and food to eat.
Some of you with money to spend are looking to reciprocate a little of their love by shopping for suitable Christmas gifts. I have a suggestion. Instead of a sweater or household knick-knack that they probably don't need, you can give them a gift that will last a lifetime. What's more, it's worth tens of thousands of dollars – maybe even hundreds of thousands – yet won't cost you a penny.
What I'm suggesting is that you tell your parents that under no circumstances do you want them to take out a loan to send you to college. A recent study found that the largest percentage in student loan debt has come from people aged 60-69, folks who are well beyond school age. It's because they are paying for a college education for children or grandchildren.
If your parents are rich, then no problem. However, studies have shown the vast majority of student loans taken out by elders go to people of limited means. Rich people can pay without borrowing money, while many seniors who themselves never had a chance to go to college are willing to sacrifice so their children or grandchildren have such opportunity.
The federal government funds student loans to parents under a program known as Parent Plus. Federal loans taken out under a student's name are capped by the federal government, currently at $31,000. Private lenders are usually even more stingy. But family elders easily can borrow much more under the Parent Plus program administered by the U.S. Department of Education. The Education Department does only a perfunctory check of a parent's credit history before extending loans, and pays little attention to their ability to repay.
Data shows it costs around $25,000 a year to attend public universities, and about double that amount for private schools. Let's say your parents take out a loan for $100,000 to pay for four years of college at a public university. That translates to approximately $1,000 a month in loan payments with interest – more than any of your parents are paying for a mortgage on the home they live in. Are you sure they can afford it?
Many can't. Parent Plus loan terms include the ability of the federal government to garnish social security and other forms of income. So, instead of enjoying their retirement years, Mom and Dad have to live frugally.
A trade education costs a small fraction of what anyone spends to acquire a four-year college degree, and in many cases it's free in the form of an apprenticeship program or employer-funded. If your parents are worried about how they will pay for your college education, tell them, "Merry Christmas! I've decided to explore the trades instead!"
Oh, and the gift will keep on giving as the years go by and you will proudly fix any mechanical/electrical issues that arise in your parents' home(s).
---