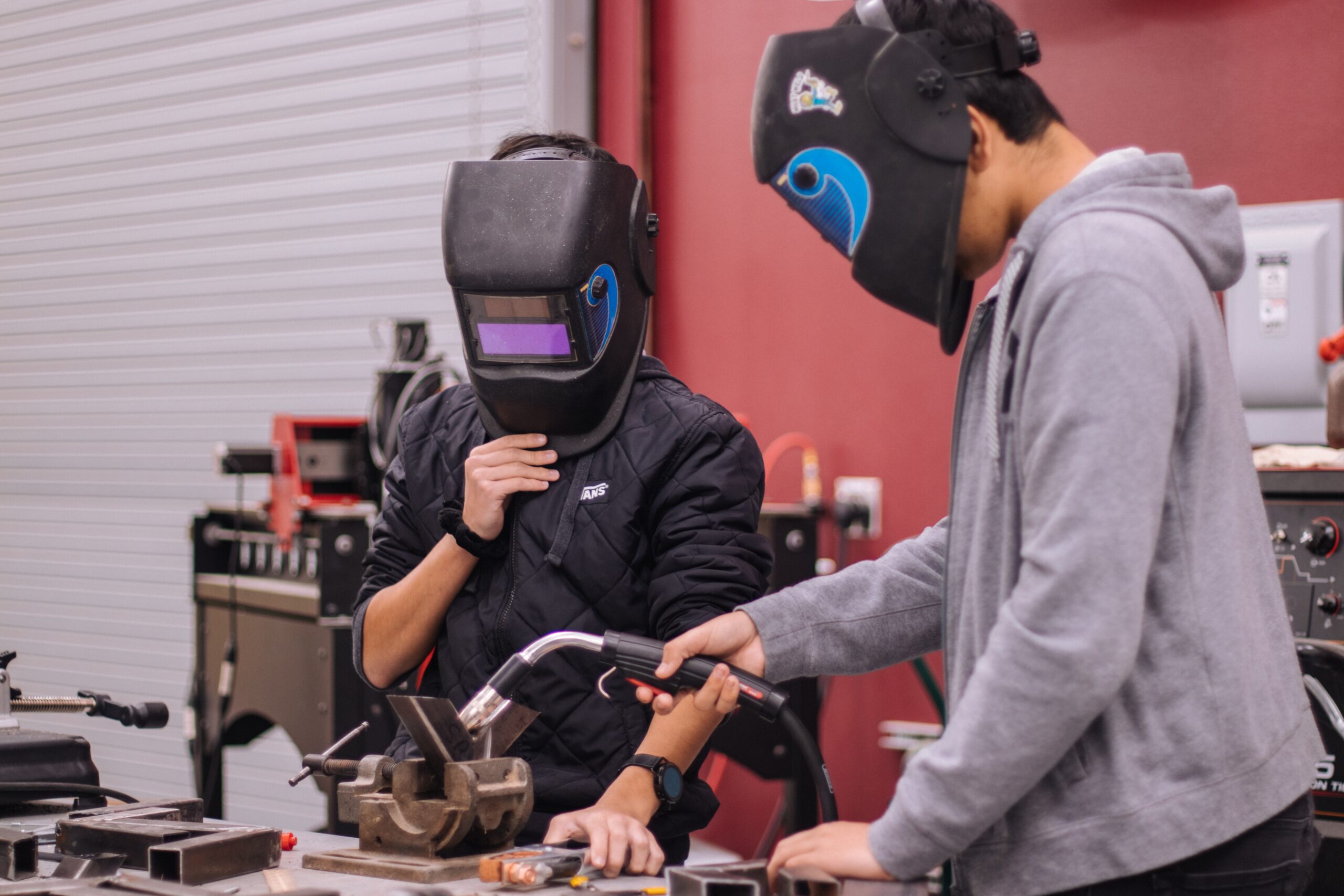 It's National Apprenticeship Week
I'm submitting this article on Nov. 15, the second day of what's been declared the 8th Annual National Apprenticeship Week (NAW), November 14-20, 2022. If it's not marked on your calendar, you're hardly alone. I didn't learn about it until a few days before, when I found out First Lady Jill Biden was to visit the high school attended by two of my granddaughters to kick off National Apprenticeship Week with Commerce Secretary Gina Raimondo, Labor Secretary Marty Walsh and Education Secretary Miguel Cardona. The dignitaries addressed students in the school's Career Pathways program.
The purpose of the trip, the White House said, is to "highlight the Biden administration's commitment to strengthening our economy and building pathways to good-paying jobs through registered apprenticeships and career-connected learning."
Alright, let's concede that National Week and National Day events are mostly contrived to give politicians the opportunity to preen and posture in showing their commitment to various special interests. NAW is the brainchild of labor unions to draw attention (and government favoritism) to its registered apprenticeship programs.
Now that I got my cynical interpretation out of the way, there's an undercurrent to NAW that is worth taking seriously. It demonstrates the growing recognition by the federal government that skilled labor is in short supply and hampering our economy. NAW is one of various initiatives taken by federal, state and local governments around the country to persuade more young people to pursue careers in the skilled trades, even if it means forgoing a college education. The Career Pathways program at my grandkids' school provides students with a variety of options that include manual trades as well as academic pursuits.
That's all to the good. In a previous blog, I noted that college admissions have been on a slow and steady decline in recent years. It's because a college education has been devalued even while its expense has skyrocketed. Studies have shown that more than 40% of college graduates end up in jobs for which a degree is not required, such as retail sales and restaurant servers. Many of them will struggle to pay off tens of thousands of dollars in student loans with what they get paid to deliver pizza and burgers to diners. Meantime, skilled trade employers are boosting pay and benefits to address their severe labor shortage.
Don't fret if you read this blog after National Apprenticeship Week has passed. The truth of the matter is every week is apprenticeship week for businesses looking to close the gap between the supply of skilled trade workers and the number they need.
---