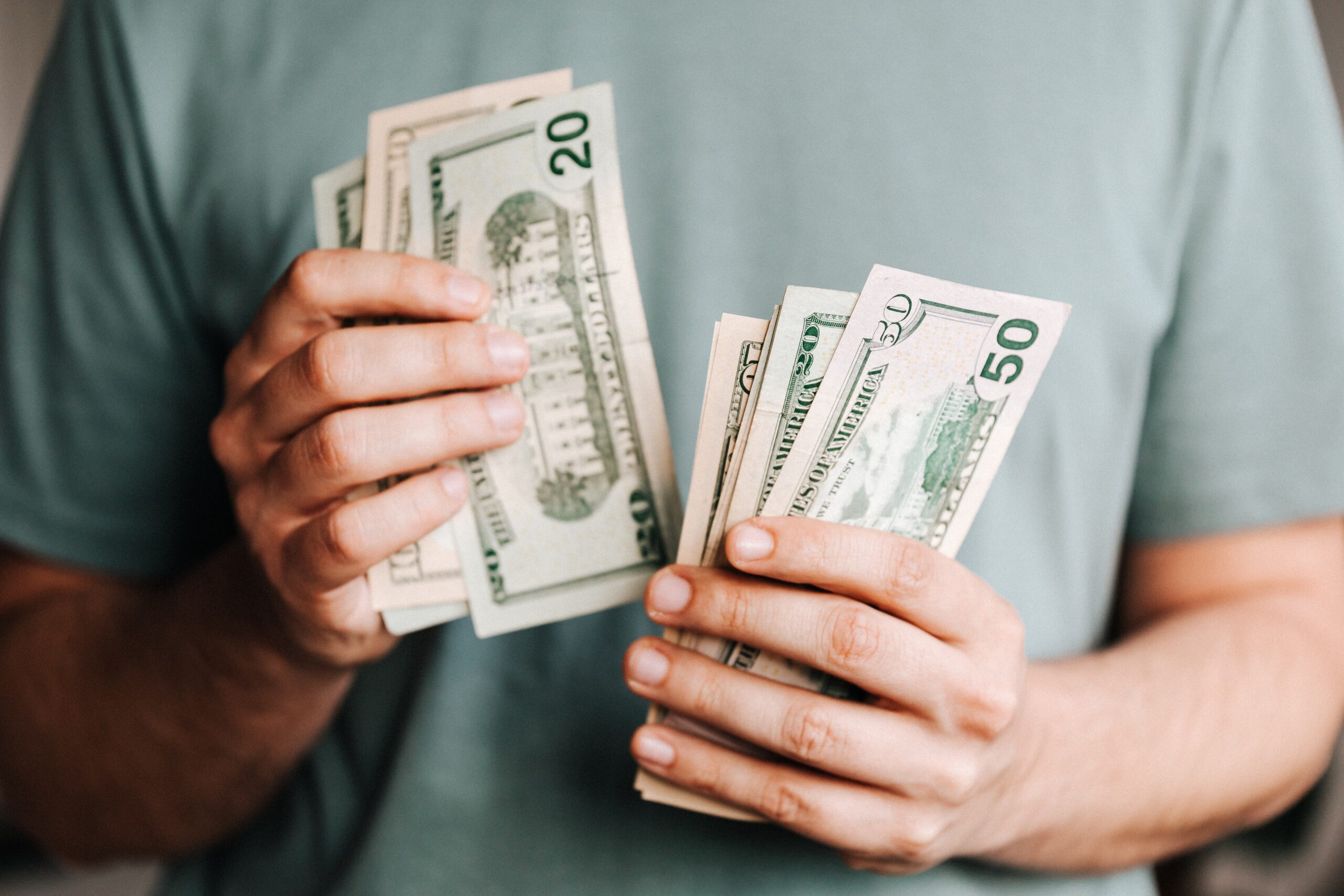 Keep Your Eyes Peeled For Recruitment Bonuses
That's what some skilled trade employers have resorted to in trying to resolve severe staffing shortages in construction and some service sectors. This article describes efforts by construction companies in Canada to offer cash rewards not only to workers, but also to anyone who successfully refers a skilled trade worker to them. Some employers are even looking to recruit qualified trade workers from overseas.
Manpower, a company that specializes in workplace recruitment for various occupations, declares on its website that "Skilled trades are the #1 hardest to fill roles in the nation, and across the globe. And they have been for more than a decade."
Are you bored with your hometown and looking to live elsewhere? You won't find too much trouble finding trade employers in other towns and cities around the country welcoming you with open arms. Some may even reimburse travel and relocation expenses. Most of them will be looking for experienced workers, but I've heard of some that will do so for trainees as well.
How can they afford it? Desperate times call for desperate measures. Many trade employers are losing out on money because they can't afford to tackle potentially lucrative projects that are available. Many service companies find themselves sending potential customers to competitors because they can't handle all the calls they get.
Besides money, some employers offer other inducements, such as flexible working hours, child care subsidies or other special benefits.
This is an era of tremendous opportunity for anyone seeking a trade career. As the old saying goes, strike while the iron is hot.
---