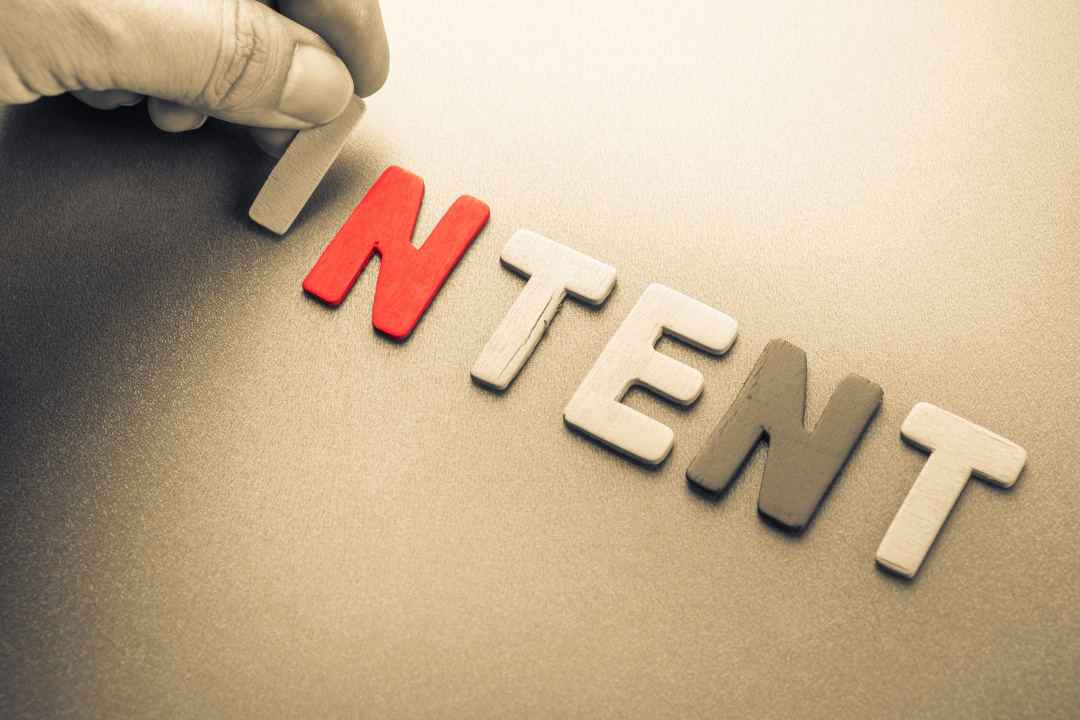 National Signing Day for The Trades
College football and basketball fans pay attention to those sports' annual National Signing Day when collegiate powerhouses compete to enroll the nation's most highly rated athletes. Although not all recruits live up to their potential, many go on to become the sport's brightest stars at the collegiate and NFL/NBA levels.
Skills USA, a nonprofit organization dedicated to boosting the skilled trades and other skilled workforces, has taken a page from that playbook by hosting a SkillsUSA National Signing Day to celebrate high school seniors and college students who have chosen to pursue a career as a professional in any of the skilled trades. This year's event was held last May 4 and was co-sponsored by trade suppliers The Home Depot, Klein Tools, 84 Lumber, and NC3.
Just as college football recruits use their day to sign letters of intent declaring their choice of schools to attend, the Skills USA event invites business partners, school administrators, teachers, elected officials, and others to sign "letters of intent" for a job offer, apprenticeship or technical training. One such event in Pittsburgh featured former Pittsburgh Steelers star running back Jerome Bettis oversee signings surrounded by hoopla that included flashing cameras and music blaring from a DJ's booth.
Skills USA National Signing Day is one of many signals that many in our country are beginning to address the critical shortage of skilled trade workers. About 70% of construction firms reported they had a hard time finding workers, according to a 2017 survey from the Associated General Contractors of America. The home building industry has an estimated shortfall of 400,000 skilled workers. One labor market analysis predicted 1.3 million job openings for trade workers annually through 2028. This is not only to fill newly created jobs, but also those that open up as workers retire or change careers.
Pay scales and benefits continue to rise for skilled trade workers, as would be expected for jobs where demand exceeds supply. There is no sign that this trend will reverse anytime soon. We are living in one of the best eras ever for exploring the trades. Keep an eye out for next year's National Signing Day and see if you might qualify as a star recruit.
Better yet, don't wait that long. Sign up now.
---