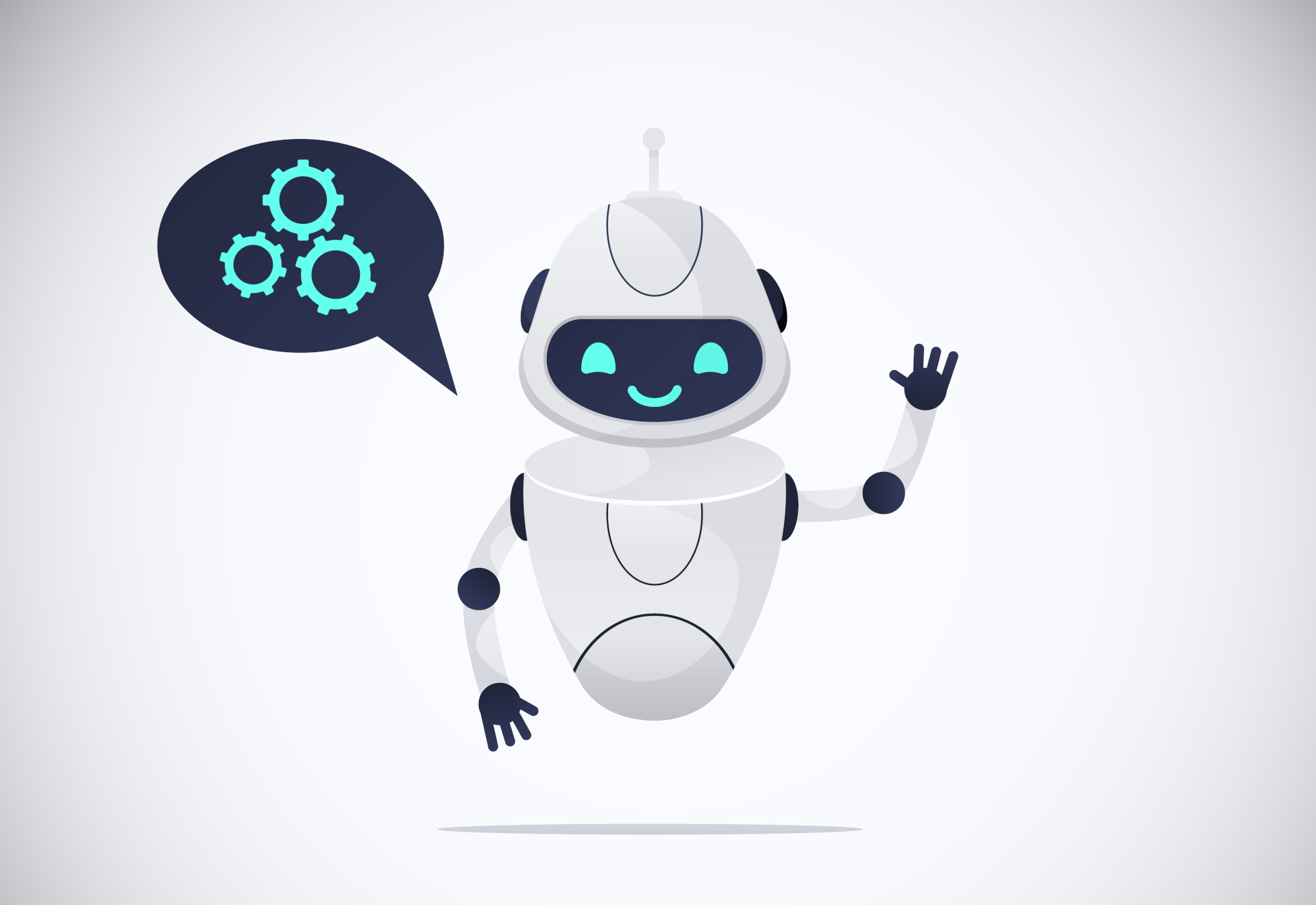 Smart Homes Need Smart HVAC/R Technicians
The human race has come a long way from fireplaces and stoves to keep warm and hand-held fans to cool off. For more than a century we have learned to harness the physical properties of air and water to keep us warm in winter and cool in summer. Doing so has required the use of enormous quantities of fossil fuels. Now we must ratchet down their use before we make our global climate uninhabitable.
The HVAC industry has responded with countless technical innovations aimed at generating the most comfort from the least amount of energy. These days you can install a furnace that burns fuel with upwards of 90% efficiency. There are thermostats that can be programmed to adjust room temperatures automatically at different times, for different parts of the house, and even for different resident preferences. You don't even have to be home to make such adjustments. You can send signals over your smartphone to communicate with your home's HVAC system. Installing and troubleshooting these systems require technicians with a lot of savvy.
Many HVAC technicians also are trained to work with refrigeration systems. Almost every American today lives in a home equipped with a refrigerator to keep perishable food fresh for weeks or even months, as well as to provide ice on demand. (This aging writer can remember visiting grandparents whose kitchen had a primitive "icebox," which demanded weekly deliveries of a big block of ice to function. It is remarkable to witness the technological progress that has taken place during my lifetime.)
The technicians who work on HVAC/R systems use a wide variety of electronic and computerized tools to install and service modern equipment and appliances. They include infrared laser temperature sensors, electronic gauges and leak detectors, air flow meters, on and on. They work with thermal imaging cameras that produce colorful screenshots to reveal air flows and leaks, and computerized load calculations to determine the right size of equipment for any home or commercial building.
These are all amazing tools, but they are useless unless wielded by an intelligent, highly trained technician who understands where and when to employ them and how to interpret their findings.
Today's HVAC/R technicians are, in a sense, scientists in all but name. They explore and manipulate the natural world to provide unprecedented levels of comfort and convenience to our households.
Perhaps the greatest skill HVAC technicians bring to their job is diagnostics. Like physicians, they must first decide what's wrong before they prescribe proper treatment. HVAC technicians must figure out why one room gets hotter than another, why the furnace shuts down prematurely or is not working at all, why a thermostat reads 70 degrees while people in the home are freezing. They confront these and hundreds of other problems in the field that require them to put on thinking caps. Dummies need not apply for these jobs.
As their knowledge and training become ever more sophisticated, so too do the pay and prestige attached to these jobs. Many HVAC/R technicians earn six-figure incomes, and the door is wide open for them to someday own their own business. The market for their services basically consists of every home and building in the country, and this is work that is impossible to contract out overseas. The HVAC/R field is a trade well worth exploring.
---