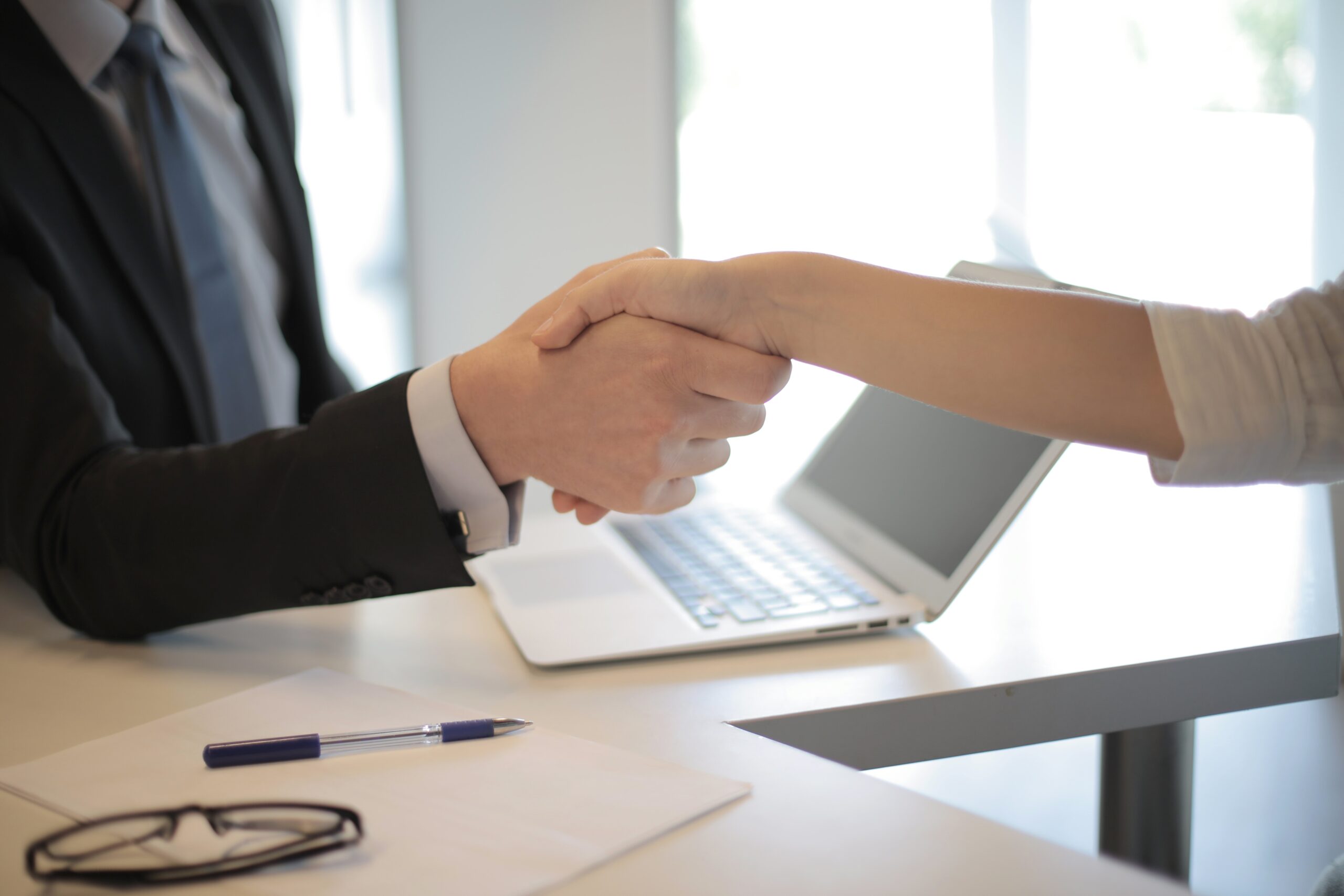 Start Building Your References
Most employers, whether in the trades or any other field, will likely ask job applicants for references. These would be people who are familiar with your work at past jobs and/or who will testify about your character. Nobody wants to hire someone who's lazy, a bumbler or troublemaker. A reference gives employers a third-party glimpse into the kind of person they want to hire. It also shows that you're able to build strong relationships with people willing to speak well of you. The more experienced you get, the more references you should be able to produce.
But what if you are just out of high school with little or no work experience, and seeking to start a career as a trade apprentice?
Teachers would be your most likely source of good referrals. Maybe you weren't near the top of our class academically, but if you were a hard worker and not disruptive that would be enough for most trade employers. Sports coaches are other potential references, along with church pastors or people you've worked with in volunteer activities.
Beyond that, you may have held part-time jobs while in school or during summers. Your bosses in those jobs can testify to traits such as reliability, work ethic and personality. Trade employers won't expect you to know much about the trade from the start, but they will expect you to show up regularly and on time, work hard and get along with instructors and co-workers. (If you can't demonstrate those qualities, then better prepare yourself for a career as a panhandler and sleeping in the streets!)
As you progress in your career from initial training onward, always keep in mind that the job you have now probably will not last forever. You can get laid off or choose to seek a better job. So, it's important to build solid job and character references at every stop. There may be times when you feel you are treated unfairly and get angry at a boss, yet it's important not to lose your temper. "Take this job and shove it" makes for a good country music song, but it's not a good way to get ahead in the world. Don't burn bridges. Develop a relationship with bosses and co-workers so that if you do leave their employment for any reason, they will still be willing to endorse you to any future employer.
While in training or working in any company, look for ways to connect with co-workers, supervisors, and customers. The more people you befriend, the more solid job references you can provide. Stay in touch with them after you leave one job for another. Share updates on your professional life and ask about theirs. Seek advice from those you respect. Be willing to give good references (when justified) as well as seek your own.
One final tip: before listing anyone as a reference on a job application, be sure that person is willing to give you a good report. Before applying for jobs, contact them and ask if you can use them as a reference. The worst thing you can do is list someone as a reference, only to have the person bad-mouth you.
---