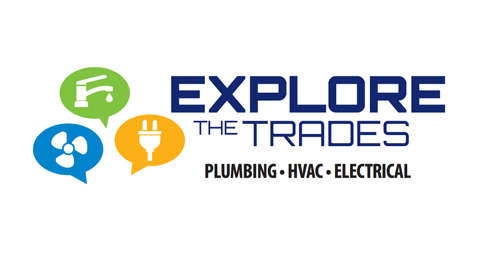 Trades Talk – February 2023
A Special Thank You to 2022 Donors
The work of Explore The Trades cannot happen without those who believe passionately in the trades of plumbing, HVAC, and electrical.
To the 123 companies, 68 individuals and two organizations who made donations to the organization in 2022, thank you.
For those interested in supporting Explore The Trades, we invite you to learn more.
To inquire about sponsorship opportunities, please contact Kate Cinnamo, Executive Director, at [email protected] or 651-789-8518 or Maddy Sorenson, Project Coordinator, at [email protected] or 651-314-3856.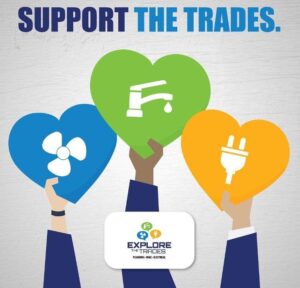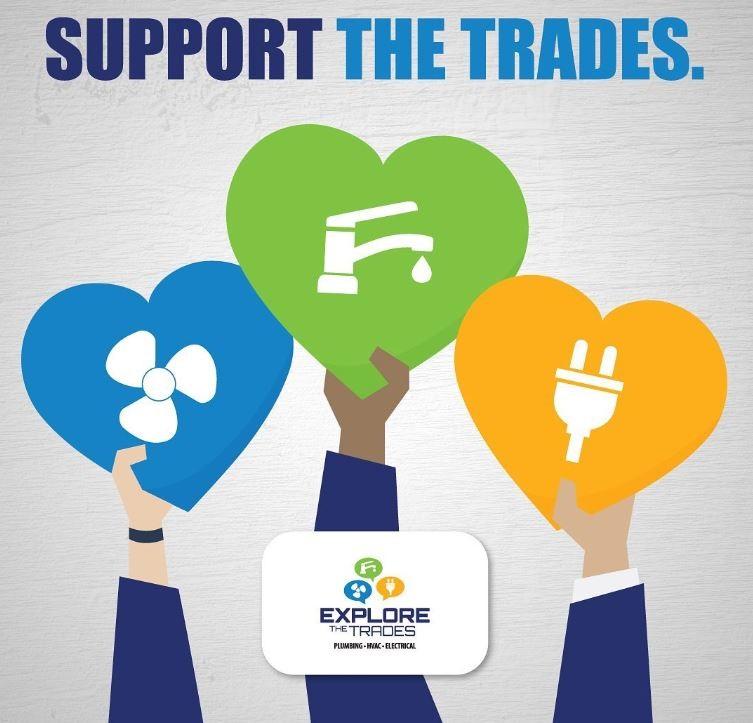 Only 48 Days Left to Apply for a Skills Lab!
Apply today to create an amazing learning opportunity for your students by bringing the trades into your classroom!
Resources are available for both new skills labs and refurbishments to existing training spaces.
Middle schools AND high schools are eligible to apply.
Don't wait! Applications are due March 31st.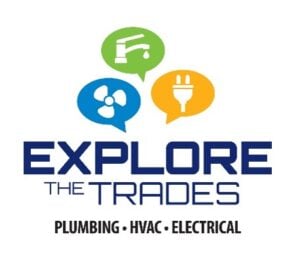 Help us to bridge the technical talent gap to the trades of plumbing, heating, cooling and electrical.
Make your donation today!
---