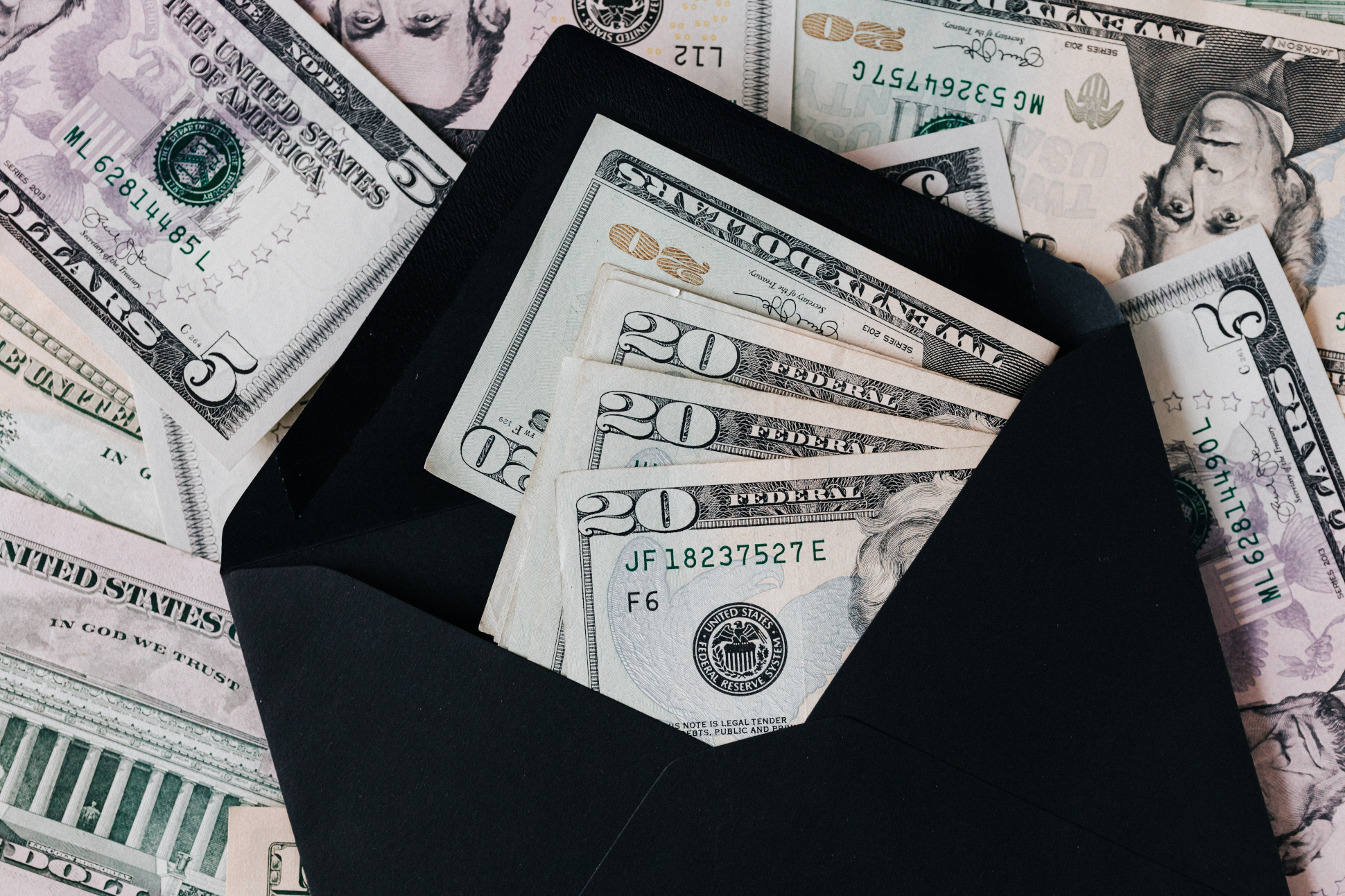 Trade Wages Going Up, Up, Up
by Jim Olsztynski
|
October 3, 2022
|
Blog
|
0 Comments
This blog frequently has drawn attention to the severe shortage of skilled trade labor in the country. It is hampering construction to the point that $1 trillion worth of planned spending on infrastructure projects is slow to take hold simply because contractors can't find enough workers to staff all the needed projects. One study projected that the infrastructure law's peak impact will be in the fourth quarter of 2025, when there will be about 872,000 more jobs as a result of all the projects across the country.
Wages are rising rather dramatically in response. As of March this year, average hourly wages for craftworkers climbed 6.2% from a year earlier, according to the Bureau of Labor. That is the fastest rate since 1982.
A survey earlier this year by the National Center for Construction Education and Research (NCCER) sampled commercial, industrial and residential construction contractors employing nearly 340,000. According to NCCER, professions earning more than $65,000 a year – not including overtime or bonuses — were HVAC technician, commercial electrician, instrumentation fitter, boilermaker, industrial maintenance mechanic, pipefitter, rigger, millwright, industrial electrician, pipe welder, surveyor, construction site safety technician, electronic systems technician, mobile crane operator, plumber, combo welder, tower crane operator, instrumentation technician and power line worker. Additionally, eight more craft areas made more than $60,000 per year.
Data is lacking for residential service companies, but I know that many of the top companies in the field have technicians making more than 100k a year.
Jobs are out there, and pay scales are rising with demand. There has never been a better time to explore the trades.
---