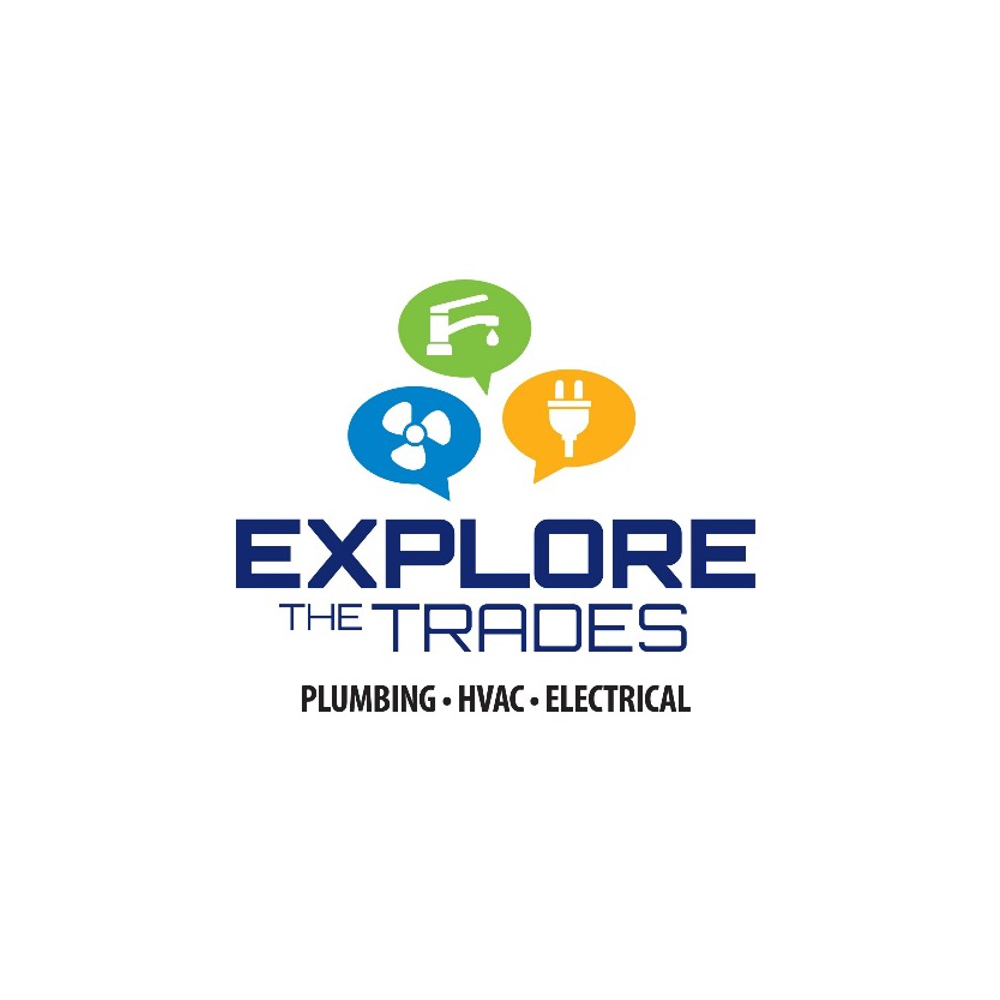 Trades Talk – January 2023 —
Happy New Year from Explore The Trades!
Thank you to everyone who supported Explore The Trades in 2022!
We wouldn't be able to do what we do without the support of our incredible donors.
Learn more about what the organization accomplished this year that YOU made possible.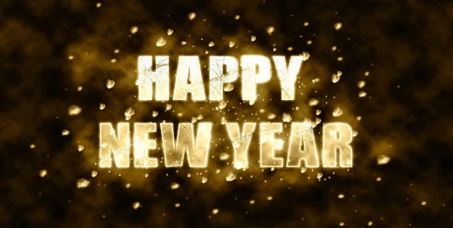 Help Build a Plumbing or HVAC Skills Lab in Your Community
Help your local school bring the trades into their classroom!/p>
Resources are available for both new skills labs and refurbishments to existing training spaces. Middle schools AND high schools are eligible to apply.
Applications are open now through March 31, 2023.
Learn more and start your application at the link below.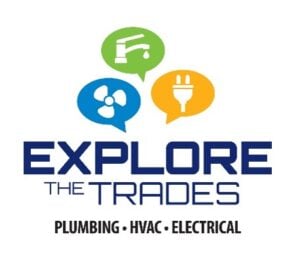 Help us to bridge the technical talent gap to the trades of plumbing, heating, cooling and electrical.
Make your donation today!
---